Tips to improve your sports betting results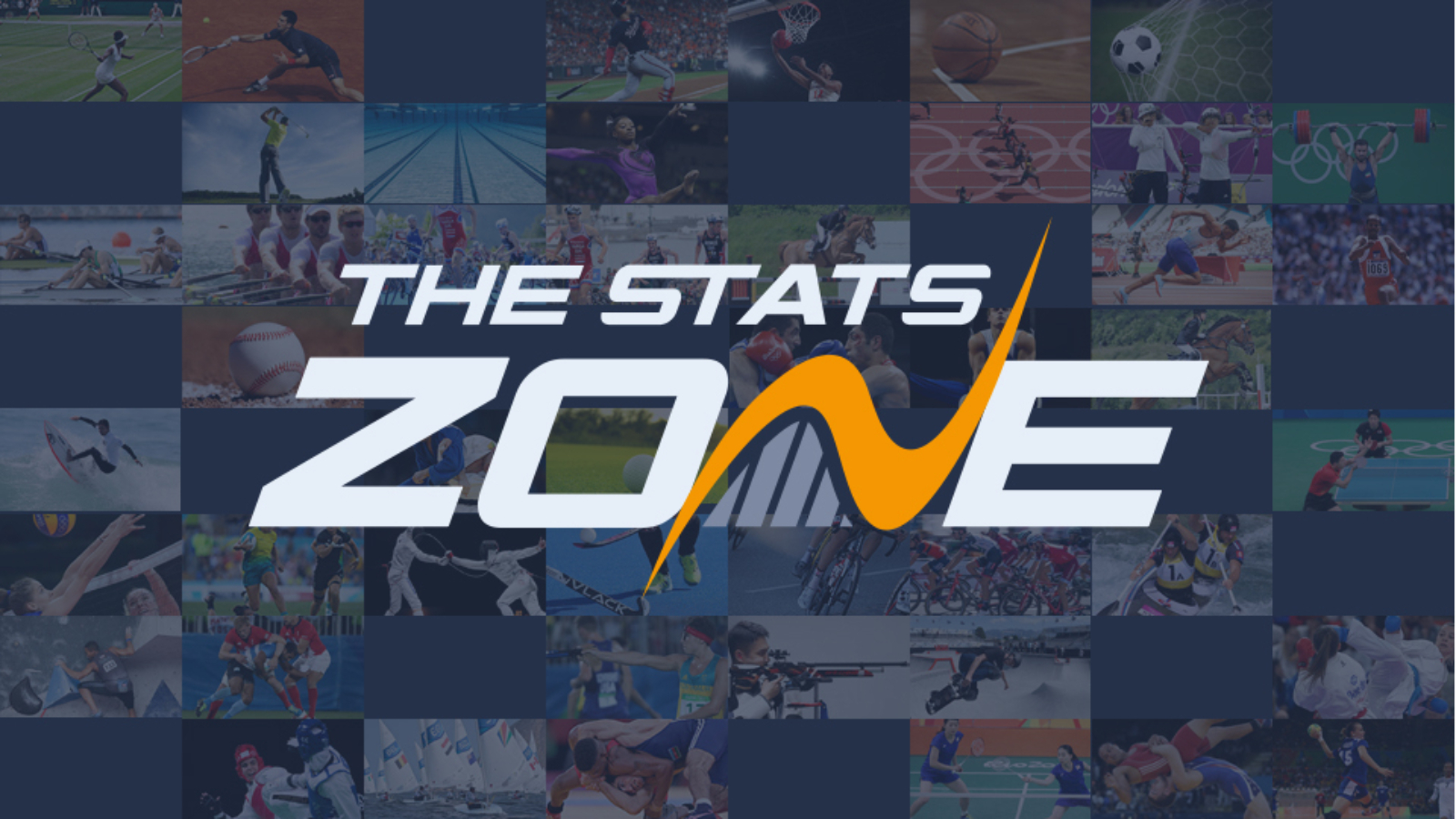 While there's no foolproof way of beating the bookies time and time again, there are certain things you can do to improve your sports betting results. After all, betting is a gamble! It may or may not pay off.
For many people, this is where a lot of the fun lies, and everyone loves the feeling of picking a winner on the football. So, how do you go about improving your sports betting results? What can you specifically do to boost your chances of winning? Let's dive in and take a look now.
Bet with your head, not your heart
While we all love a fairytale ending in sport, it doesn't mean we have to bet on it. You might have been supporting your local team for the best part of 20 years, only to see them reach their first ever cup final against a team that's likely to beat them.
What does the fan do? He piles his money on his team to bring the trophy home. What does the smart bettor do? He picks the winner based on form, quality, and likelihood of the result. While passion is what makes sport so enjoyable, it's a nightmare when it comes to online sports betting.
If you find your judgment clouded by loyalty, it's best to avoid putting a bet on altogether. Simply sit back and enjoy the game as it unfolds in front of you. You don't always need to put money on to enjoy the sporting spectacle.
Spend time researching the sport you wish to bet on
Even if you're a sports fanatic, you should still spend time researching before placing a bet. Why? Well, unless you happen to be a statistician, you're unlikely to know the intricacies of the sport that make betting worthwhile.
For instance, if you're planning a bet on one of the major golf championships, it's not enough to know that a particular golfer is on a decent run of form. If the British Open is played at St Andrews, do you know how your pick performs on links courses? Does he perform well in adverse weather, or is he better suited to the Masters at Augusta in the US? What's his long game like?
Just like you would revise for a test at school, you should spend some time researching form and previous performances before deciding on your bet. It stands to reason that this will significantly improve your chances of picking a winner.
Make the most of free bets and sign up offers
With the explosion in popularity of online sports betting in recent times, you're truly spoiled for choice when it comes to sign-up offers and free bets. As such, you shouldn't restrict yourself to one account, and you should maximise as many offers as you can access.
Free bets come in many forms, and it's often something like 'bet £10 get £10 in free bets'. Just be careful to read the small print, as you might need to place a qualifying bet on a specific market or redeem the offer within a particular time frame.
You can use a comparison site to find the current offers from different bookmakers offering many sports betting markets, as well as details of how to extract free bets.
Don't get drawn into 'odds-on betting'
How many times have you heard someone say, 'she's odds-on to win this today?' This figure of speech comes from betting, specifically that the person or team is so likely to win that the bookies price them at odds on.
Lots of bettors are tempted to bolster their accumulators with odds on prices, only for them to be let down time and time again by an upset that happens more often than you would think.
You would be much better served to research lesser-fancied teams or individuals that are on form and backing them at a better price.
The fewer selections, the better
It can be easy to get carried away with a 15-fold football accumulator at the weekend, and all of a sudden, find yourself eagerly anticipating a £40,000 return from a £0.50 bet. Big accumulator wins can happen, but they are so rare you would be better off investing your time in more winnable bets.
In reality, the fewer selections you include in your bet, the more chance you have of winning. If you aren't a fan of picking singles and want to extend your odds further, go for trebles. They give you the thrill of waiting on multiple outcomes without getting carried away.
Closing thoughts
When it comes down to it, improving your sports betting results is down to common sense. Conducting some research into form and markets is so important if you're hoping to beat the bookies, and maximising free bets and sign-up offers is a great way to improve your odds.
Simply put, if you're more sensible with your bets and more considered with your research, you are likely to see significant improvements in your online sports betting results.