December 15, 2022 10:47 PM

Alex Sarwar
All Pele's goals for Brazil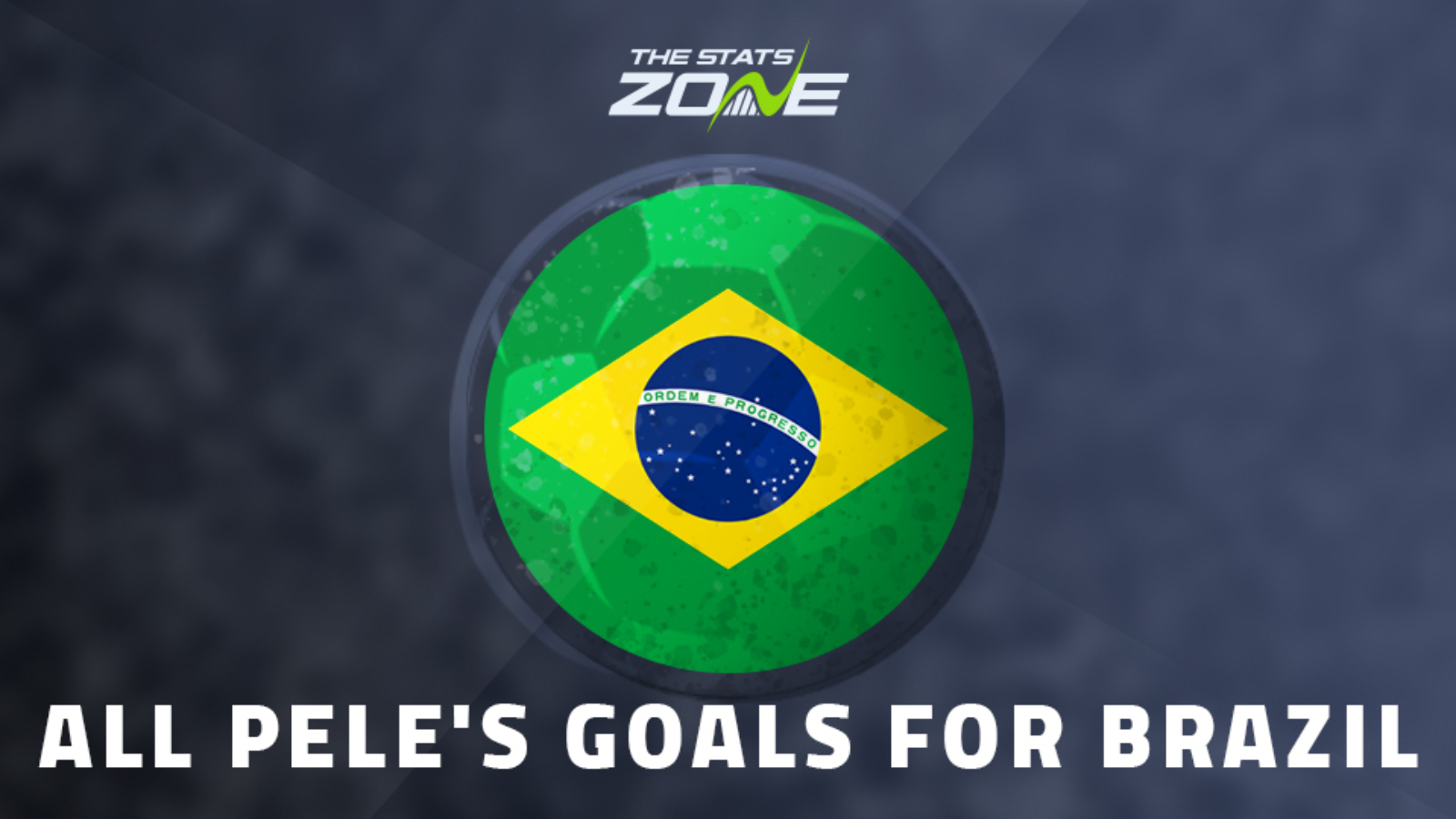 The most successful nation in FIFA World Cup history, no player has scored more international goals for Brazil than Pele. Across a period of just over 14 years, Pele racked up a whopping 77 goals for his country, scoring in tournaments such as the Copa America, Atlantic Cup and of course, the FIFA World Cup to name just a few. His goal tally also includes the many friendlies in which he found the net.
Below, we've compiled all 77 goals scored by Pele for Brazil, the dates in which he scored them, the opposition whom he faced and the competition of each encounter.
Pele's first goal came against Brazil's bitter rivals Argentina in the Roca Cup, a match which ended in a 1-2 defeat for Pele's side. He would go on to score eight goals against Argentina in all. His final goal for Brazil came in a friendly match against Austria, but his last goal in a competitive tournament fixture came in the 1970 FIFA World Cup final against Italy, which saw Pele ultimately lift his third FIFA World Cup.