November 28, 2022 4:38 PM

Alex Lawes
Players with birthdays at the 2022 FIFA World Cup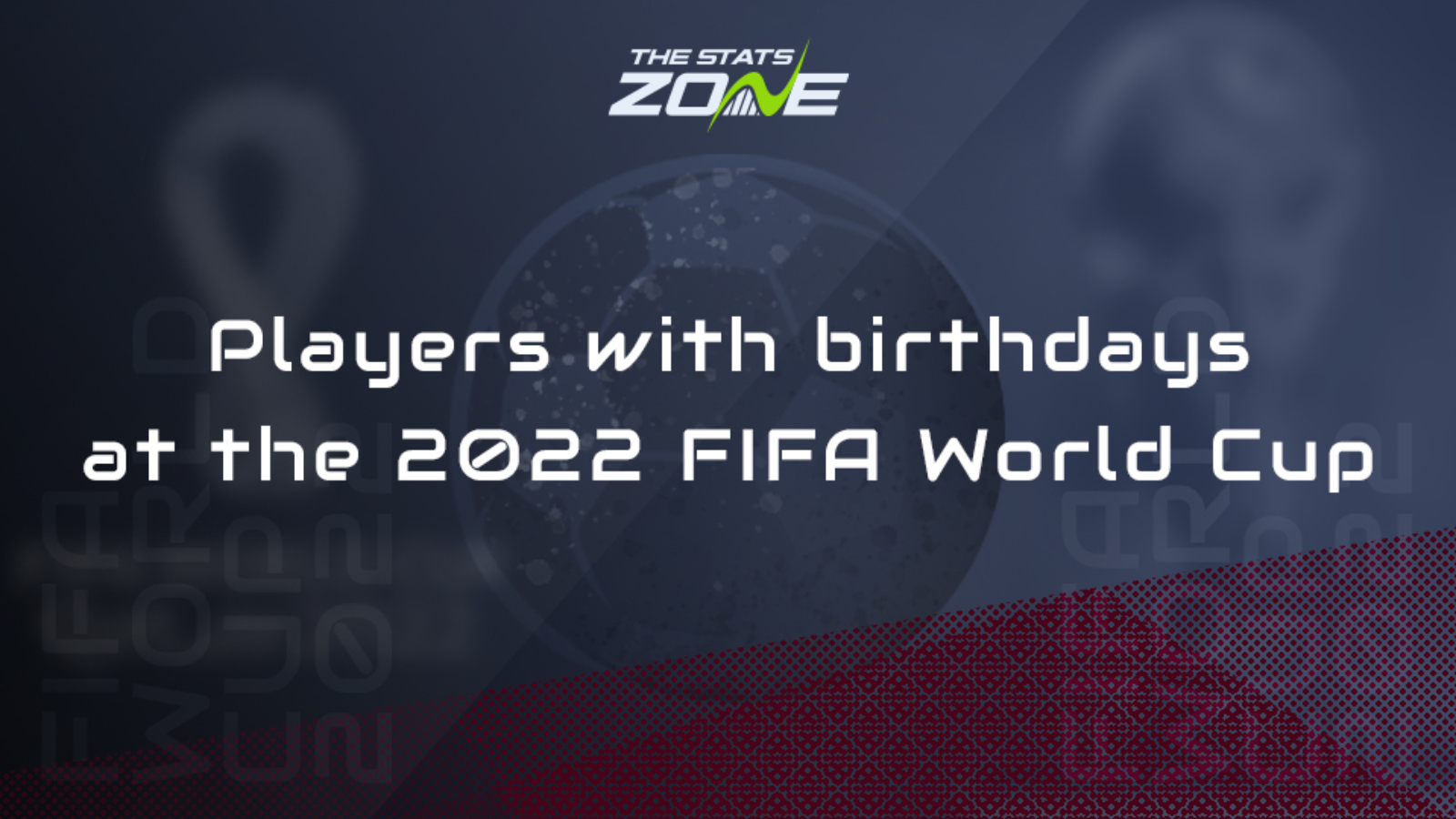 At this tournament, we have had the likes of Cristiano Ronaldo and Lionel Messi racking up goal scoring statistics that are a testament to their undoubted obvious unique quality but also to their longevity.
Ronaldo, for example, scored a penalty against Ghana that meant he had now scored in five different FIFA World Cups.
Who knows if there is to be someone in this tournament who goes on to defy their age and emulate the greats of the game with similar achievements. With that in mind, this is a list of the players that will be celebrating a birthday during the World Cup in Qatar.
825 players were selected across 32 national teams for this World Cup, with 31 sides selecting the full allocation of 26 and Iran opting to take just 25. It is therefore fairly surprising that only 21 players will celebrate a birthday during the tournament. It is also even more surprising that the first player to celebrate a birthday in Qatar isn't until December 8 – the day before the quarter-finals begin.