November 28, 2022 4:39 PM

Alex Lawes
League representation at the 2022 FIFA World Cup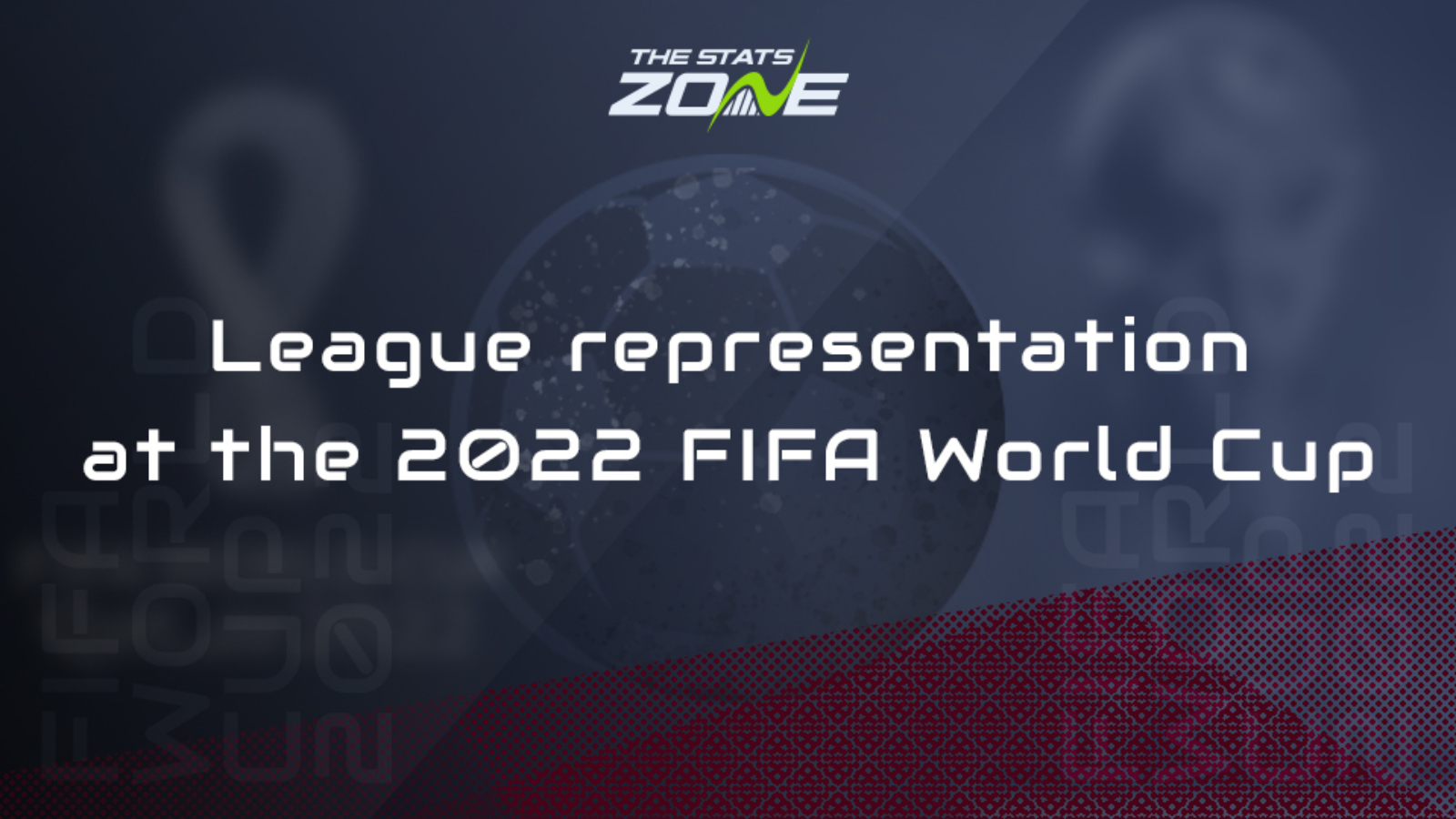 There are 825 players at the 2022 FIFA World Cup across 32 countries. 52 individual leagues, from 46 different countries, are represented at the tournament in Qatar.
It has been the case for a few successive tournaments now that the most commonly represented league at the FIFA World Cup is the Premier League and that is, once again, the case for this competition. In fact, the Premier League appears to be growing in terms of World Cup participants with the 134 players, at least one from all 20 clubs, being nearly 60% more than the second most represented league, La Liga.
Seven leagues are represented by just player at the tournament. There are six countries that have their second-tier domestic league represented and one, England, that also players from the third and fourth divisions. In total, there are 160 players that play their domestic football in England that are at the World Cup in Qatar.
It is interesting to note that 21 of the domestic leagues represented at the tournament are from countries in which their team did not qualify. The highest number of players from a league in that category is the Italian Serie A with 67 players, despite Italy's surprising failure to qualify.