April 26, 2023 3:40 PM

Trystan Pugh
How many points are needed for Premier League survival?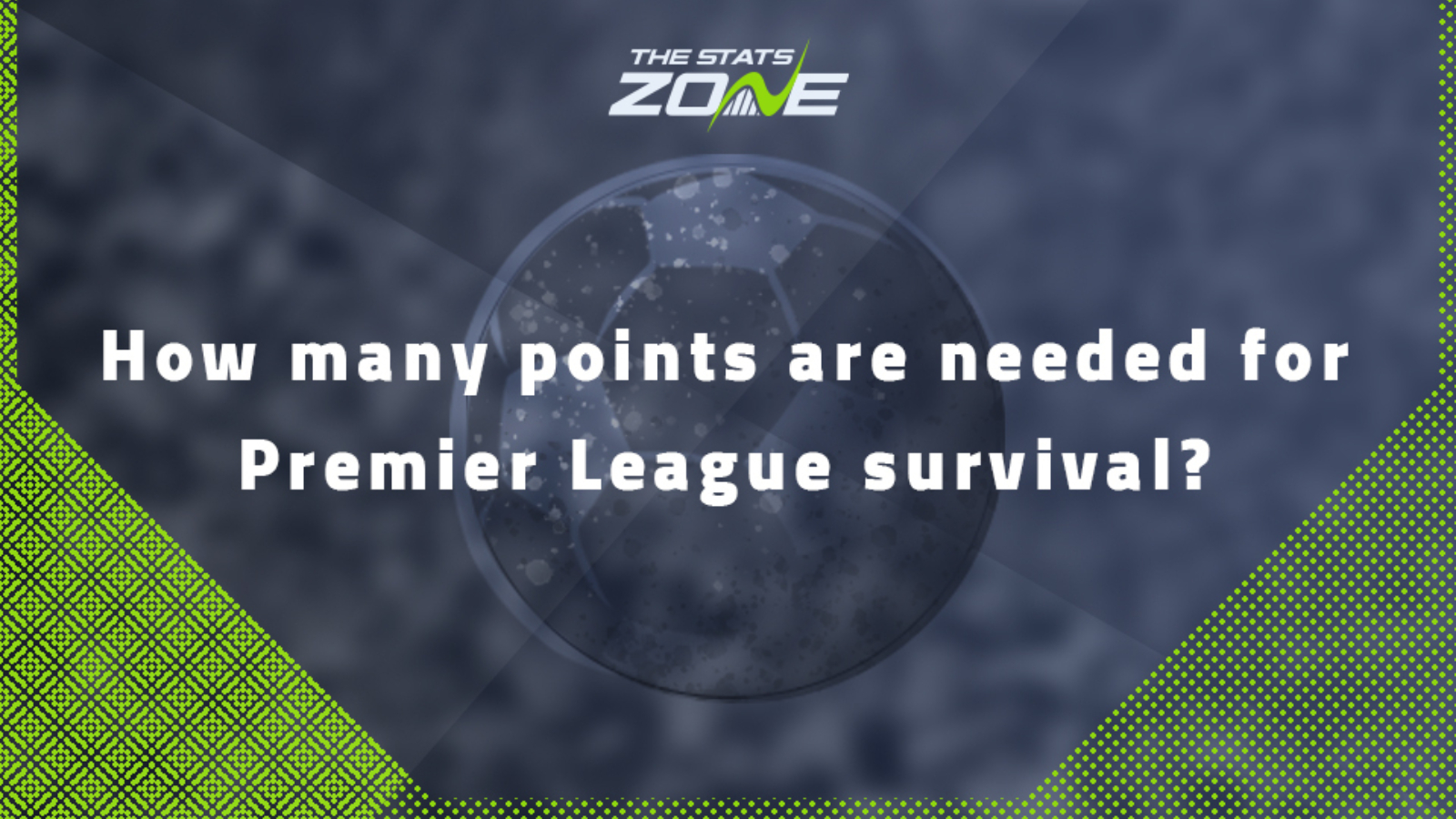 In what has been an extraordinary Premier League season, there have been plenty of stories occurring at the top of the table but the bottom of the table has also been extremely intriguing. The bottom seven or eight sides have all been in close proximity in terms of points for much of the past few months and while a couple appear to have broken from the pack, it is still incredibly tight at the wrong end of the table.
Since the introduction of 20 teams into the Premier League, West Ham's 42 points in the 2002/03 season is the highest total which has seen a team relegated. That will cause some panic amongst the teams down there at present, especially as the lowest points total that has resulted in a side finishing 18th is Fulham with 28 points in 2020/21. Bottom side Southampton currently sit on 24 points with just six games to play while 15th-placed Bournemouth and 19th-placed Nottingham Forest are separated by just six points. The average number of points needed to stay up (with superior GD) is 36.2, 37.2 with inferior GD and with eight teams still yet to achieve either of those totals, it shows what a thrilling end to the season this should be in the race to avoid the drop.