April 27, 2023 10:00 AM

Ash Wheldon
2023 NFL Draft - 3 Players Who Could Be Traded During The Draft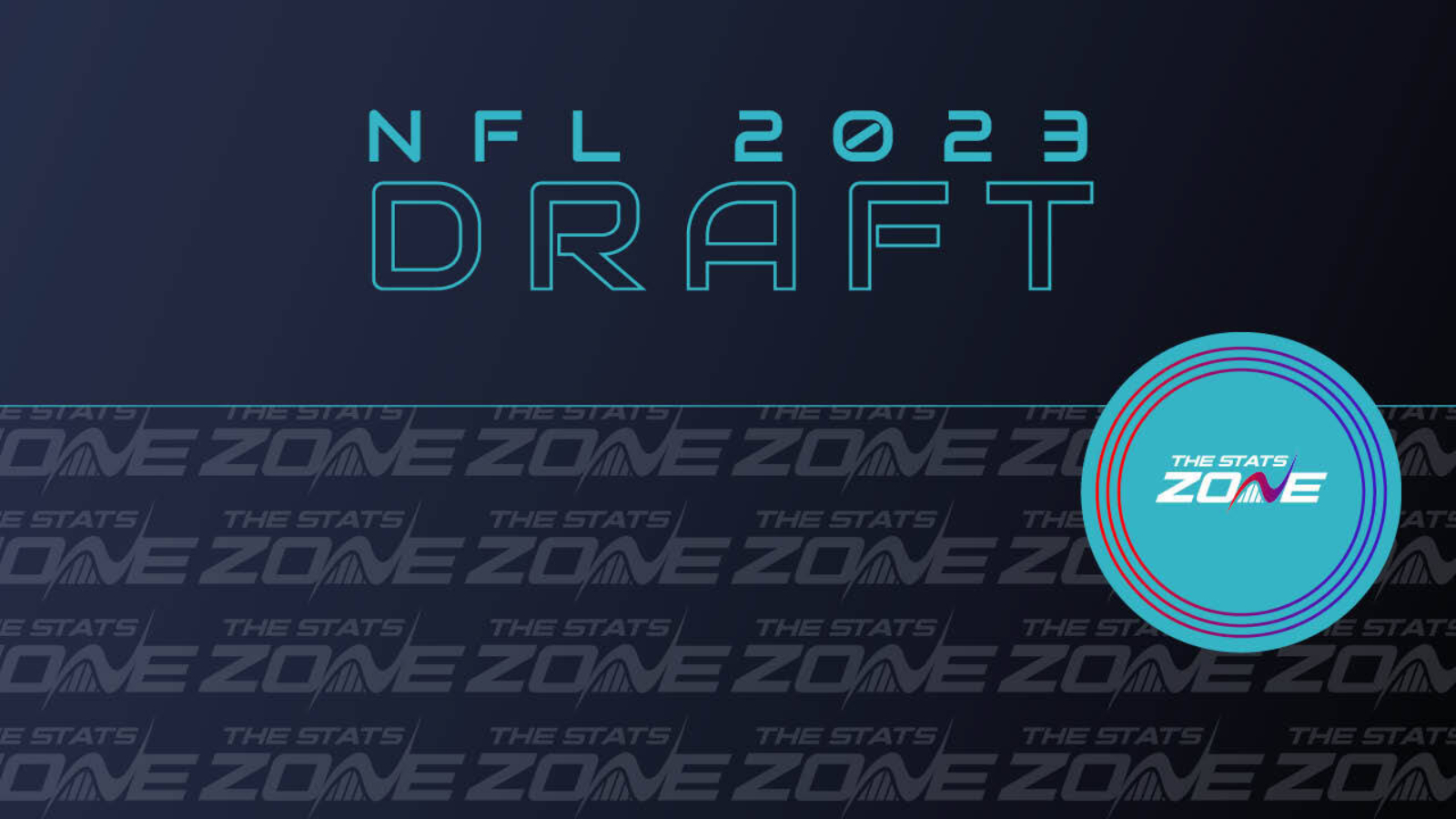 With the 2023 NFL draft almost upon us, many teams will be jockeying for positions by looking to trade up and losing some of the talent they already boast is one way to achieve that. TSZ looks at three players that could potentially be traded during the draft in order for their teams to enjoy greater room for manoeuvre with this year's picks:

Trey Lance - San Francisco 49ers QB
Lance is a former #3 pick and the 49ers had high hopes for him last season but an untimely injury curtailed his year and that occurred at just the wrong time. Brock Purdy emerged as a more than able stand-in and looks to have landed the starting role by the Bay. With the 49ers not due to draft until the 99th selection in this year's draft, they will be desperate to find a way to amass some earlier picks and the best way to achieve that could be to trade away Lance who would be worth a decent amount of draft capital.
DeAndre Hopkins - Arizona Cardinals WR
Hopkins is one of the best wideouts in the NFL but has been the subject of trade rumours for a while now. With QB Kyle Murray set to be missing a large portion of next season, the Cards are unlikely to be competing for a Super Bowl success and that might agitate Hopkins who is running out of time to land a ring. If any teams would prefer a veteran WR rather than delving into the draft for a rookie, Hopkins looks like a prime candidate to be moved on with the Cardinals likely to be content with ridding themselves of his huge salary as well as being able to build for the future too.
Derrick Henry - Tennessee Titans RB
Henry has carried the Titans for many years with the explosive running back racking up some huge numbers and breaking various records along the way. However, the Titans appear to have missed their Super Bowl window and there could be plenty of upheaval on the way. Tennessee have plenty of gaps that they need plugging and while it would be damaging to lose a talent of Henry's quality, the capital that they could raise from a trade might be in their best interest in terms of the bigger picture for the franchise.