January 26, 2023 1:28 PM

Alex Sarwar
A list of FIFA Club World Cup Finals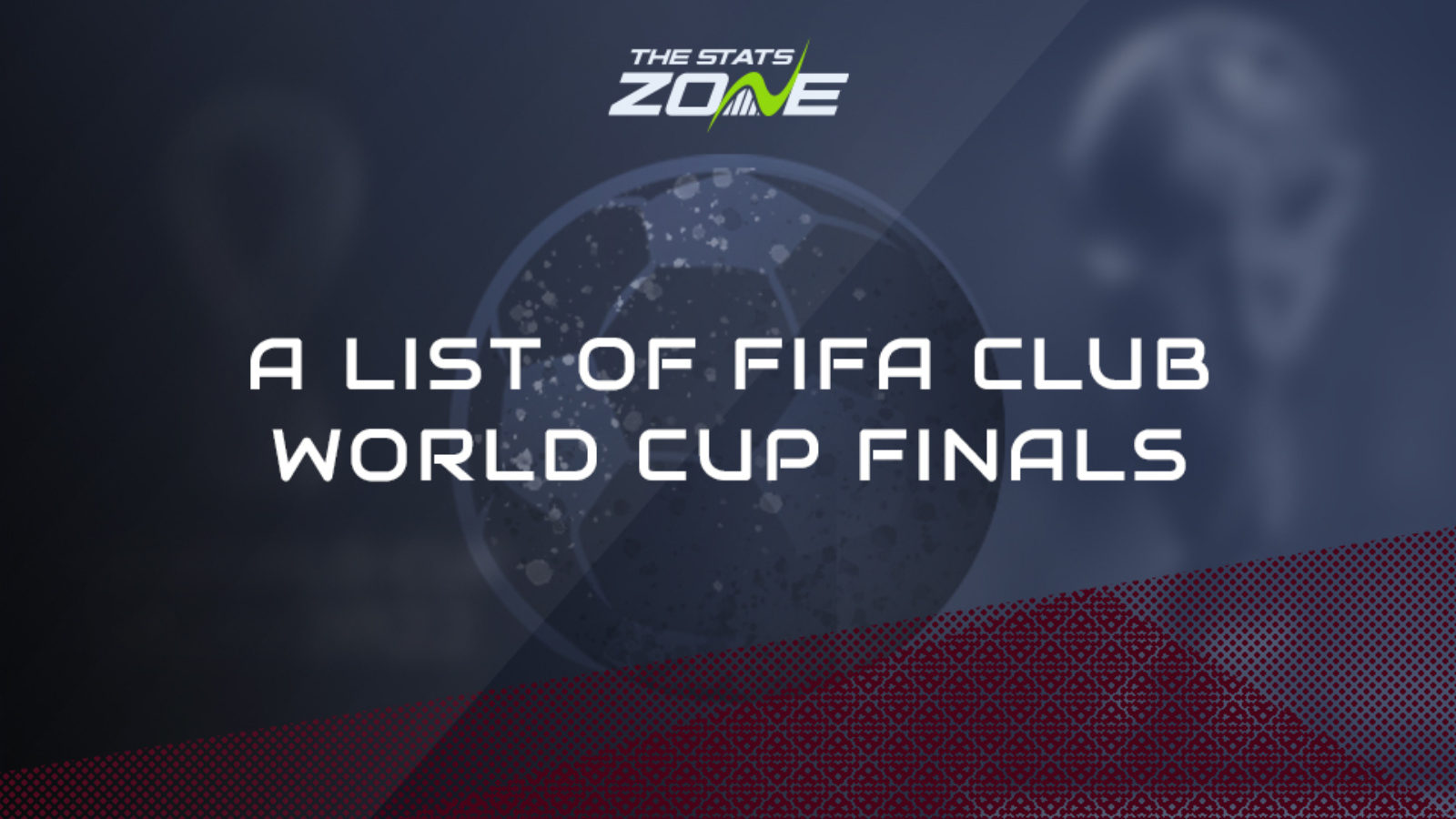 The 2022 FIFA Club World Cup gets underway in Morocco come February and with that in mind, we take a look back at the history of the competition. Specifically, the finals down the years which has seen numerous clubs earn the title of 'World Champions'.
We've compiled a list below of all 18 Club World Cup finals to have taken place since the tournament's creation back in 2000. Specifically the results of each final, including the host city and dates.
Europeans clubs have been a prominent presence in the final over the course of the FIFA Club World Cup's existence, which may not have been expected upon the tournament's creation with the first ever final currently being the only one not to include a European club. Each of the last nine FIFA Club World Cup finals have seen a European nation come out on top, five of those coming from a Spanish representative. The only FIFA Club World Cup champions outside of Europe come from Brazil.
In terms of continental confederations, UEFA boast 14 FIFA World Cup titles among their club representatives, whilst the other four winners all play under the CONMEBOL confederation, which represents the continent of South America.