April 26, 2023 5:07 PM

Trystan Pugh
How many points are needed to make the National League play-offs?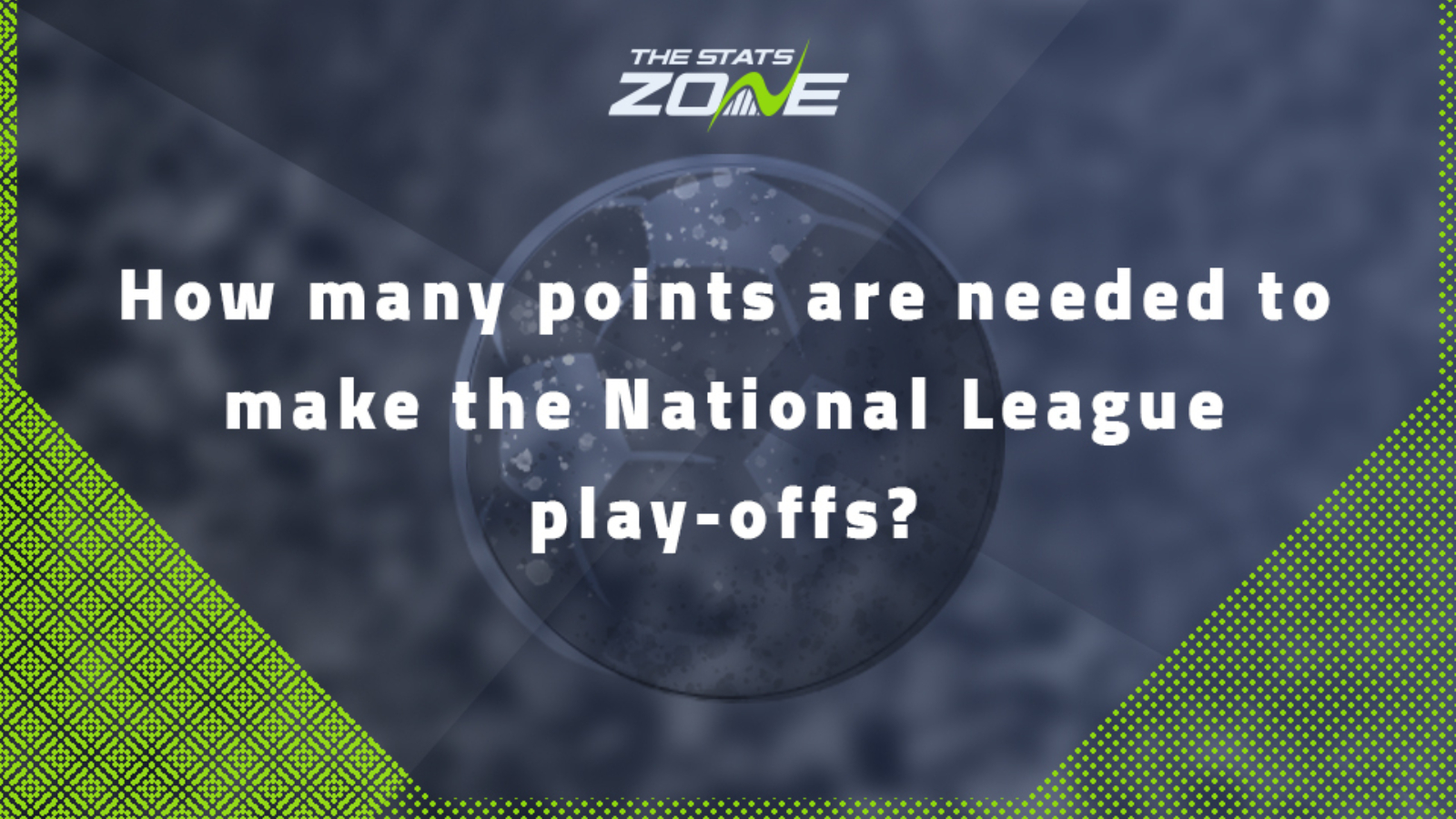 The story of the National League season has undoubtedly been the race to finish top as Wrexham and Notts County broke all kinds of records to produce a thrilling contest between the pair. That race has now been settled with Wrexham pipping their rivals to top spot and promotion but Notts County will get a second crack in the play-offs.
They will be big favourites to be the second team to move back into the Football League but who will they have to defeat to achieve the feat? Boreham are big favourites, sitting on 69 points with a game in hand on those below them. That number is in fact the average required to finish in seventh spot since the promotion format changed ahead of the 2017/18 season and despite Wrexham and Notts County running rampant, it also highlights how well those teams below them have fared too with third, fourth, fifth and sixth also set to surpass the average total needed to finish in those respective positions.