November 30, 2021 1:48 AM

Trystan Pugh
Today's Football Predictions (30/11/21)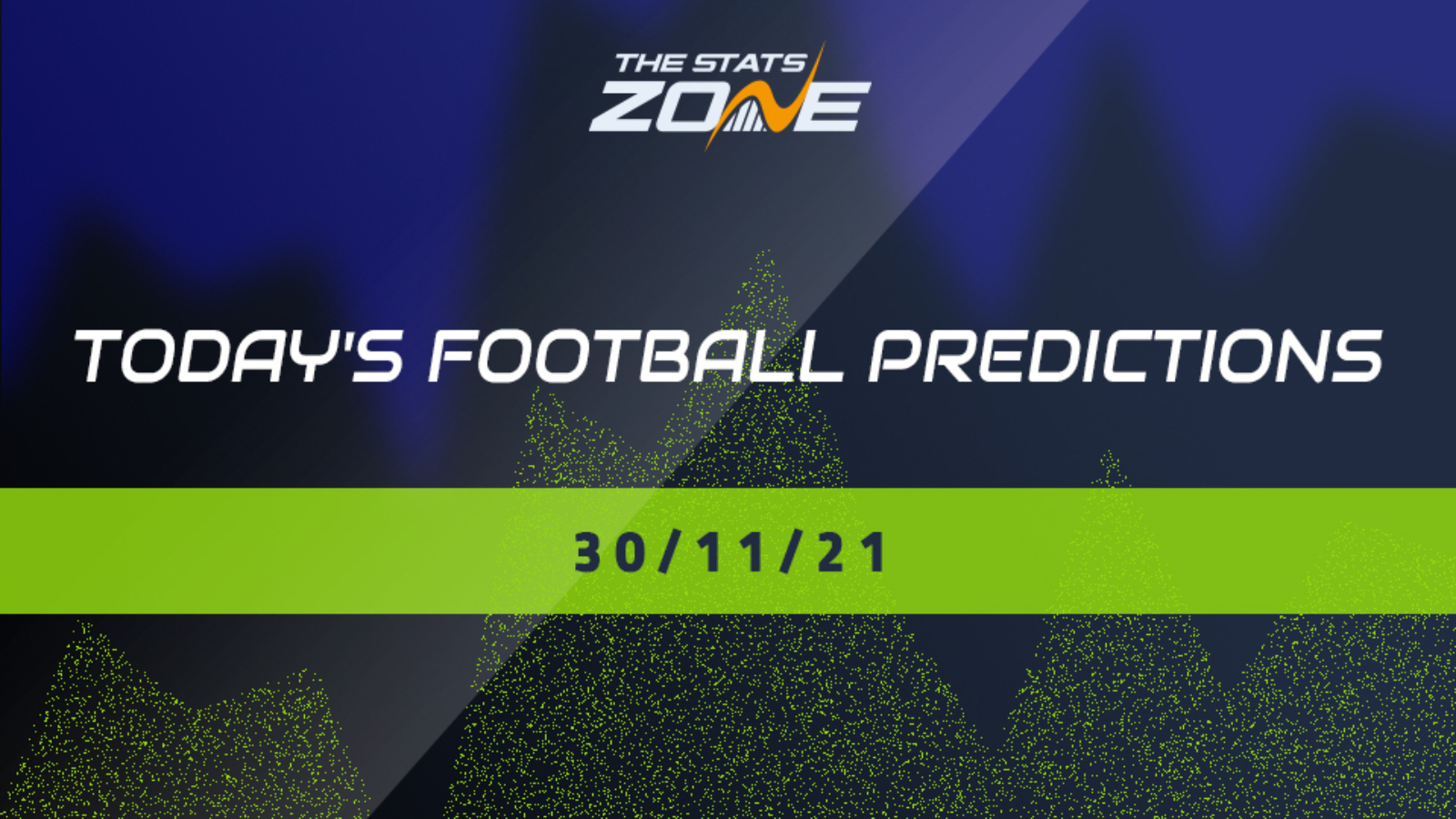 Below you can find links to today's predictions from The Stats Zone's top football tipsters. All times given are based on UK kick-off times.
The hectic fixture schedule continues with two Premier League matches, including the clash between relegation candidates Newcastle and Norwich, while four fixtures in the Italian Serie A sees Atalanta and Juventus in action.
International football is also on the agenda as the newly-branded FIFA Arab Cup in Qatar begins, in what is seen as a dress rehearsal for next year's World Cup.