November 19, 2021 12:00 AM
Last modified date: November 18, 2021 9:11 PM

The Stats Zone
Today's Football Predictions (19/11/21)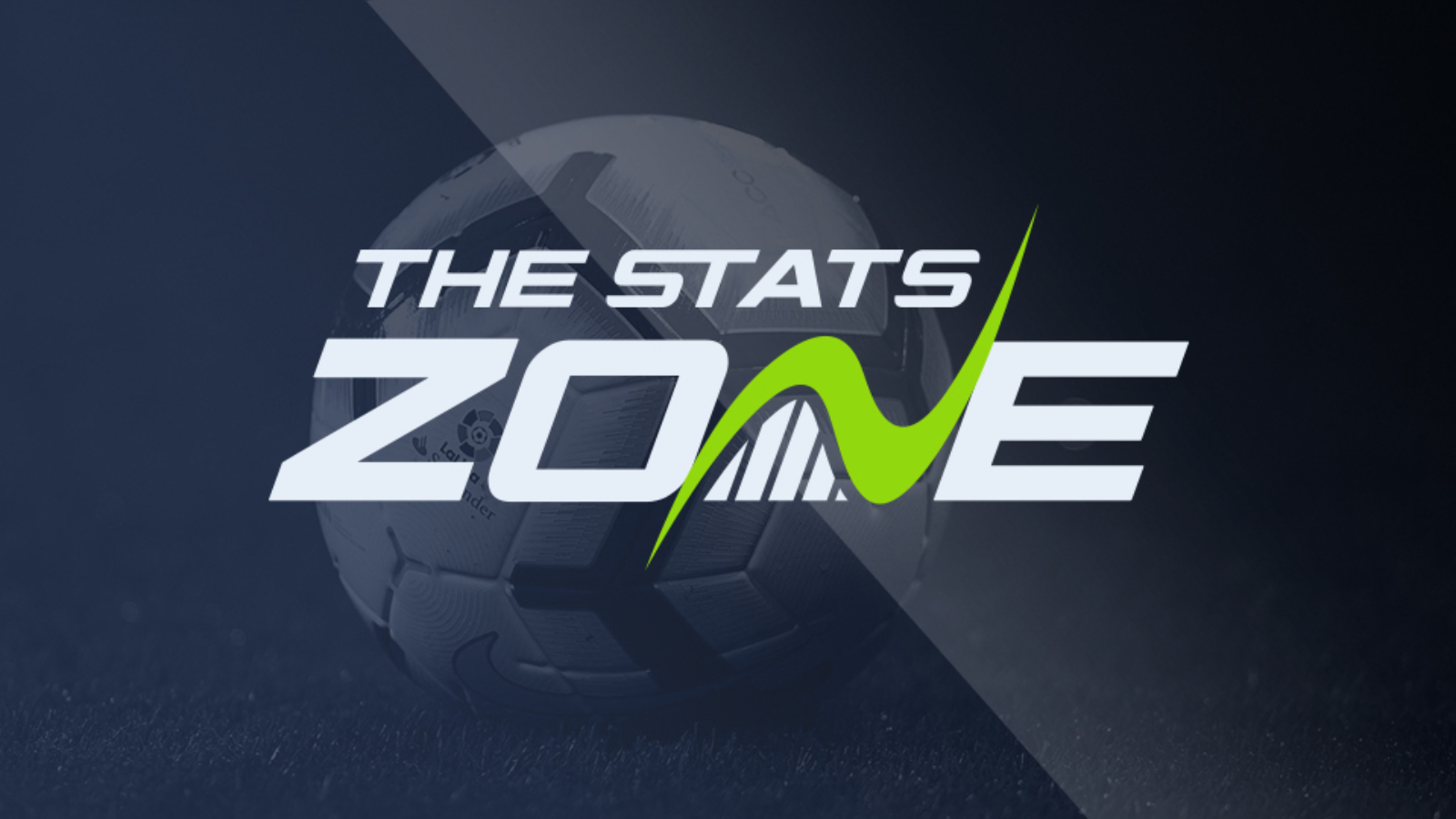 Below you can find links to today's predictions from The Stats Zone's top football tipsters. All times given are based on UK kick-off times.
Plenty of action to get stuck into today as both the Australian A-League and Indian Super League seasons get underway, with last season's champions Melbourne City in action down under while ATK Mohun Bagan will be hoping to go one better after finishing as runners-up in the ISL last season.
Back in Europe, last season's Ligue 1 champions Lille take on Monaco as they aim to turn their season around while QPR and Luton do battle in the English Championship.