December 02, 2022 3:07 PM

Trystan Pugh
Age representation at the 2022 FIFA World Cup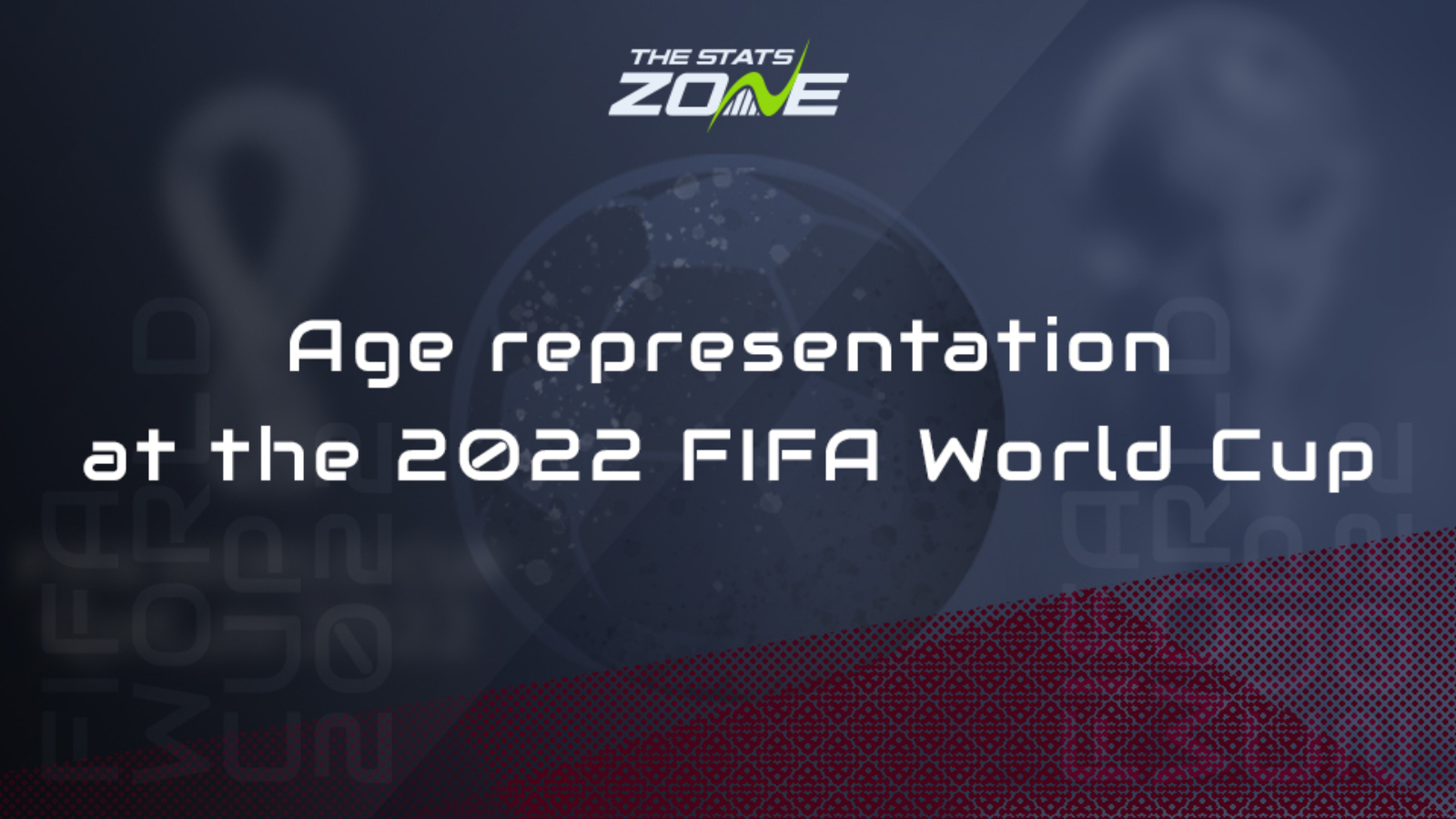 There is a wide-range of ages taking part in the 2022 FIFA World Cup with the youngest coming in at just 18-years-old while there is also a 40-year-old participant, ensuring a 22-year spread between the youngest and oldest player.
TSZ has explored the age of every player taking part in the tournament which can be seen in the table below.

Germany's Youssoufa Mouloko is the youngest player named in any squad in Qatar. He turned 18 on the day the tournament began, making it six 18-year-olds to take part. Barcelona's Gavi is another of those and the Spaniard has made a big impact for his side.
At the other end of the scale, Mexico goalkeeper Alfredo Talavera is the oldest player at the tournament, coming in at the ripe old age of 40. There are several 39-year-olds including Brazil's Dani Alves and Portugal's Pepe while Canada's Atiba Hutchinson is the oldest outfield player in Qatar.

The most common age is perhaps something of a surprise with more 25-year-olds than any other age at the tournament. There were 82 at the start of the tournament with countries seemingly beginning to trust youth more than relying on experience, an attribute that is often mentioned at international level.