The five most eye-catching stats from the NFL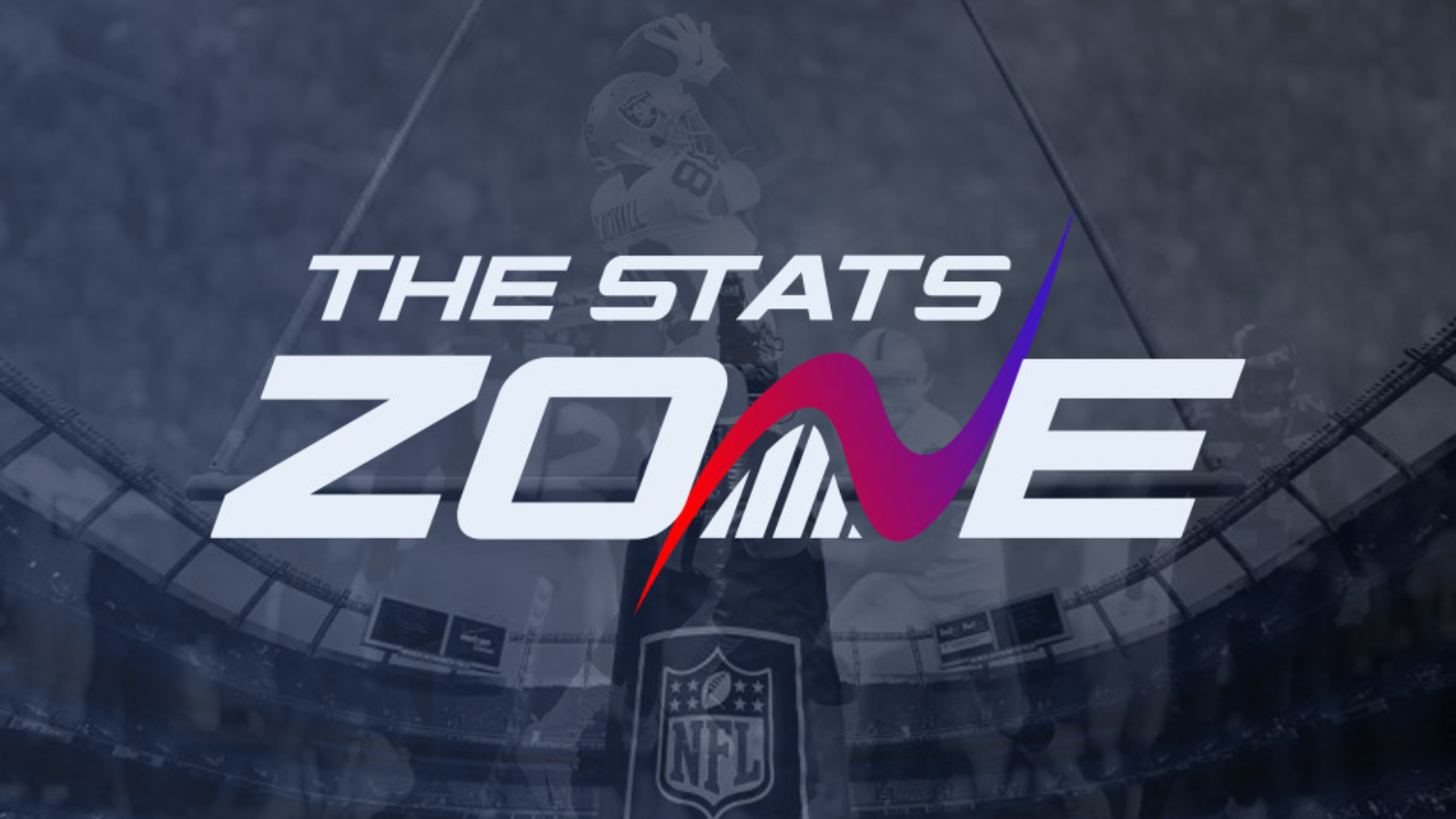 The 2019 season was one of the National Football League's most exciting — and also the 100th one of the franchise. Kicking off on September 5th, 2019 with an incredible game between the Green Bay Packers and the Chicago Bears (with the former defeating the later by 10-3), the league's championship game on February 2nd, 2020 — Super Bowl LIV was also a roaring match between Kansas City Chiefs and the San Francisco 49ers. It resulted in the Chiefs defeating the 49ers, winning their second ever Super Bowl Championship with a score of 31-20.

Some other notable events of the year included the retirement of Indianapolis Colts quarterback Andrew Luck, who told the press that it was due to mental and physical difficulties playing the game. There were several controversies including Antonio Brown, the Patriots videotaping controversy and a brawl between the Steelers and Browns. There were also some great highs in the season including the awarding of the Super Bowl MVP to the Chief's Patrick Mahomes, while Nick Bosa from the San Francisco 49ers received Rookie of the Year.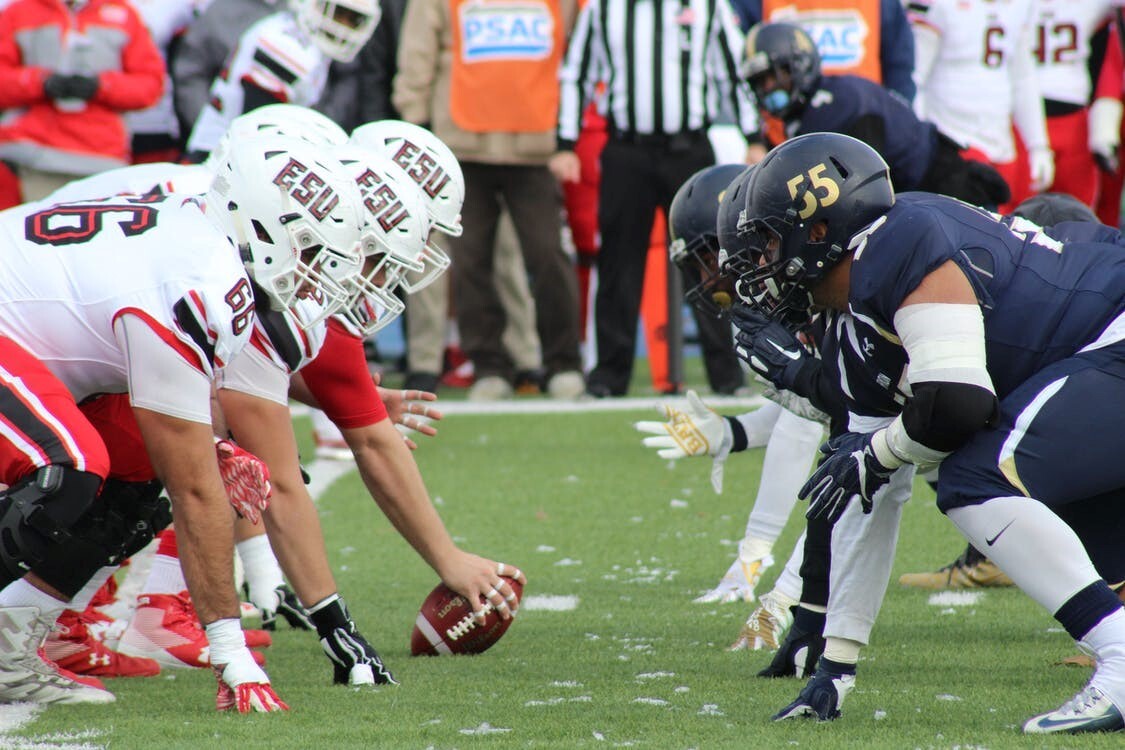 With so much excitement for this year's season and an important time for those weighing up the NFL odds and placing their bets, we've compiled the top five eye-catching stats from the NFL.
Jameis Winston leads the way in passing yards
NFL star quarterback Jameis Winston certainly has had an impressive career. The Alabama-born player had an early start, leading his high school team to the state championship as a junior. Drafted by the Tampa Bay Buccaneers in 2015, he set several franchise rookie records including passing touchdowns. He's played for the Tampa Bay Buccaneers for the majority of his time in the franchise, before undergoing surgery in February 2020 to repair a torn meniscus. He was replaced by New England Patriots quarterback Tom Brady after not being resigned that year.

This past April he signed a one-year deal with the New Orleans Saints and is expected to be a top backup to Drew Brees, but with a stat of 5109 passing yards to his name, Winston is certainly going to be a key one to watch out for in the upcoming season.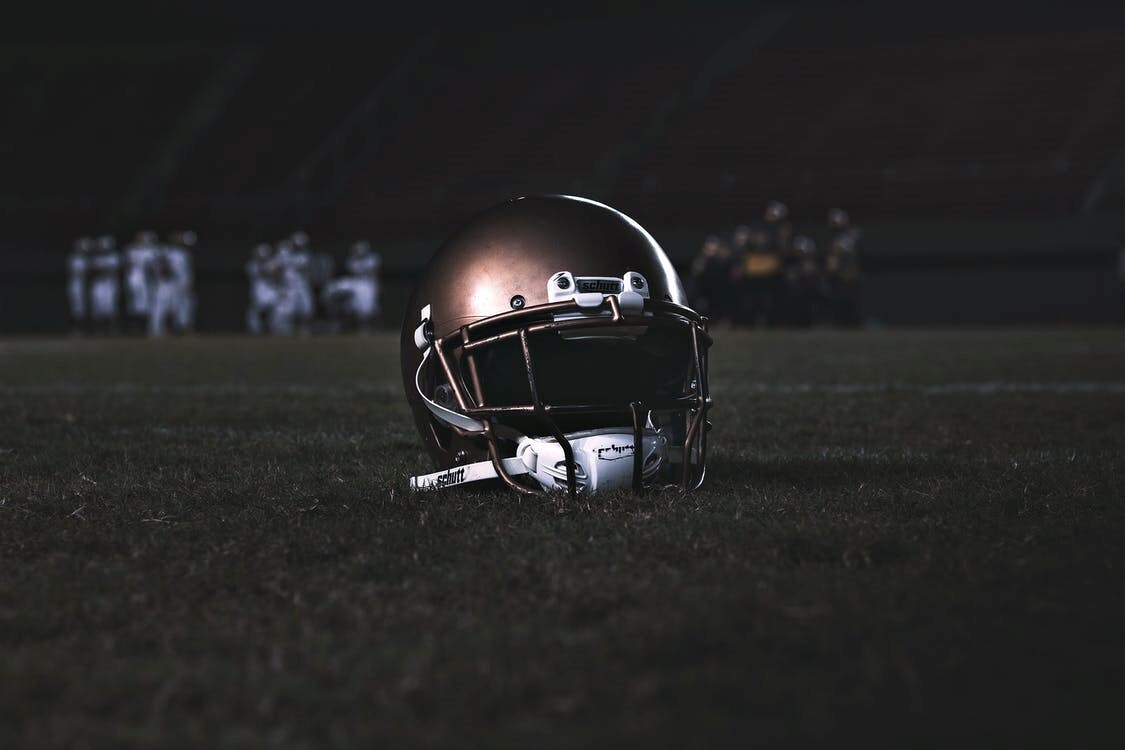 Jameis Winston is well-known for his number of passing yards.
Top tackles for Bobby Wagner

Middle linebacker for the Seattle Seahawks, Bobby Wagner led the NFL in tackles last year (with 159) and is in the first-place position for all-time tackles as part of the franchise. This is an incredible stat for the 30-year old, who has spent his entire professional career with the Seahawks since being drafted in 2012 with a four-year, $4.30 million contract. Wagner's career highlights also include being a Super Bowl XLVIII champion and is part of NFL 2010s All Decade Team. His total tackles are currently at 1,075 — and he's continued to be a star player through 2019. "He has played sensational football," Seahawks coach Pete Carroll said last year. "He has done everything we've asked him to do. He's consistent as anyone could ever be. He's been tough throughout and he's leading the whole crew."
Scores with Harrison Butker
The scoring stat for this season has to go to Harrison Butker, who got 147 points over the course of 2019. The Chiefs player made his mark with a league-high of 34 field goals, missing just one field goal attempt from inside of 50 yards all season. He's got five more years on his contract with the Chiefs, and it looks like the football kicker is going to continue to be a heavy-hitter for the Chiefs for a while to come. At 25 years old, he's already been a Super Bowl Champion.

Entering his fourth NFL season, Butker says he's ready to demolish the NFL's field goal record. "I feel super comfortable kicking from distance," he said. "Obviously, we're not going to be kicking field goals from [77 yards] most likely in a game, but it's going to help me a lot when it's a 55-yarder, wind's in your face in January and February. That's what I'm training for, to be able to make those kicks."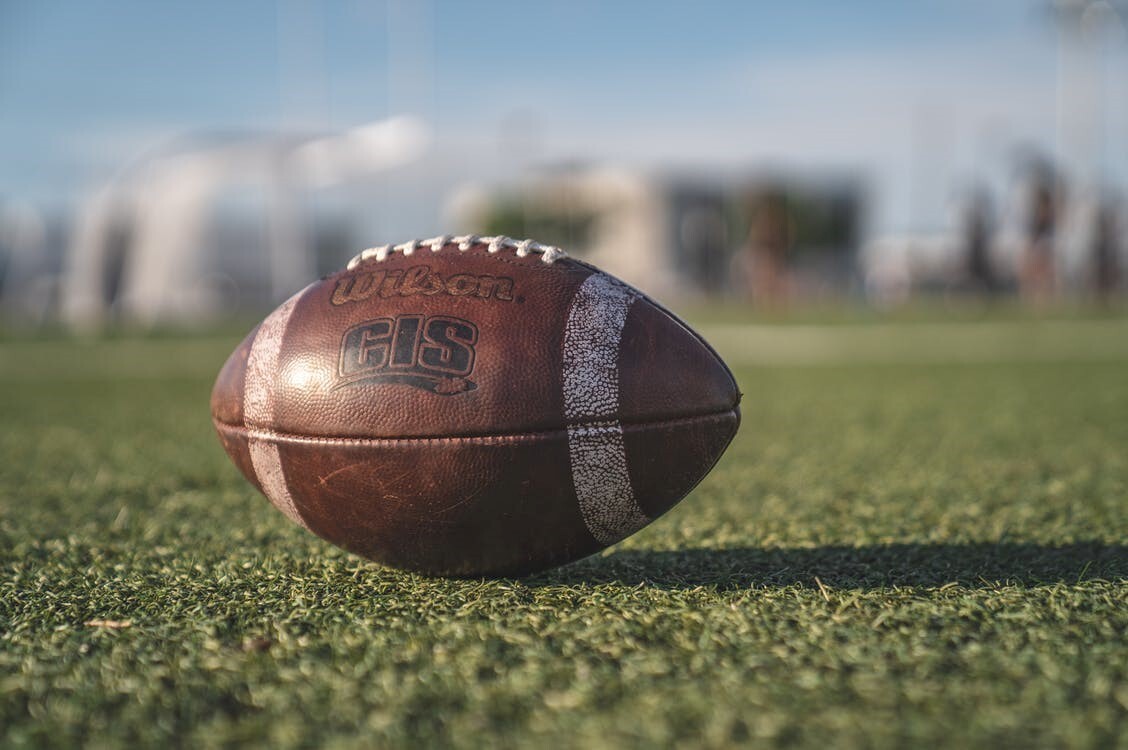 Harrison Butker aims to beat the NFL's field goal record.
Intercepting legend Stephen Gilmore

One of the most outstanding players of the 2019 season, cornerback Stephen Gilmore is tied for the league lead in interceptions with six over the course of the year. In February he was voted AP Defensive Player of the year, making him the first Patriots player to win this award. With nine years of NFL experience under his belt, he's sure to have a long-lasting career as he looks towards his 10th season.
Rushing Yards: Derrick Henry
Derrick Henry leads the way with his stat for Rushing Yards, having completed 1540 over 2019. The running back for the Tennessee Titans, he was drafted for the team back in 2016 where he signed a four-year, $5.40 million contract. In this year's season opener against the Cleveland Browns, he rushed 19 times for 84 yards which included a touchdown, starting 2019 off to a great start for the Titans. He was placed in the franchise tag for the Titans for the 2020 season, signing a new four-year $50-million contract with them.
"I've said it before, I'll say it again: Derrick is an important part of what we do. Derrick is an important part of our football team," Titans general manager Jon Robinson said. "Derrick had a great year for us. He led the league in rushing and built off of the second half of his 2018 season. He cares about his teammates and works hard, and he's great in the community."