June 23, 2022 3:23 PM
Last modified date: July 06, 2022 4:27 PM

The Stats Zone
Travel Distances 2022-23 – English League Two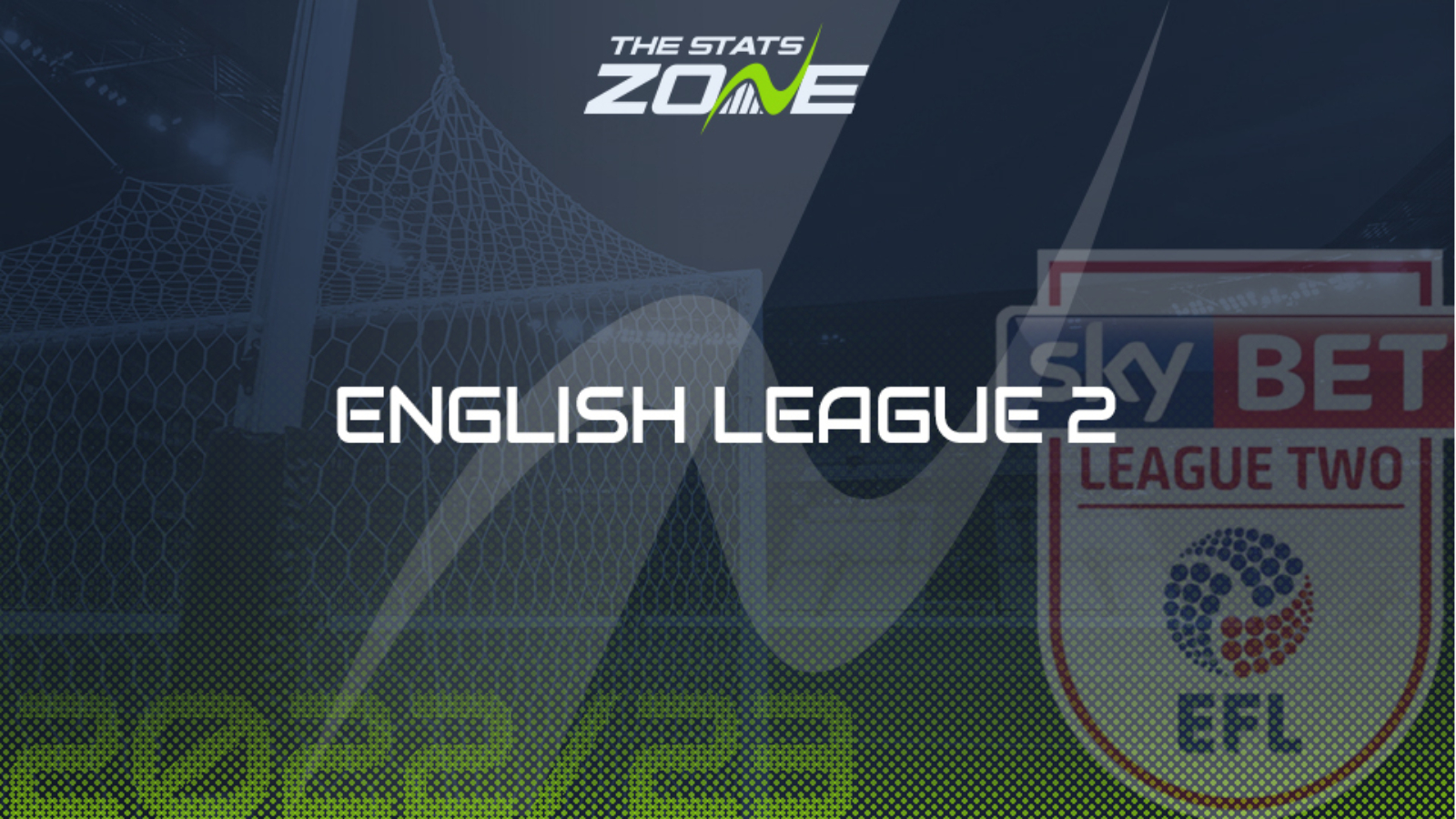 Here at TSZ we have put together a list of all the travel distances for the 2022-23 English League Two season.
The distances have been determined by using the shortest route by road on Google Maps (stadium to stadium).
TOTAL DISTANCES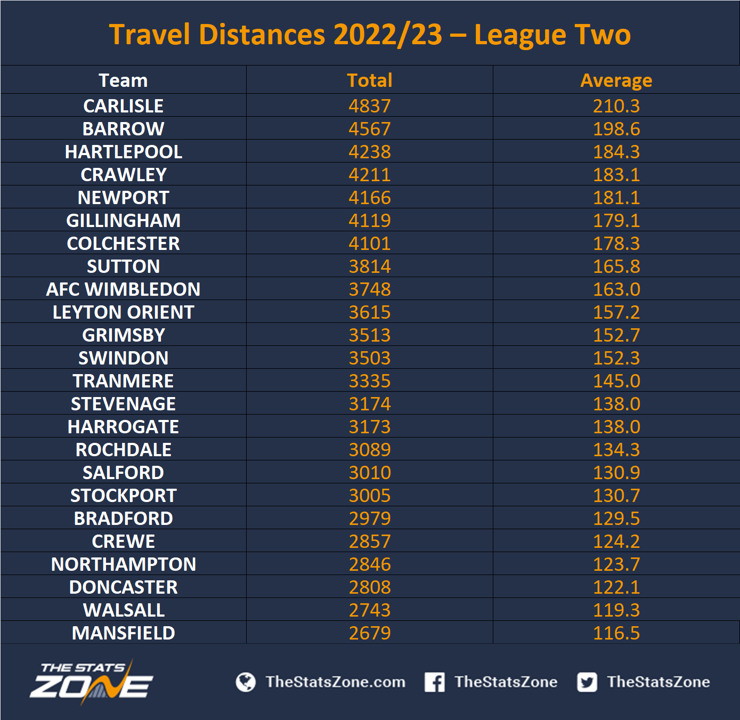 Carlisle are the only team in the division whose average trip exceeds 200 miles.
Mansfield, on the other hand, average just 116.5 miles per away trip this season
WHAT IS THE LONGEST AWAY TRIP IN LEAGUE TWO?
The 347 miles separating Carlisle and Crawley is the longest distance between teams in the 2022-23 League Two season.
Mansfield and Walsall are the only two teams in the division whose longest trip is under 200 miles.
WHAT IS THE SHORTEST AWAY TRIP IN LEAGUE TWO?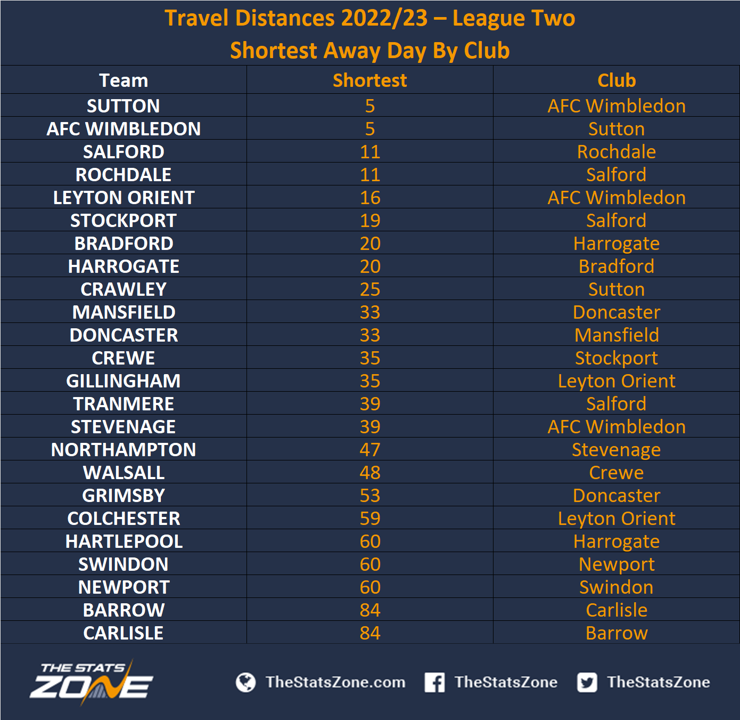 The five miles between Sutton and AFC Wimbledon's stadiums is the shortest in the EFL this season.
Barrow and Carlisle, meanwhile, have no such luxury, as the 84 miles separating those two teams is the shortest distance for the pair of them all season.
Click on the links below for the travel distances in other leagues: