December 02, 2022 11:30 PM
Last modified date: December 02, 2022 4:07 PM

The Stats Zone
Today's FIFA World Cup Predictions (03/12/22)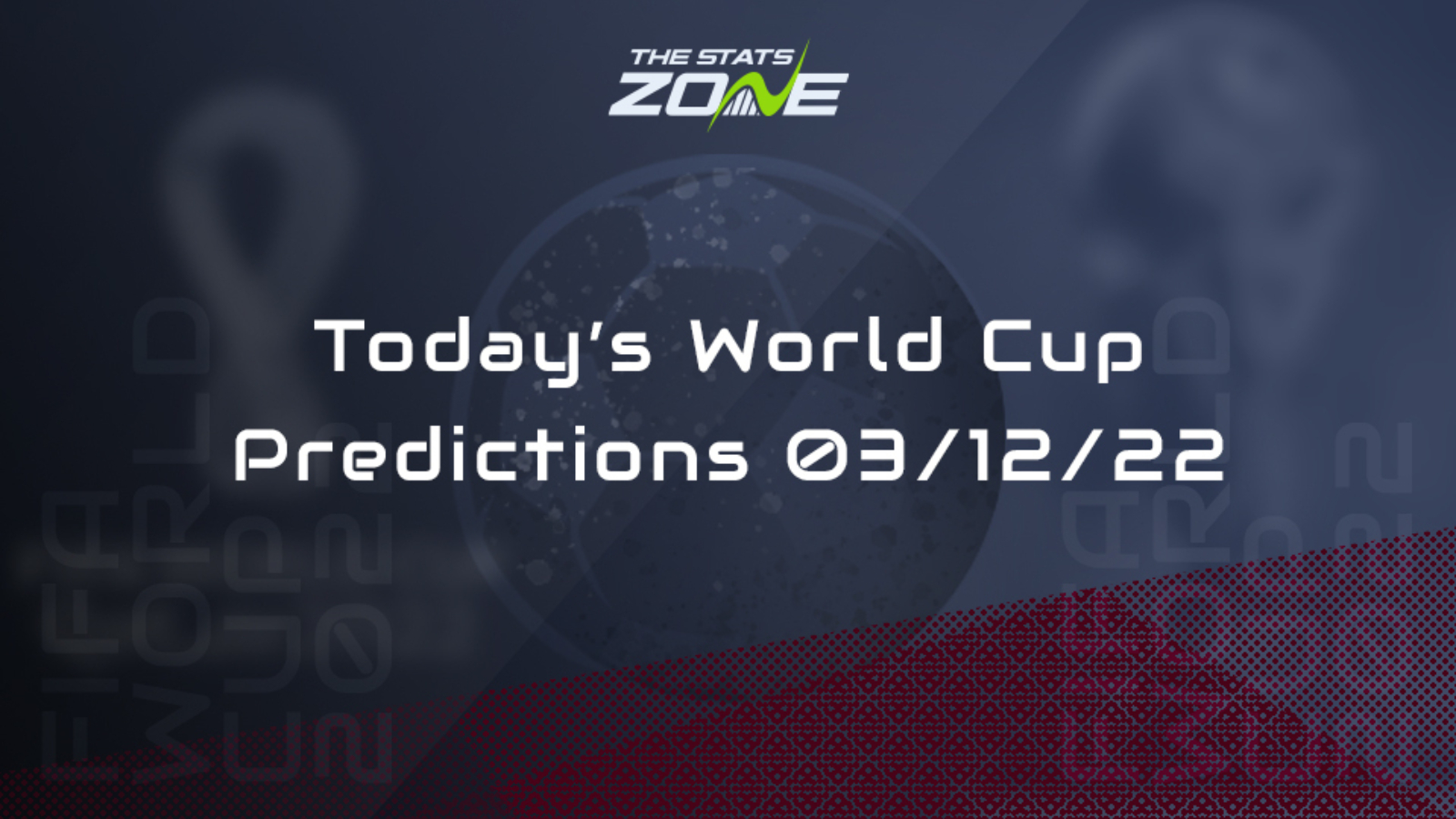 NETHERLANDS VS UNITED STATES
Two unbeaten teams will meet in this first Round of 16 clash. Netherlands topped Group A while the United States did enough to finish second in Group B which sets up this encounter. The Dutch will be hoping to go deep in this tournament but will need to go up a level from what they have produced so far. They have not been given too many scares so far but are likely to face a higher level of opponent as the tournament progresses. Whether the Americans have enough to beat them remains to be seen but based on how the pair have performed so far, it would be a surprise if the Netherlands failed to advance to the quarter-finals.
TIP: NETHERLANDS TO QUALIFY
ARGENTINA VS AUSTRALIA
Argentina claimed a straightforward success against a poor Poland side to book their spot in the next round of the 2022 FIFA World Cup and they will feel like they are coming into form after claiming back-to-back victories. Opponents Australia have also won their last two after seeing off Tunisia and Denmark to secure their berth in the Round of 16 which was a major surprise. They will hold no fear against the Argentines but this is a huge challenge for the Socceroos and they are likely to fall short in this encounter with Argentina likely to keep them at bay.
TIP: ARGENTINA TO WIN TO NIL