April 26, 2023 3:40 PM

Trystan Pugh
How many points are needed to make the League 2 play-offs?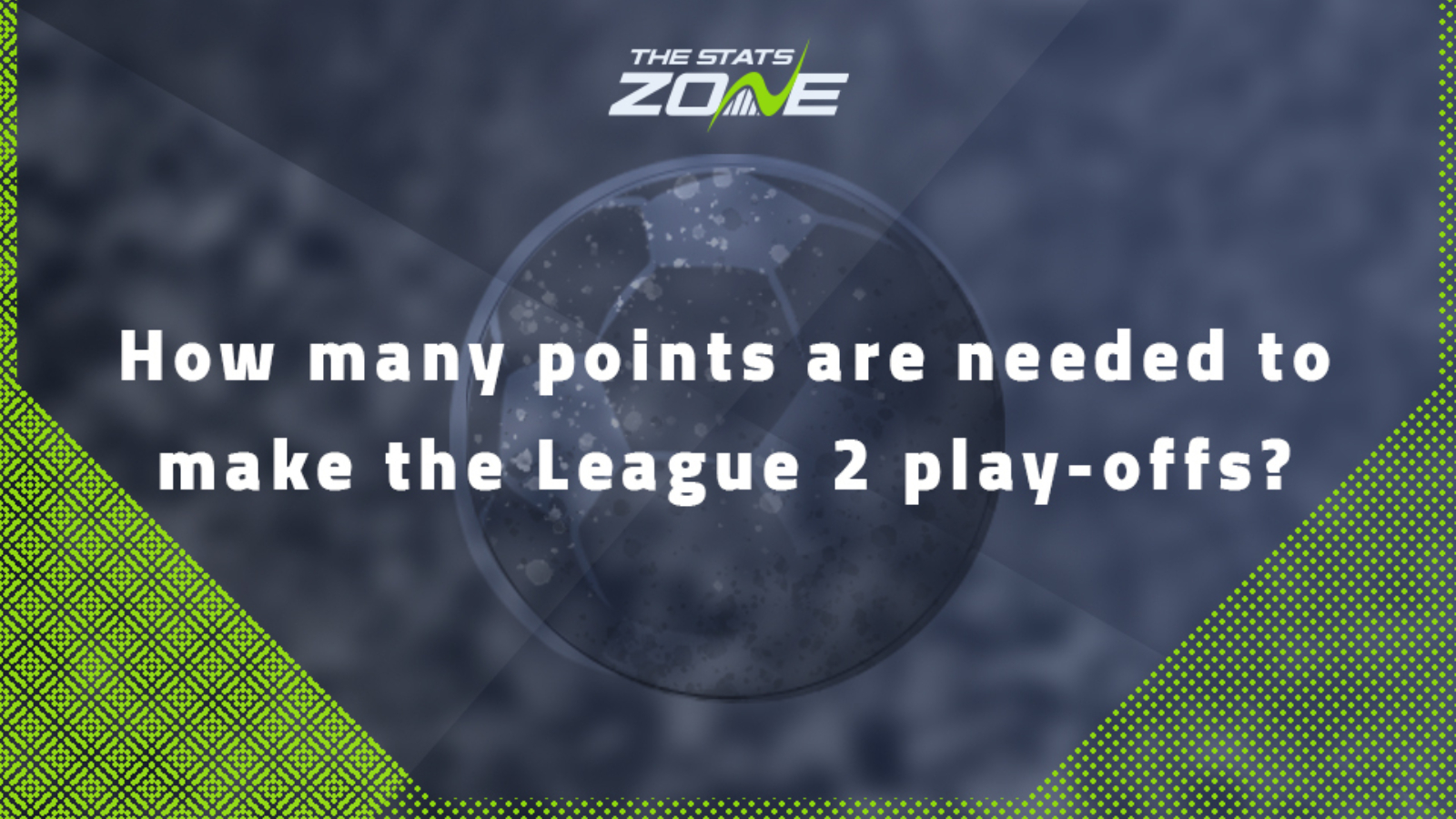 The race to finish in a play-off spot in League 2 is likely to go down to the final day of the season with the teams from sixth to eighth all locked together on 72 points. To highlight the quality of the teams chasing that spot, all three have already surpassed the average total needed since the 1995/96 season to secure seventh position.
To shine a light on how competitive it has been this season, the highest points total that seventh place has finished with since that season is 78 points, achieved by Wycombe in the 2007/08 season. That total could be levelled or even beaten this season and it will leave one side feeling extremely unfortunate.