November 16, 2021 6:00 AM
Last modified date: November 16, 2021 1:15 AM

The Stats Zone
Today's Football Predictions (16/11/21)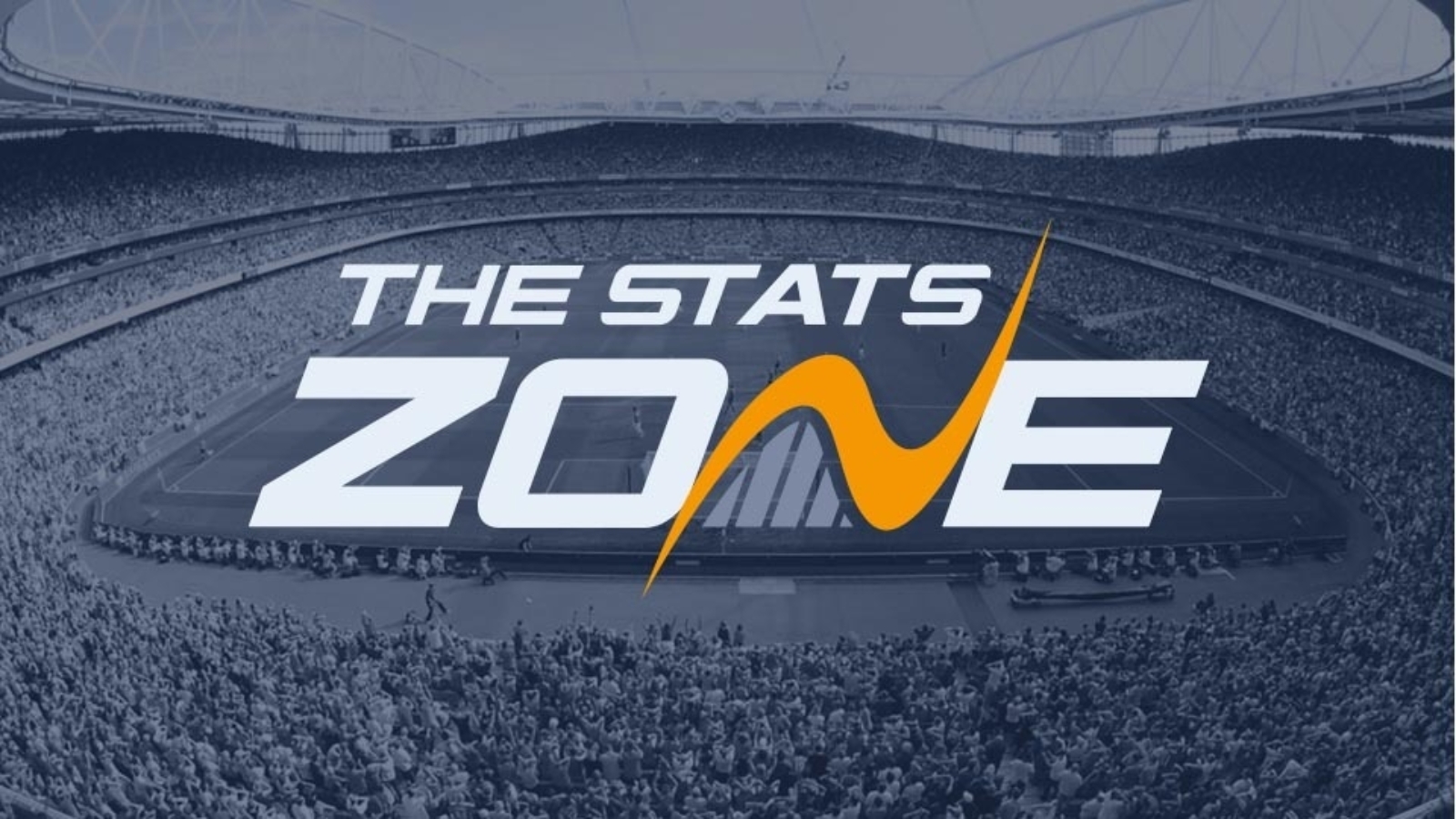 Below you can find links to today's predictions from The Stats Zone's top football tipsters. All times given are based on UK kick-off times.
The international break comes to a close today with action from around the globe, including the conclusion of the European group stage in World Cup qualifying with plenty still to play for as the final automatic qualification places and play-off teams are decided.
Elsewhere, we preview the heavyweight clash in South America as Argentina and Brazil do battle for the first time since the Copa America final in the summer - that's unless you count their meeting in September which lasted only five minutes before being postponed in bizarre circumstances!