August 05, 2022 12:51 PM

The Stats Zone
FPL 2022-23 | Gameweek 1 | Team TSZ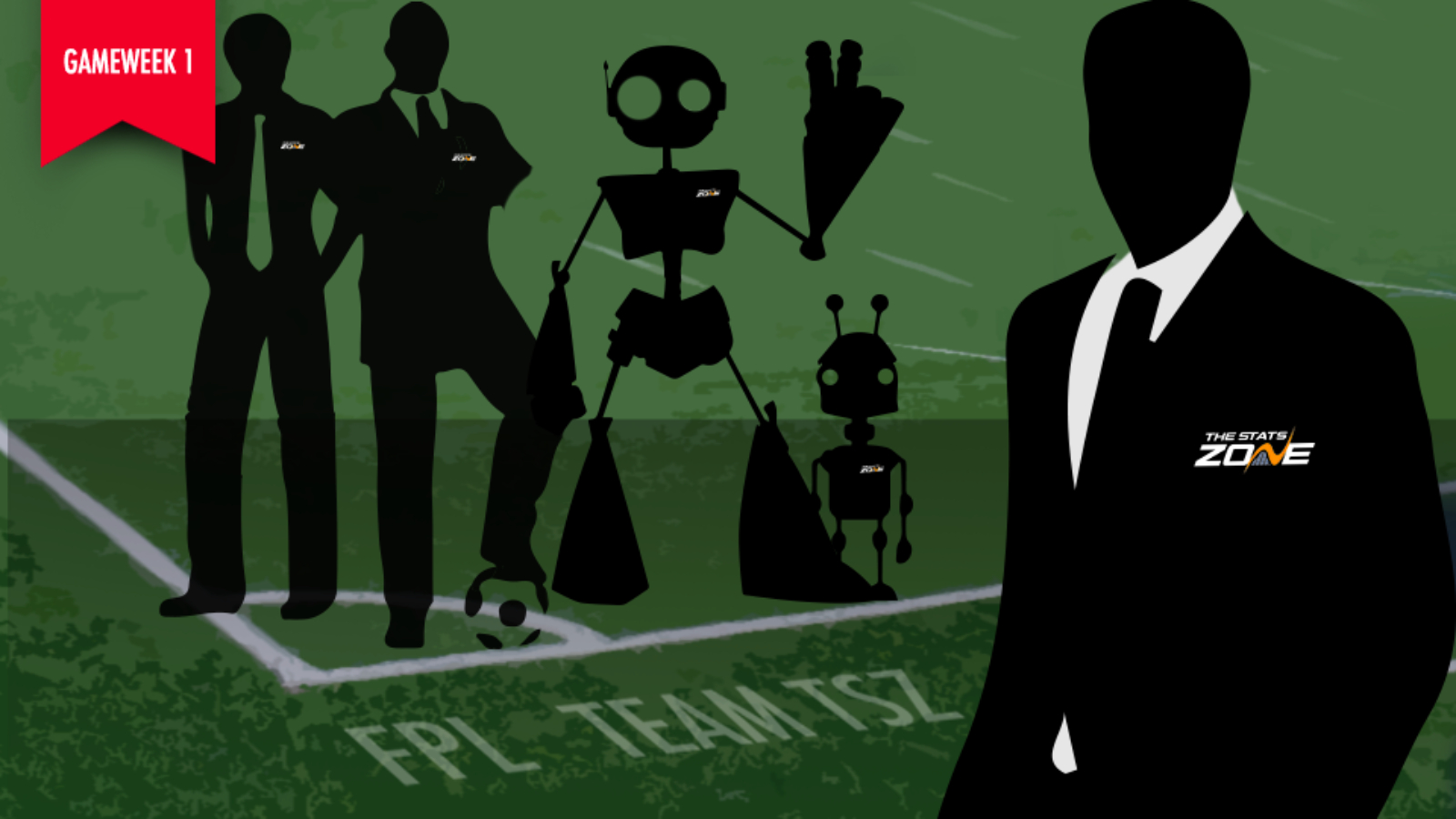 Click here for today's sports betting tips from our expert analysts!
'Team TSZ' is a collective FPL team where tough decisions are made during uncompromising board room meetings. Team TSZ finished a lofty 1390 in its debut year, and since then it's been a steady decline into abject mediocrity. However! We are back for our fifth season and hopes are high that we can turn the ship around. This time around, we'll be recording our conversations for your viewing/listening pleasure. We're not sure this is a good idea but we'll see how it goes!

'Team TSZ' consists of:
GAMEWEEK 1 TEAM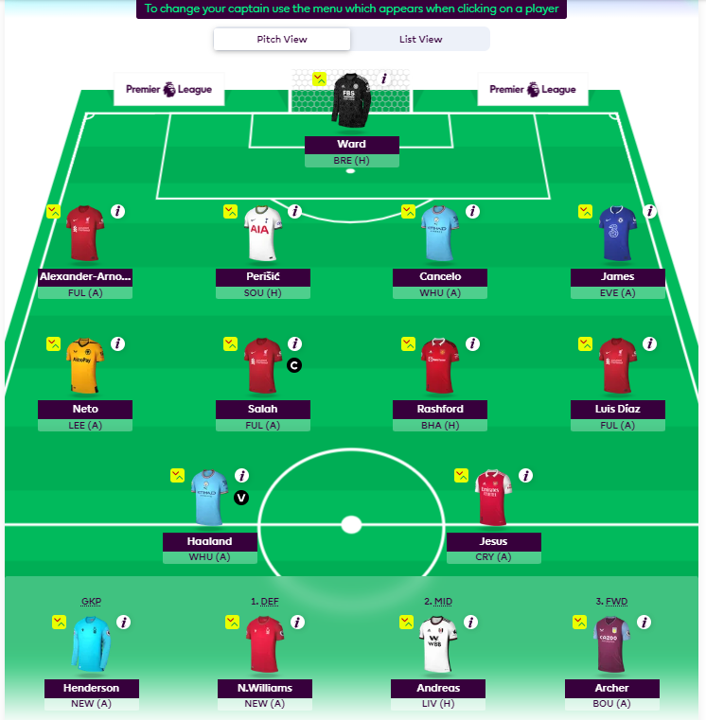 Formation: 4-4-2
Captain: Salah
Vice-captain: Haaland
Transfers made: N/A
Point deductions: N/A
Happy new season FPL fans! Adam here: newly promoted decision-making member of Team TSZ. Yes, that's how desperate Trystan and Alex have become - they've enlisted the help of Captain Minusfour.
We *had* planned to bring you cutting-edge video content this season, bringing you behind the boring curtain to view our FPL discussions first-hand by utilising a new website called 'YouTube', but unfortunately a series of over-strenuous security measures have thwarted us at the first hurdle. As soon as we have access to our "Channel", as the kids are calling it, a video will appear above with up to 27 minutes of meandering chat about our once-fabled, now feeble site FPL team. Can we turn it around in 2022/23? Probably, for a bit, before once again wilting in the Spring.
Don't forget to check out our rich tapestries of FPL content (link below) and join our TSZ mini-league (link below the link below) to enjoy watching us steadily sink to the bottom of the pile. All the best of luck to each of you!
For the rest of our FPL content, visit our Fantasy section!
CLICK HERE TO JOIN THE TSZ MINI-LEAGUE AND COMPETE AGAINST THE STAFF. CODE IS d7uf6k