January 26, 2023 12:58 PM

Alex Sarwar
Players With The Most Appearances at the FIFA Club World Cup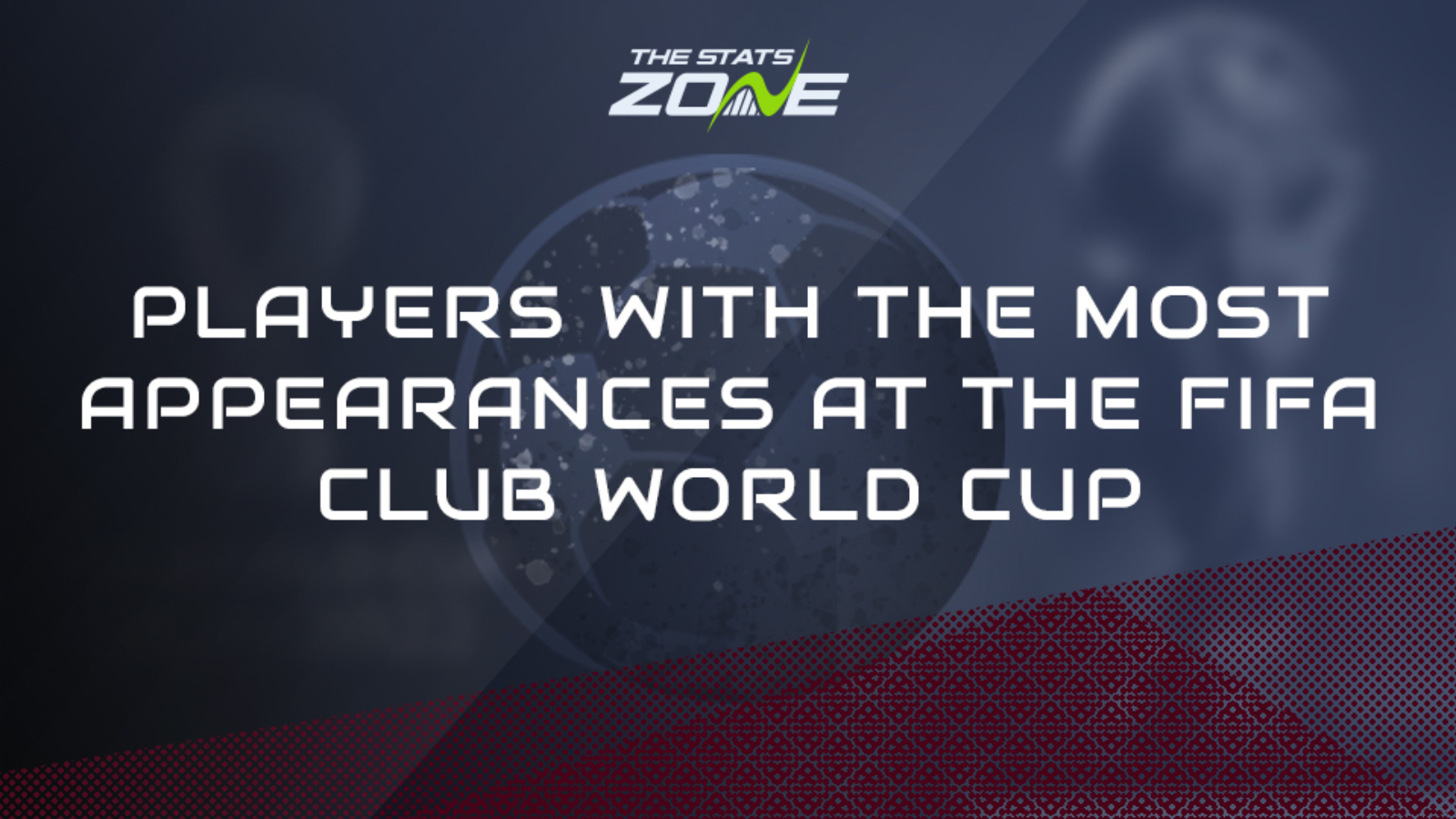 When taking into account the short and sharp nature of the FIFA Club World Cup in its current guise, it's not easy for a player to rack up a large number of appearances in the competition. Especially when you also take into account how difficult it is to qualify for the tournament, with only the winners of each continental club competition invited every year.
The table below, highlights the 13 players with the highest number of appearances at the FIFA Club World Cup since its inaugural tournament back in 2000.
Since the beginning of the FIFA Club World Cup, only five players have managed to make a double-figure number of appearances. Interestingly, the top three players (Muhammad Abu Tarika, Hossam Ashour and Wael Gomaa), all of which managed 11 appearances in the competition throughout their respective careers each played for the same team, that being Egyptian club Al Ahly.
The top five is rounded off by Emiliano Tade and Ivan Vicelich, who each racked up ten FIFA Club World Cup appearances across their time Auckland City. Whilst Auckland City's highest placement at competition saw them finish third back in 2014, they have consistently qualified for the tournament throughout it's existence, allowing both Tase and Vicelich to gain more and more appearance.