December 16, 2022 4:04 PM

Trystan Pugh
All Ronaldo's FIFA World Cup Goals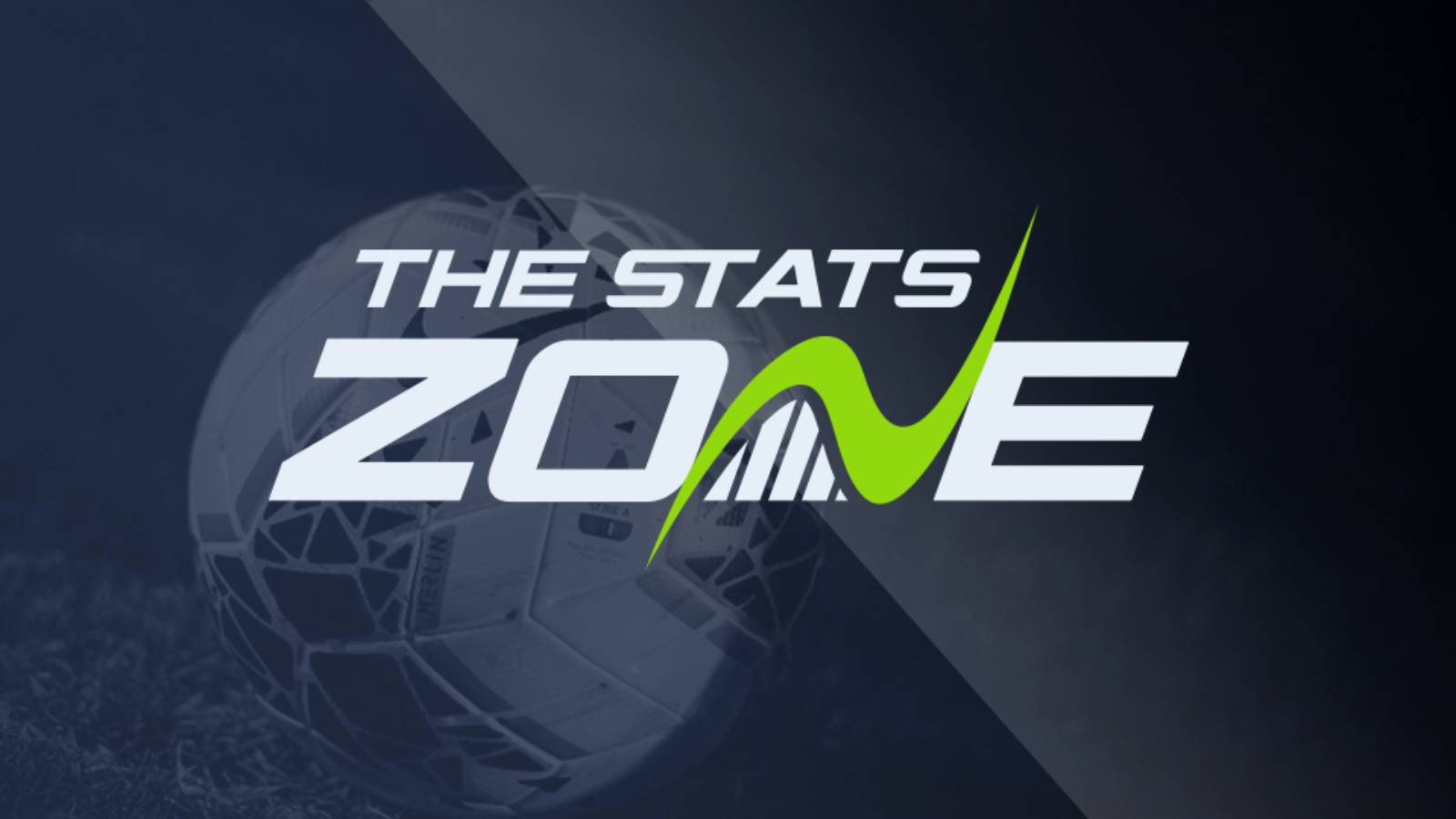 Brazil's Ronaldo was once deemed the best player in the world and in the eyes of some, he is still the best striker to have laced up a pair of boots. He held the record for most goals in FIFA World Cup matches at one point, only to be overtaken by Germany's Miroslav Klose but Ronaldo's record is absurd in its own right. He bagged a total of 15 goals in just 19 matches across three tournaments which is an extremely impressive record whichever way you look at it.
Below, we've listed all 15 of Ronaldo's FIFA World Cup goals, looking at which tournament they were scored as well as the opponent and result of each game.

Ronaldo burst onto the scene with four goals in 1998 in a tournament in which Brazil made it all the way to the final but succumbed to a 3-0 loss to hosts France.
That was a good start to participation in a FIFA World Cup for Ronaldo but he set the world alight in 2002. Ronaldo notched no less than eight goals in that tournament with no player ever scoring more goals in a single FWC campaign with that record still standing today. He scored in six of Brazil's seven games and averaged over a goal per game. He was phenomenal throughout that tournament and despite being controversially beaten to the Golden Ball by Germany's Oliver Kahn, Ronaldo of course claimed the Golden Boot (formerly Golden Shoe). He also got to lift the Jules Rimet trophy as he scored both of Brazil's goals in a 2-0 win over Germany in the final to cap what is arguably the most dominant FWC campaign by an individual ever produced.
Ronaldo's final tournament in 2006 was something of a damp squib as Brazil failed to defend their trophy and were in fact knocked out in the quarter-final stage but that was not before the striker bagged three goals, the final of which came in the Round of 16 clash with Ghana. That effort helped Ronaldo to land the Bronze Boot (Bronze Shoe).