April 26, 2023 3:40 PM

Trystan Pugh
How many points are needed to make the Championship play-offs?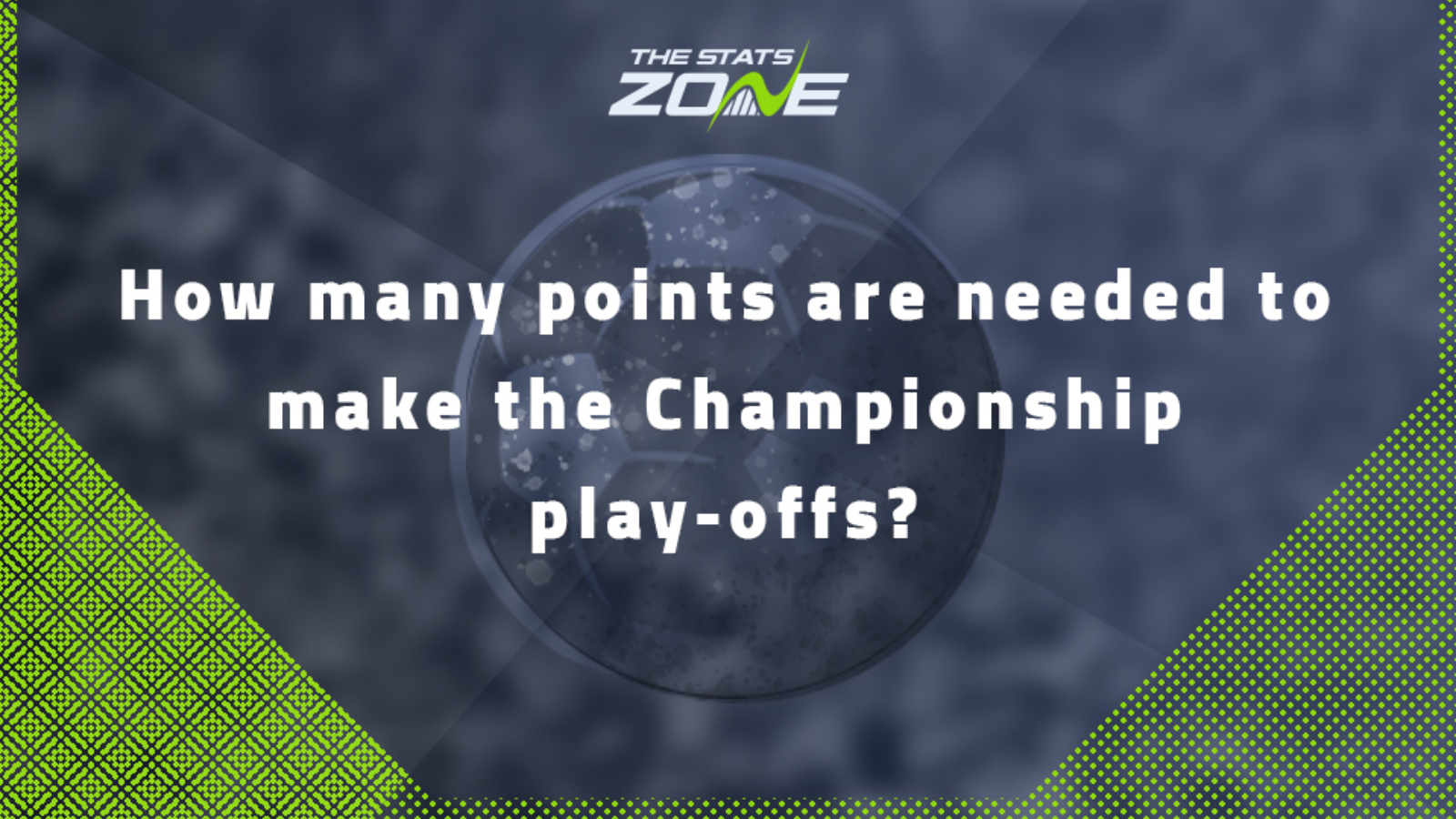 The Championship has been a crazy division to assess this season and the numbers back it up. With the expectation of runaway leaders Burnley and perhaps Sheffield United behind them in second place, the bid to avoid the drop has also been extremely exciting as well as the race for the play-offs.
WIth the season drawing to a close, a clutch of teams are still vying for a top-six spot as they aim to be in the mix to earn a spot in the Premier League come the final at Wembley on Saturday 27th May. Luton and Middlesbrough have secured the places in the play-offs but who will join them?
The numbers back up this being a season like no other. The average number of points needed to make the play-offs (sixth place) since the 1995/96 season is 74 points. A place higher is 76 points yet only Luton and Middlesbrough can hit the greater of those numbers and they sit in third and fourth places respectively at the time of writing. The chasing pack currently come in at 66 points or fewer, although Blackburn can still reach 74 points owing to their game in hand. 72 points will be the magic number to finish in sixth place this season and it might not even take that many owing to how many teams remain in the hunt.