October 20, 2022 11:15 PM

Alex Lawes
All 200+ scores in T20 World Cup history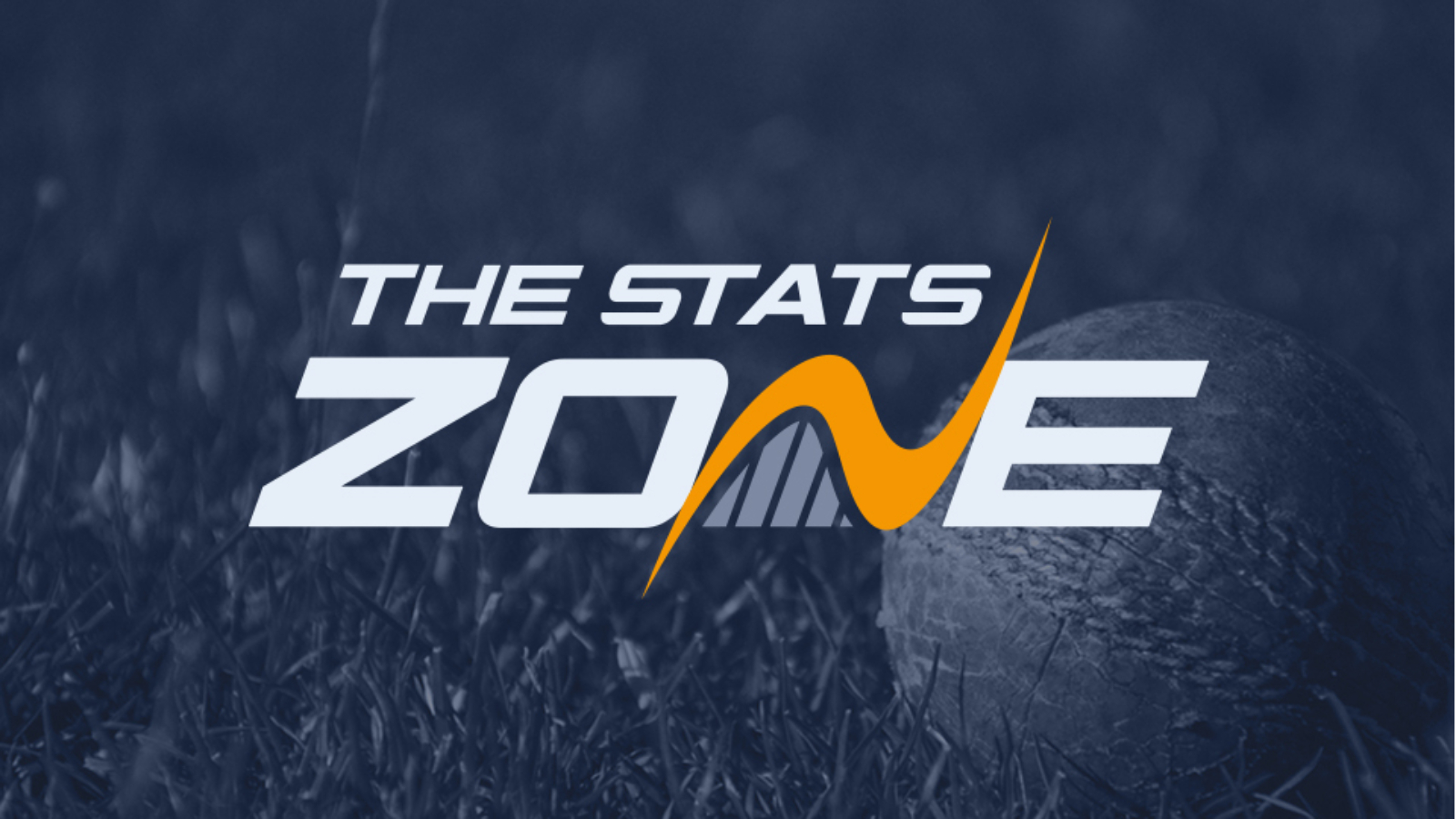 Last year, the ICC T20 World Cup was held in the United Arab Emirates and Oman with scores tending to be on the low side.
This time around, though, it is being held across Australia and, with the quicker, bouncier wickets supporting batter who like pace on the ball, we could be in for quite a high-scoring tournament.
With that in mind, there could be a few 200+ scores to go with the 12 to have happened in the seven previous editions of the tournament.