April 25, 2023 1:45 PM

Ash Wheldon
2023 NFL Draft – Top 5 Picks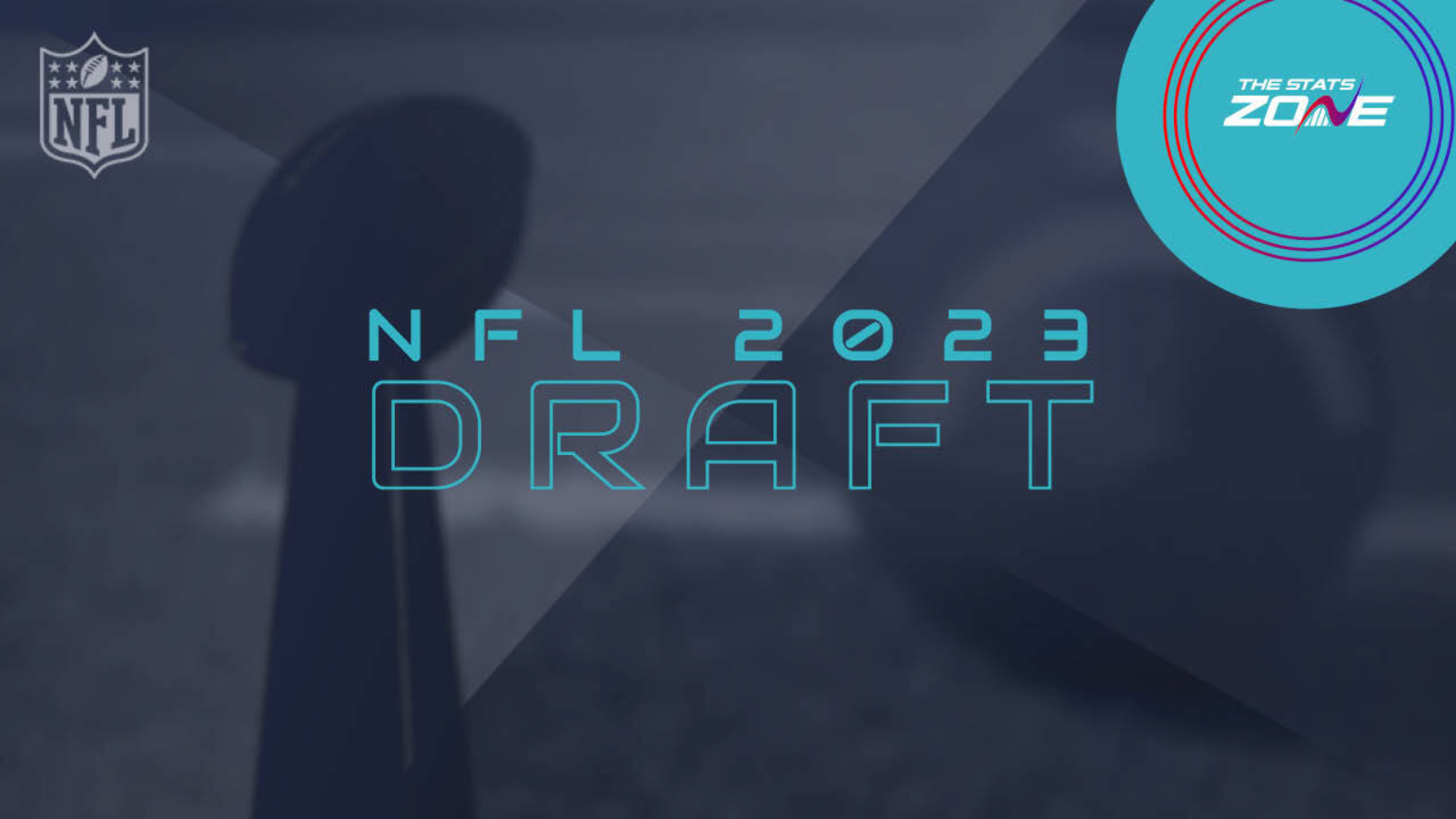 #1 – Carolina Panthers: QB Bryce Young
It seems as though Carolina Panthers have landed on Young to be the face of their franchise moving forward. They gave up a lot to move up to the #1 pick, trading with Chicago Bears and it appears it was so that they could land Young. The Alabama prospect has some things to improve on but he is very charismatic and looks to have the right temperament to become a quality NFL player.
#2 – Houston Texans: QB C.J. Stroud
Houston Texans have many needs to fill and it makes it tricky to determine what they will do with their first pick, the second overall in the draft. Many think they may trade up to land a QB as well as their top defensive target but should they opt to stick as they are, they surely opt to take a new man under center. If they do, C.J. Stroud appears to be the best option for them having showed his ability on his pro day.
#3 – Arizona Cardinals: DE Tyree Wilson
Tyree Wilson looks to be the top defensive prospect in the draft and he could cause a scramble to be selected. Many teams will be eager to add his impressive size to their ranks and it will be interesting to see if any teams opt to trade up to land him. However, if the Cardinals stand firm with their slot at third pick, they are likely to take the man who they will hope can replace the now retired J.J. Watt.
#4 – Indianapolis Colts: QB Anthony Richardson
The Colts decided to abandon their short-lived experiment with Matt Ryan and parted ways with the veteran to focus on a new direction. They could well turn to Anthony Richardson who would offer a different threat altogether. He is huge and built more like a defensive end which opens up the running game to the Florida prospect and if nurtured properly, his ceiling is extremely high with him having the potential to carve out a big career.
#5 – Seattle Seahawks: DE Will Anderson Jr.
The Seahawks need a pash rusher and Anderson Jr. looks to be a huge talent so this makes sense. He may go earlier if teams attempt to trade up but owing to Seattle's big need for help on the defensive line, they will be desperate to get their man and with his character backing up his obvious talent, Anderson can be the second Alabama alumni to go in the top five.