The top three favourites to win the Premier League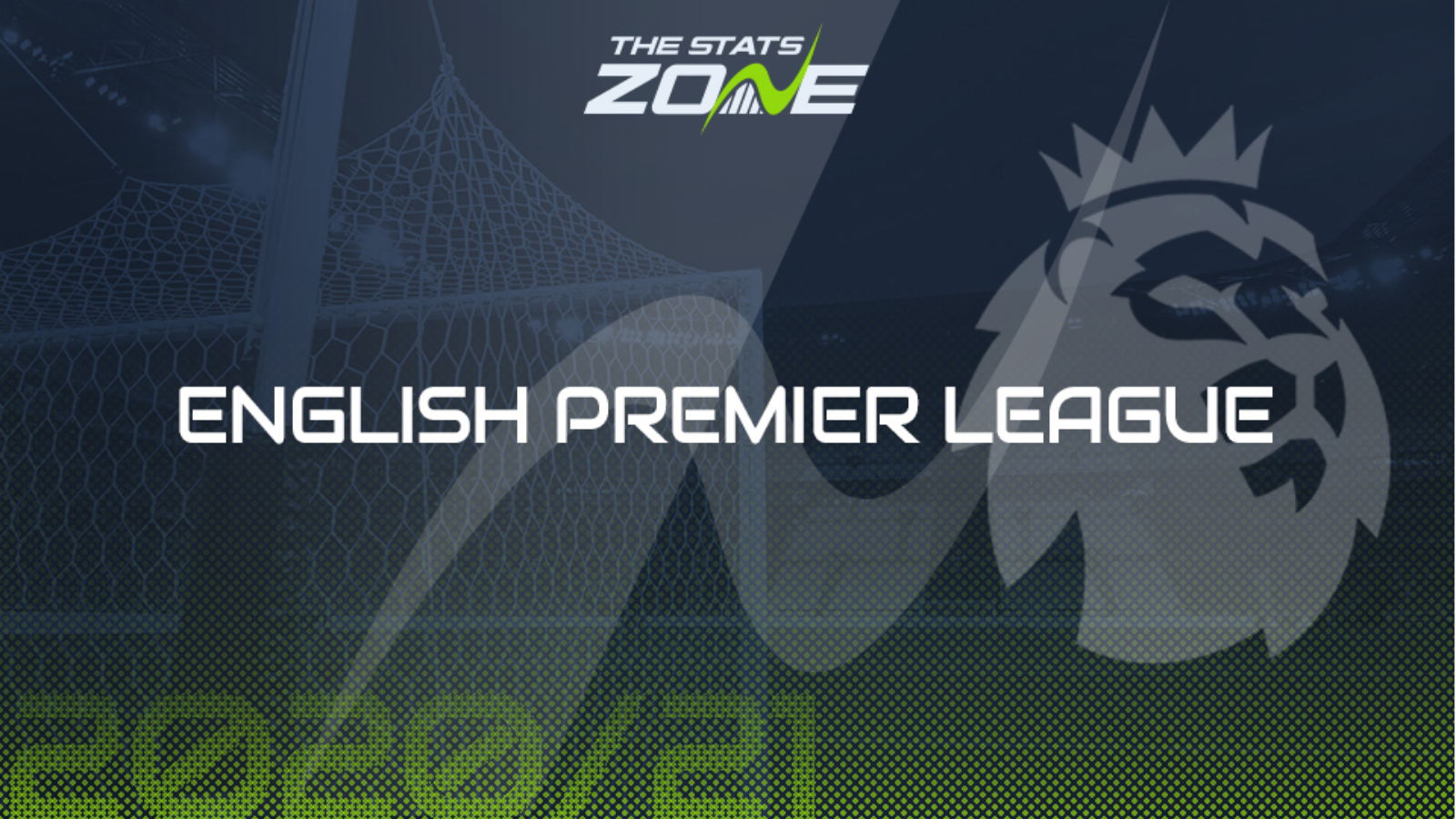 The 2020-21 Premier League season is just days away and there are three standout teams in the race for the title: Manchester City, Liverpool and Chelsea. A lot of fans will be placing bets on these teams on various sites and casinos. There are, of course, many casinos and betting sites to choose from, but you can check this list of best new casinos in UK for the best odds. So let's take a look at three favourites for the Premier League
Manchester City
Manchester City finished last season strongly and of course have won the Premier League on multiple occasions in recent years, as well as numerous domestic cups. Pep Guardiola has a reputation for bringing out the best in his team, but he has not necessarily been splashing the cash this season. The most notable summer signing has been Nathan Ake from Bournemouth for a fee in the region of £40 million.
Liverpool
Liverpool are the reigning champions so it's little wonder that they are in the debate once more, but you have to go back to the early 80s for the last time they won back-to-back titles.
Jurgen Klopp has spent the last five years revolutionising the team. In an interview five years ago, he promised LFC fans a club that "will make them forget their problems for 90 minutes every week." Fans will certainly be on every page that features football statistics and news to see if the promise will linger on into the new season.
Klopp, like Guardiola, has been largely inactive in the transfer market so far. He has signed only one player, Konstantinos Tsimikas. Tsimikas has a five-year contract with the team and will provide cover for Andy Robertson at left-back.
Chelsea
Chelsea have been very busy in the transfer market. Coach Frank Lampard has made six signings this season, spending over £200 million. Speculators think that Chelsea were able to sign this many players because they had a lot of money not spent during the last season because of the transfer ban they had.
Amongs the talent they have recruited are Kai Harvertz, Timo Werner, Thiago Silva, Ben Chilwell, and Hakim Ziyech. With these quality players, Chelsea have strengthened both their attack and defence.
With the players that these three teams have secured and the tactical coaches they have, they are the first three teams that come to mind when possible winners of this season's Premier League is thought of. The Premier League 2020/21 Table will surely look tighter this season. Where are teams like Arsenal, Manchester United, Leicester City, and the likes? You might ask. Well, it won't come as a shock if they compete for fourth place.