November 29, 2022 10:17 AM
Last modified date: November 29, 2022 11:48 AM

Trystan Pugh
2022 FIFA World Cup – Group G Permutations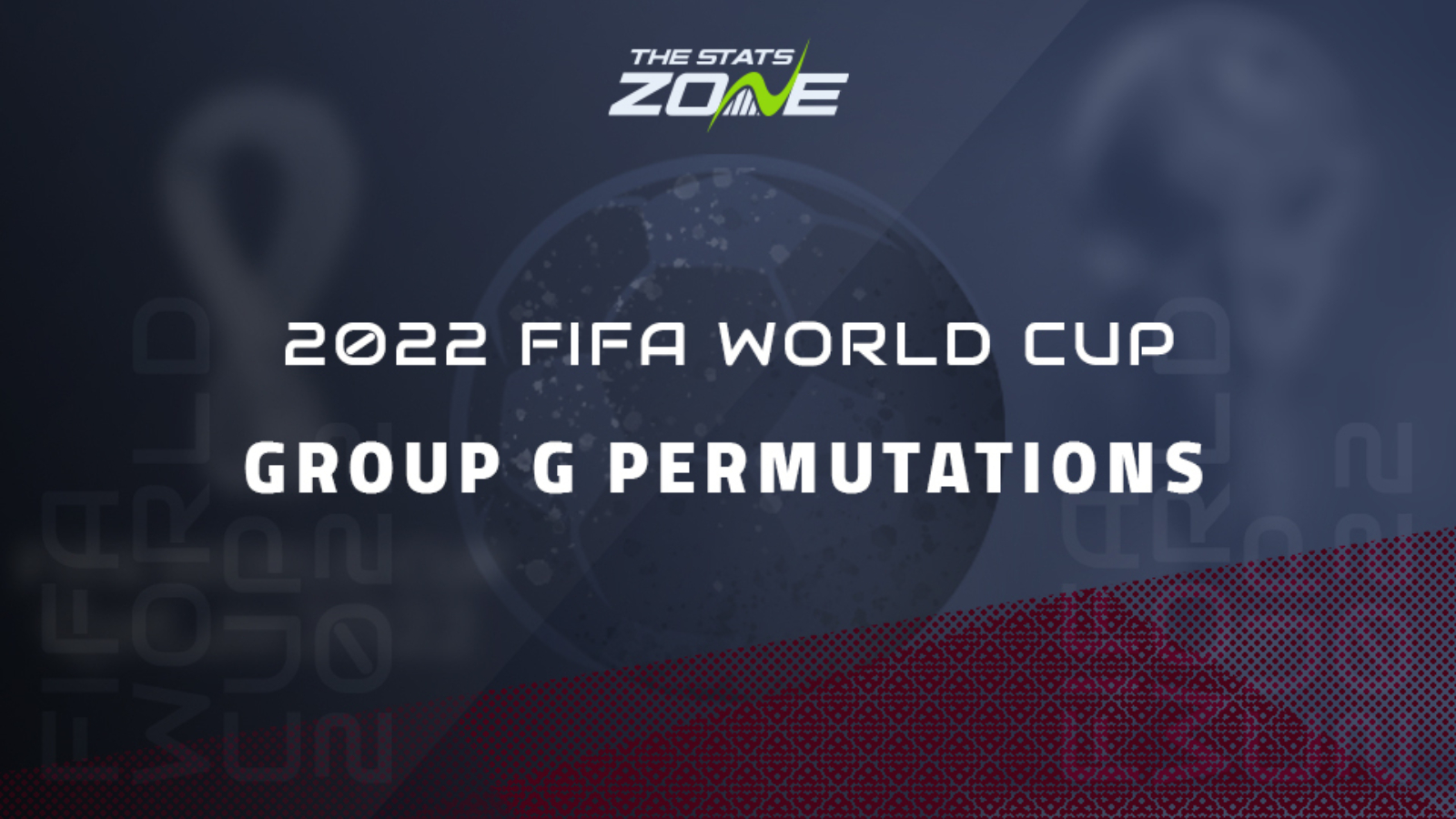 The 2022 FIFA World Cup is entering its final round of group stage fixtures and with that in mind, we take a look at all the permutations regarding knockout qualification for each country. In this article, we focus on Group G which features Brazil, Switzerland, Serbia and Cameroon. Brazil have already booked their spot in the Round of 16 while the other three teams can still join them.
Here are the permutations for Group G in the third and final round of matches.
Brazil – Place in the Round of 16 is already secured but will finish top of the group with a win or a draw. If they lose to Cameroon and Switzerland overcome Serbia, first place will be determined by goal difference.
Switzerland – Will qualify with a win but are out if they lost to Serbia. If they do win and Brazil lose to Cameroon, they could win the group should they have a superior goal difference than the Brazilians. If Switzerland draw their game, they will advance should Brazil win or draw in their contest. If Brazil lose and Switzerland draw, goal difference would be used to decide second place.
Serbia – Must beat Switzerland to have a chance of progressing. If they win and Cameroon beat Brazil, second place will be decided by goal difference.
Cameroon – Must beat Brazil to have a chance of progressing. If they win and Serbia beat Switzerland, second place will be decided by goal difference.

Friday 2nd December
Cameroon vs Brazil (19:00)
Serbia vs Switzerland (19:00)