August 23, 2022 10:28 AM

The Stats Zone
The Five Best Golden State Players of All Time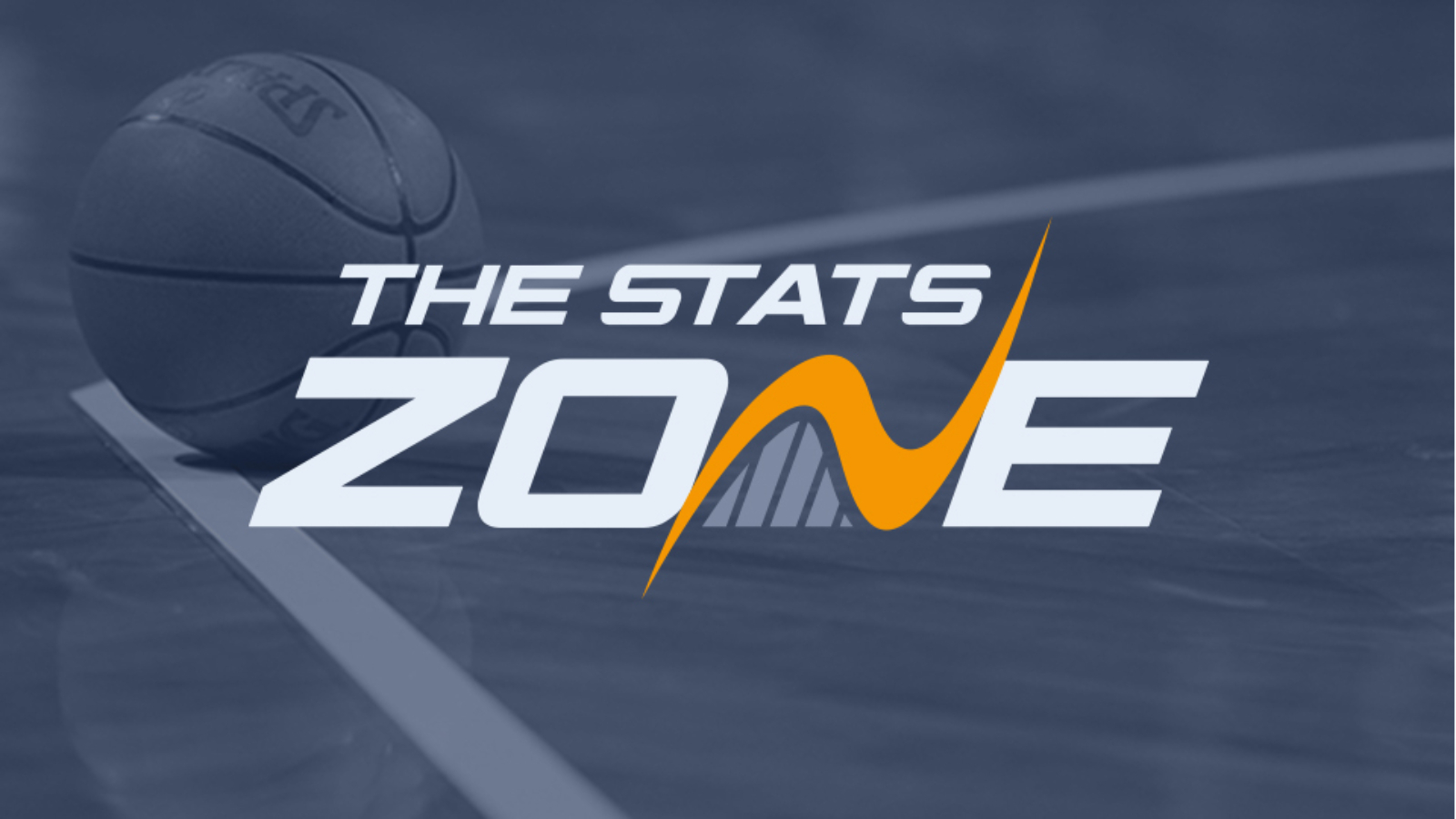 After a stellar finish to their regular season, the Golden State Warriors powered into the play-offs on the back of a red-hot five-game winning streak. The current roster is blessed with some excellent players across the team, which is why they've made five of the last seven NBA championship games, winning three – and could go all the way again in 2022.

But how many of the current line-up make into the top five players to have worn the shirt in the past? Here's a rundown of the best basketballers we think have ever graced a Golden State Warriors court – see if you agree with our choices or whether we've made a glaring omission.
5) Klay Thompson
One of two players on this list to currently ply their trade with the Warriors, Klay Thompson is one of the crucial reasons that Golden State has once again become a force to be reckoned with over the last decade. He is a three-time NBA All-Star and a high-scoring shooting guard whose net game is up there with the very best in the sport's history. What's more, he's also an excellent defender who can keep his opposite numbers in check and is enjoying a rich vein of form at the current time, as well.
4) Rick Barry
Although Rick Barry only spent eight of his 14 years in the NBA with Golden State, they were his most prolific and successful – in fact, he achieved All-Star status in all eight and made the All-NBA first team in five of them. He's also part of a highly exclusive club, being one of only 24 players in the history of basketball to accrue more than 18,000 points, 4,000 assists and 5,000 rebounds – and that doesn't even count his time in the ABA! Some player.

3) Paul Arizin
A player's importance is perhaps not just judged in how well the team do with him, but how badly they struggle without him. If that's the case, Paul Arizin was absolutely crucial to the Warriors in the 1950s. In the two years that he missed due to his military service, Golden State went from making the playoffs in back-to-back seasons, to finishing in last place with a dismal record of 12-57. Although he never achieved an MVP award, he did make the All-Star team in allten of his seasons and was an All-NBA starter in three.
2) Wilt Chamberlain
Wilt Chamberlain may have only spent five-and-a-half seasons with the Warriors and never won a title in any of them, but he was a tour-de-force on the court in that time. He averaged 41.5 points per game across his tenure with the Warriors, including a fantastic season in 1962 when he scored more than 50 points and made 25 rebounds on average per game. Almost 60 years after he left the Warriors, he still leads the franchise in minutes per game, field goals and rebounds per game.
1) Steph Curry
If there's one man who has done more to elevate Golden State and regularly make them favourites to win the NBA Championship with the sports betting sites (including those offering sports betting with crypto), it's undoubtedly Steph Curry. A one-franchise man, he's won three championships, two MVP awards and eight NBA All-Star gongs, with four All-NBA First Teams to boot… and he's still only 34. The undisputed best Warrior of all time.
Given that two of the Warriors' best ever players are in the current roster – and in Draymond Green, they have a credible case for a third – it's unsurprising they have dominated the NBA in recent years.