February 20, 2023 10:28 AM
Last modified date: March 20, 2023 9:52 AM

Ash Wheldon
A List Of All Six Nations Winners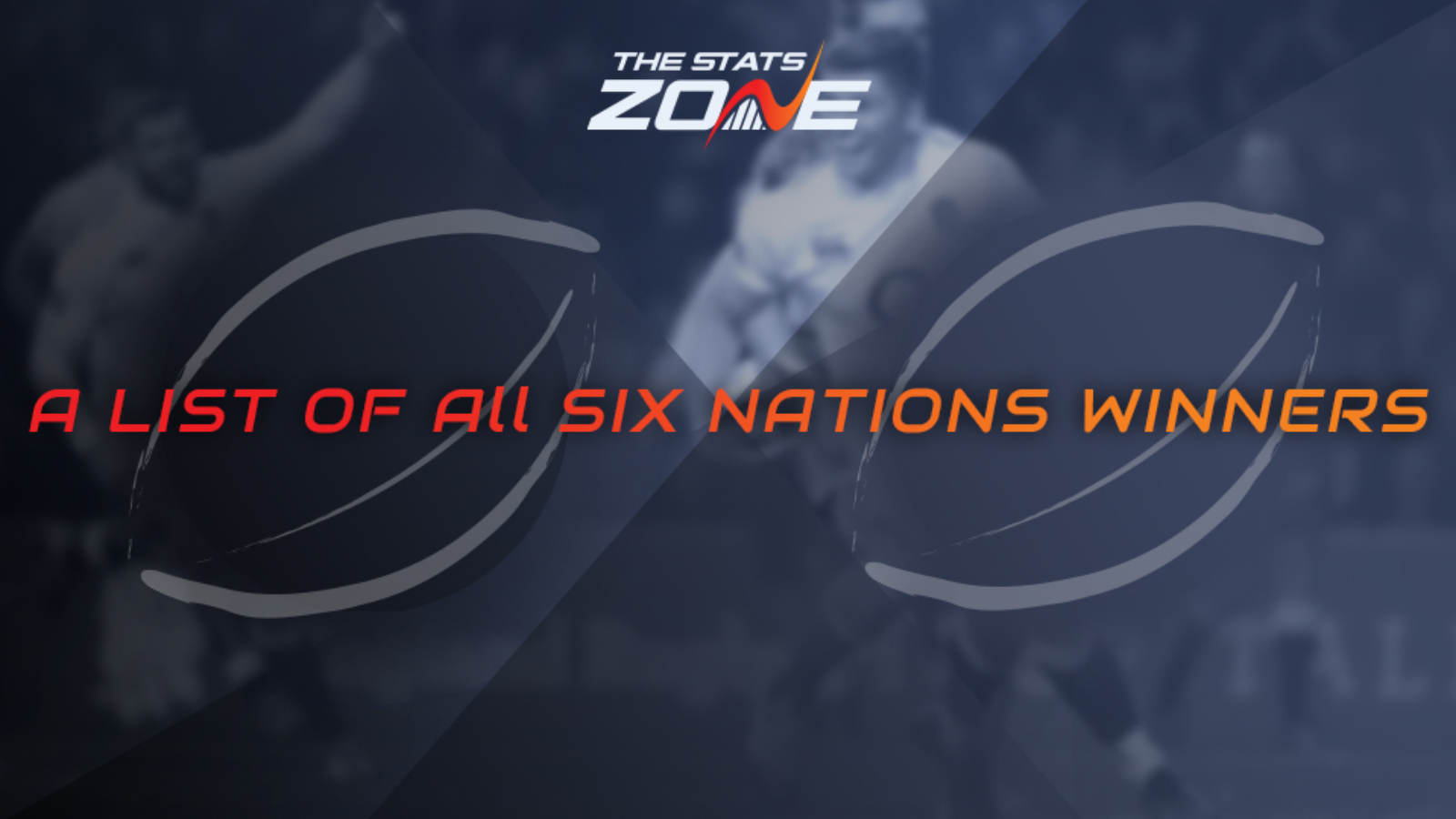 Having started out as the Home Nations Championship all the way back in 1883 before reverting to the Five Nations in 1910, the competition now known as the Six Nations underwent a major change in 2000 when Italy were added to form a six-team event along with England, Scotland, Wales, Ireland and France.

Since the format change, England have been the most successful side having landed seven titles with reigning champions France just behind. However, the French have landed double the number of Grand Slams in that period, claiming four to England's two. Wales have also claimed six Six Nations titles and can also match France's record of four Grand Slams. Ireland are the only other side with a Six Nations win to their name with five titles with three of those also resulting in them achieving the Grand Slam on the back of their excellent performances in the 2023 edition of the competition.
On the flip side, Scotland are yet to win a Six Nations crown while the same can be said for Italy. It is perhaps unsurprising that the Italians are yet to land the prize since their induction but they have finished last on 18 of the 23 years in the competition. Scotland (4), France (1) and Wales (1) are the other teams to have finished bottom of the standings in the Six Nations.