December 02, 2022 2:25 PM

Trystan Pugh
All Cristiano Ronaldo's FIFA World Cup goals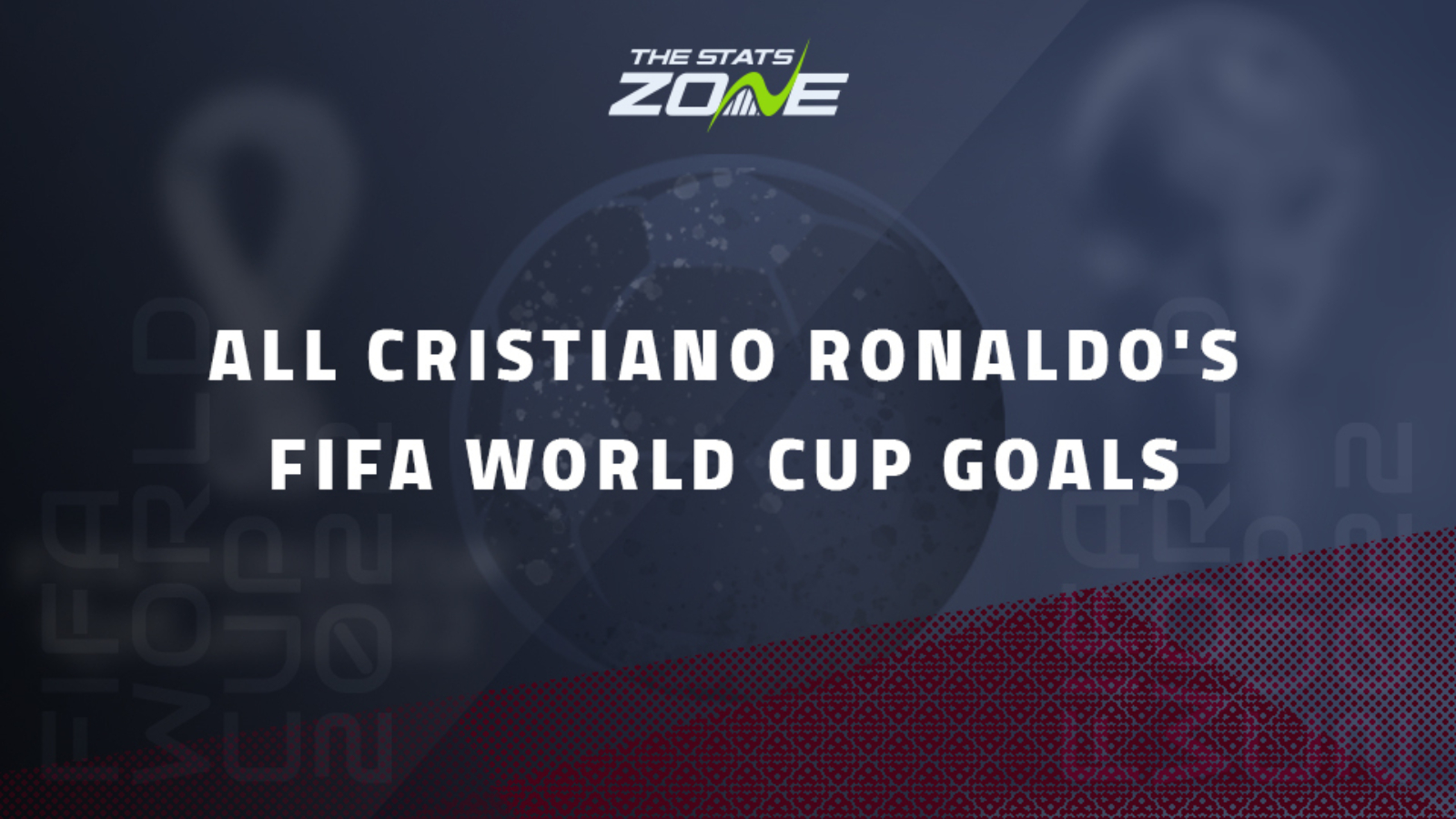 Click here for our 2022 FIFA World Cup homepage, including fixtures, TV details and tournament stats!
This could well be Lionel Messi's final FIFA World Cup and if it is, he will be desperate to bow out as a world champion.
Messi has scored eight goals across four tournaments with his tally currently standing at two for the current FWC with him bagging a goal in each game in Qatar so far. However, he still has some work to do if he is to better his highest total in one tournament when he scored on four occasions in Brazil in 2014.
Below is a table of all of Messi's goals in FWC matches and all of those can be viewed further down the page. This will be updated as and when the Argentine adds to his goalscoring tally.
GOAL 2 - VS KOREA DPR, 2010
GOAL 7 - VS MOROCCO, 2018