AMBER GILL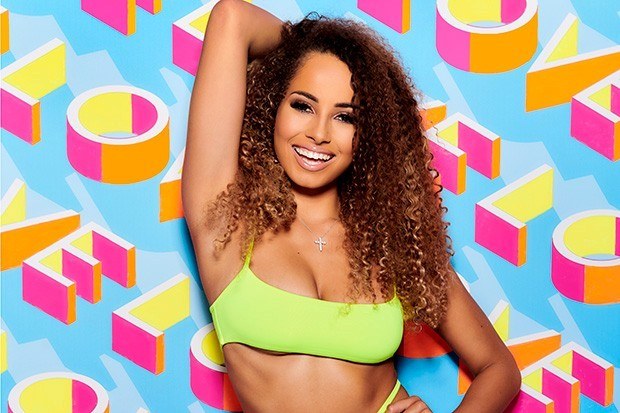 Name: Amber Gill
Age: 21
Region: Northumberland
Occupation: Beauty Therapist
Instagram: amberrosegill
Twitter: amberrosegill
Odds: 7/2
At 21 years old, Amber Gill finds herself in the company of Love Island royalty Kem Cetinay and Dani Dyer, both winners, and Montana Brown, S3's resident villa pal. She becomes the fifth Islander from Northumberland to join the villa, and the third 'Day One' islander from the county. This means if she has any arguments she can use the phrase "I've been here since day one" - a powerful weapon to have. Reportedly, Amber is pals with fellow north-easterners Ellie and Adam from S4, so she might have some inside knowledge. Perhaps this is why she is listed at 7/2 to win. This, or her occupation as a beauty therapist may help her win favour with the other residents. Hairdresser Kem proved in S3 that the way to an islander's heart was through the upkeeping of their visage.
AMY HART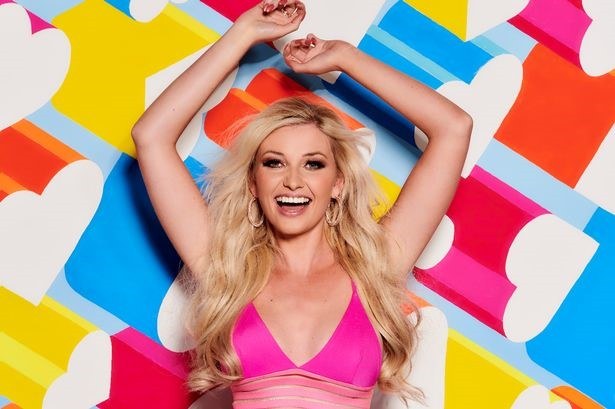 Name: Amy Hart
Age: 26
Region: West Sussex
Occupation: Air Hostess
Instagram: amyhartxo
Twitter: amyhart1707
Odds: 4/1
Air hostess Amy Hart enters the villa in hope of emulating fellow flight attendant Laura Anderson from S4 in making the final three. Amy is also in illustrious company at 26 years old, with S2's Cara and S4's Jack both winners in her age group. Alongside Laura, three other 26-year-olds made the live final, suggesting your mid-twenties is an excellent age to make a success of quitting your job and moving to Majorca for eight weeks. One vote she won't be counting on however is Location, Location, Location's Kirstie Allsopp, after Hart called her out on being her least favourite celebrity passenger. Apparently, Allsop kept moving back and forth between business and economy. From, you might say, location to location to location.
ANNA VAKILI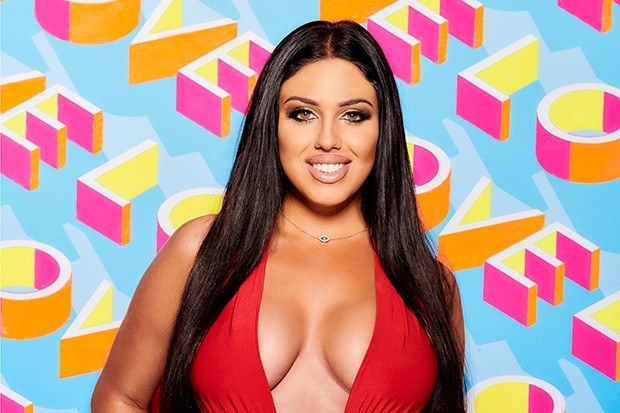 Name: Anna Vakili
Age: 28
Region: London
Occupation: Pharmacist
Instagram: annavakili_
Twitter: vakili_anna
Odds: 6/1
At 28, Anna Vakili is on the upper-end of the mid-twenties spectrum of success, with only third-placed Scott from S2 for company. She becomes one of just 25 Londoners to enter the villa, over a sixth of the contestants, including the incoming Day One-ers. It will be interesting to see how Anna's time in the villa unfolds as she represents the producers' attempts to be more inclusive to different body types. They quickly ruined this by issuing a statement saying they "want to be as representative as possible" but they also want the islanders "to be attracted to one another". Nice one.
LUCIE DONLAN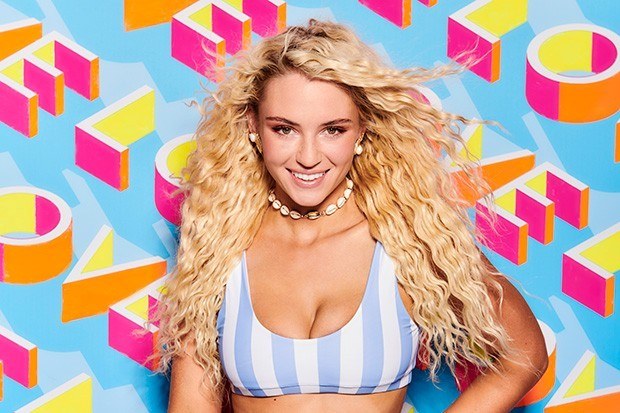 Name: Lucie Donlan
Age: 21
Region: Cornwall
Occupation: Surfer
Instagram: lucierosedonlan
Twitter: lucierosedonlan
Odds: 2/1
Lucie Donlan is from Cornwall and therefore a surfer. I do not know which comes first. At 21 she is in the same company as aforementioned Amber, with the added benefit of being from the south of England (within the parameters of the show you understand). She appears to be the first Cornish contestant (probably Love Island's idea of more inclusivity), but taking Devon into context as well, she is the fifth south-westerner, and at least the third surfer. With a maximum of 17 days spent in the villa by S3's Jess, Lucie has a low benchmark to aim for.
YEWANDE BIALA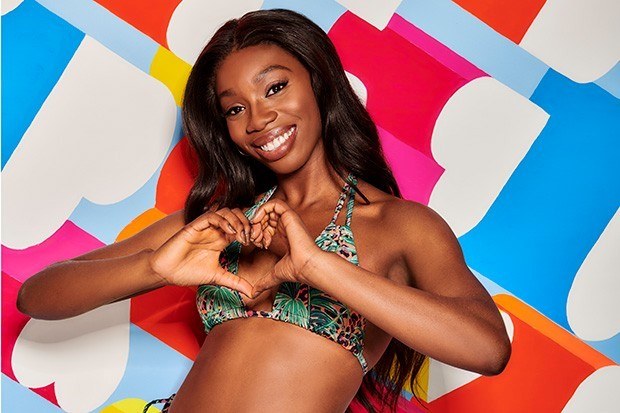 Name: Yewande Biala
Age: 23
Region: Dublin
Occupation: Scientist
Instagram: yewande_biala
Twitter: yewande_biala
Odds: 8/1
Scientist Yewande Biala may be this year's too-clever-to-be-here contestant and also freely admits that she is a terrible flirt, so she is likely to be my favourite contestant. 23-year-olds have not fared well in the Love Island villa, with last year's third-placer Kaz the only finalist, and nor have the Irish of either Republic of or Northern citizenship. However, some links have been made with S3's runner-up and fan-favourite Camilla who was also rather clever and a terrible flirt, so we shall see.
TOMMY FURY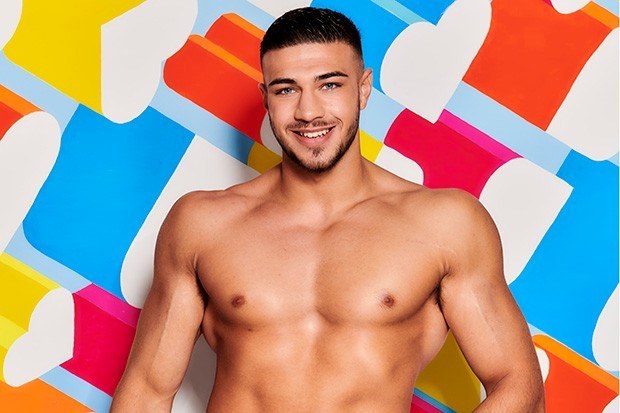 Name: Tommy Fury
Age: 20
Region: Lancashire
Occupation: Boxer
Instagram: tommytntfury
Twitter: tommytntfury
Odds: 7/2
Boxer Tommy Fury becomes one of 12 islanders from Lancashire to enter the villa as odds-on favourite on the male side of the draw but at 20 years old, he is in bad company. Only two finalists, S1's Josh and S2's Scott, were just out of their teens when they reached the live final and seven of the other north-westerners lasted less than ten days inside. However, Josh and Scott were both Day One-ers and Tommy has a famous brother by the way, in case you hadn't heard. An undefeated heavyweight champion. He might mention it a few times.
CURTIS PRITCHARD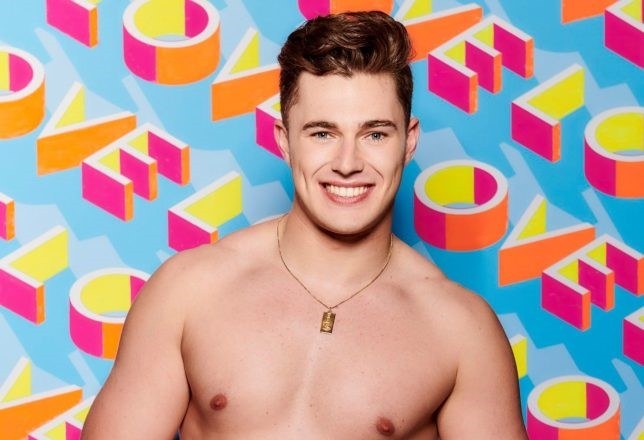 Name: Curtis Pritchard
Age: 23
Region: Shropshire
Occupation: Dancer
Instagram: curtispritchard12
Twitter: CurtisPritchard
Odds: 5/1
Curtis Pritchard, owner of the second-most famous sibling in S5, is a professional dancer who says his smile is his best feature, which is why he cannot stop doing it. Curtis' brother AJ is on your nan's favourite programme Strictly Come Dancing, which explains his much larger Twitter following compared to the other contestants. At 5/1, Curtis' odds of making the final look slim, and I can't help but feel he might try and dance to impress someone which might backfire spectacularly. The odds on Curtis becoming a meme in this way are almost as high as Tommy's for becoming the new "I was in Blazin' Squad" Marcel. Curtis is in the same 23-year-old camp as Yewande but he is the first contestant ever from Shropshire!
MICHAEL GRIFFITHS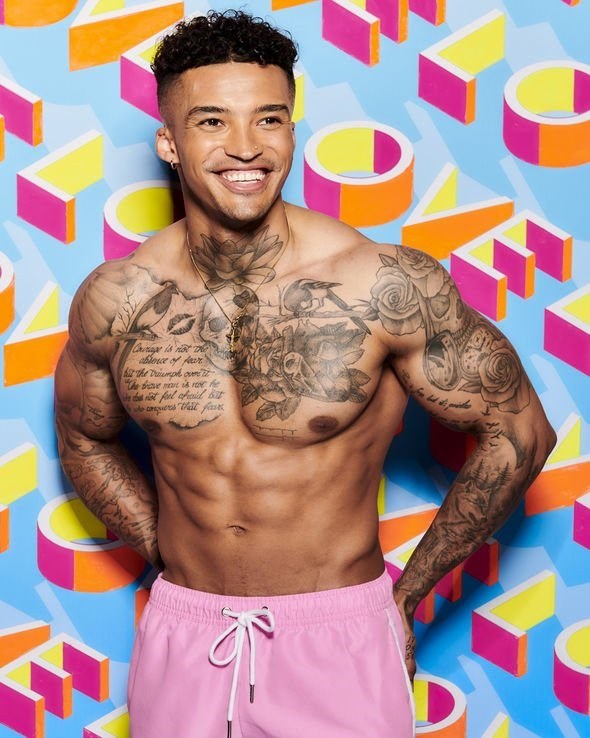 Name: Michael Griffiths
Age: 27
Region: Lancashire
Occupation: Firefighter
Instagram: mac_griffiths_
Twitter: mac_griff
Odds: 7/1
Firefighter Michael Griffiths describes himself as a perfect 10. His formula is nine-out-of-ten aesthetics (9) + saving lives (1) = 10 and it is difficult to argue with. Michael joins Tommy as the resident Lancashire sons, although he is from Liverpool, so sporting rivalries might come between them. I doubt it because Tommy is a boxer.
Do you remember sport? We used to cover that here at The Stats Zone. I recall it fondly. Better times.
At 27, Michael is in the company of two runners-up: S3's Camilla and Jamie. Although their placing might have had a lot more to do with their personalities and romantic connection than their age and region. Imagine.
JOE GARRATT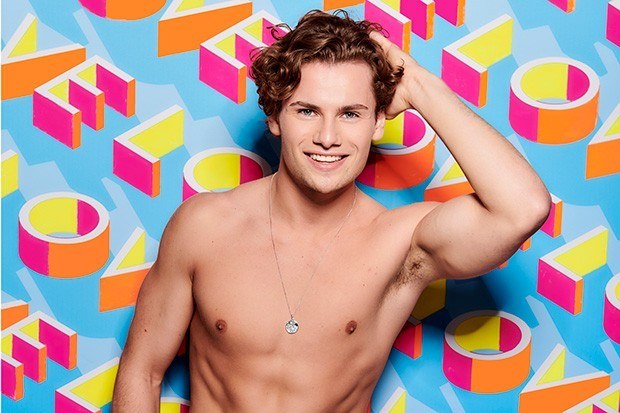 Name: Joe Garratt
Age: 22
Region: London
Occupation: Catering Business Owner
Instagram: josephgarratt
Twitter: josephgarratt1
Odds: 4/1
Joe is a 22-year-old catering business owner from London, more specifically south-east London. If you've heard Joe's accent, you'll wonder why he's such good value at 4/1. Two winners (S1's Jess and Max) and a runner-up were 22 upon entering the villa and, furthermore, four finalists (including S4 winner Dani Dyer) were fellow Londoners like Kem. I mean Joe. If Jack, sorry Joe, can find himself a suitable partner early on he could be good value for the Love Island final at least.
CALLUM MACLEOD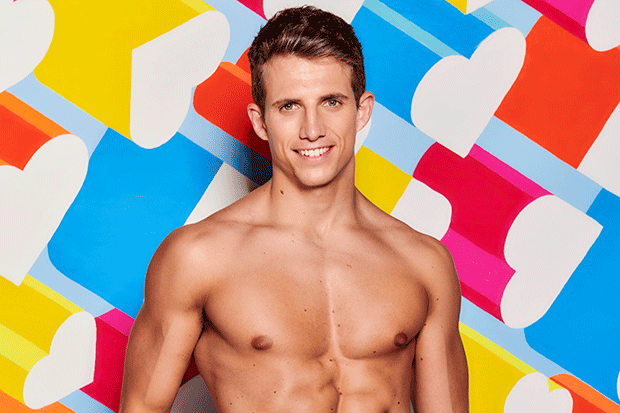 Name: Callum MacLeod
Age: 28
Region: Wales
Occupation: Aircraft Engineer
Instagram: callum_macleod
Twitter: N/A
Odds: 8/1
Callum is a 28-year-old aircraft engineer from Wales. Callum will likely be spending most of his time in the villa explaining what he does for a living. He becomes the fifth Welsh islander and luckily for him he appears to have avoided Dr. Alex's Gaelic melanin deficiency. The Welsh contestants have proved popular in previous series as they have all lasted at least two weeks, with Amber of course winning S3 alongside Kem. Apart from S4's Rosie, who entered on Day 4, they have all been Day One-ers too, which suggests tokenism from Love Island's producers might help his cause for longevity as the only Welshman in the villa(ge).
ANTON DANYLUK
Name: Anton Danyluk
Age: 24
Region: Scotland
Occupation: Gym Owner
Instagram: anton_danyluk
Twitter: anton_danyluk
Odds: 6/1
Speaking of tokenism, this year's Scottish resident is Anton Danyluk, not "Anton Danyl UK" as the media have been having terrible trouble with. S3's Camilla and S4's Laura are the only other Scots to have entered the villa but both were runners-up which puts Anton in prime company. It is unclear if Anton owns or runs a gym, but clearly he is often in or around a gym, and he looks like the main candidate for squatting across the garden with weights in either hand. That looks like tremendous fun.
SHERIF LANRE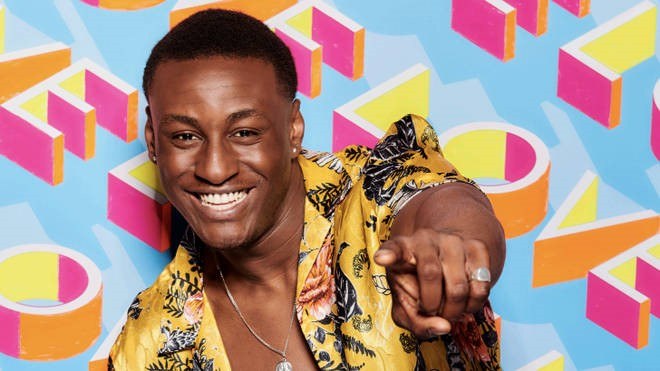 Name: Sherif Lanre
Age: 20
Region: London
Occupation: Chef
Instagram: sherif_lanre
Twitter: sheriff_lanre
Odds: 10/1
20-year-old Sherif is a chef (it is unknown if he struggles to discern between those names in the kitchen) and therefore could prove to be a very popular housemate. Part of the London contingent of islanders, as well as the 20-year-olds, he is in decent company for a long stay in the villa. Indeed, Sherif's odds at 10/1 (as of today 3rd June) are a surprise, as he seems to be a pretty likeable individual, at least on camera. Sherif is also a semi-professional rugby player, so I have decided to end with him because we are a sports analytics company, apparently.
All odds are from Betfair