WHAT IS THE PRIZE FOR THE WINNER?

The eChampions League winner will earn a cool $100,000 for lifting the trophy.
Here's the full breakdown of the prize money on offer, from a total prize pot of $280,000:
Winner: $100,000
Runner-up: $60,000
Semi-finalists: $30,000
Quarter-finalists: $15,000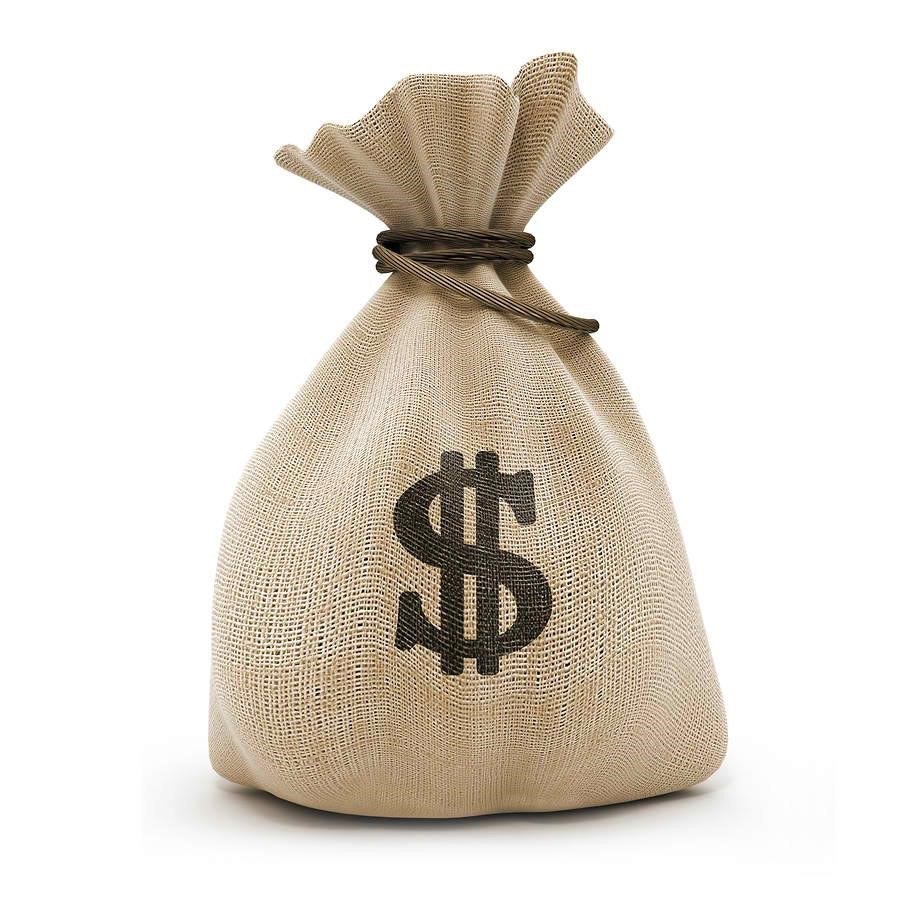 Also up for grabs are FIFA Global Series points. These points are priceless as they will give all eight players the opportunity to rise up the Global Series Rankings, giving them a better chance of qualifying for the 2019 FIFA eWorld Cup.

The total amount of Global Series points awarded for each finishing position at the eChampions League Finals is below:
Winner: 850 GSP
Runner-up: 450 GSP
Semi-finalists: 315 GSP
Quarter-finalists: 150 GSP

For more information about the eChampions League finals, visit our index page