The 2018-2019 Premier League season is almost underway, which means that the time is now for picking relegation candidates and Championship contenders, and when choosing a short list of candidates to lift the trophy at the end of the season, avoiding teams that are due to regress is an important step. These teams in particular are in danger of having a worse season than they did last year.

Chelsea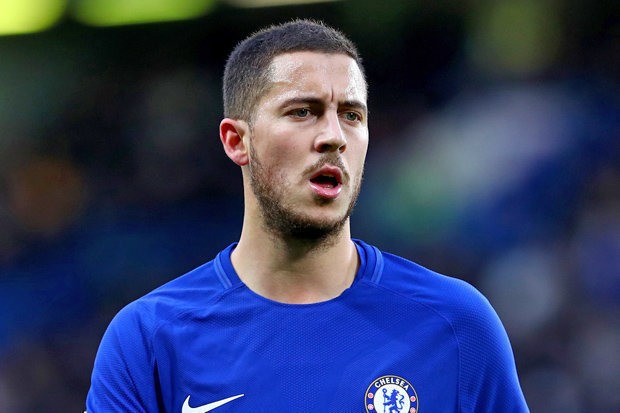 Chelsea finished last season with 70 points and a fifth-place finish, so many assume that they will move back up the table in the 2018-2019 campaign. However, turmoil surrounding the squad has already planted the seeds of doubt among those who follow the Premier League closely. At the top of the list of issues for Chelsea is the uncertain future of Eden Hazard. Hazard has been linked to Real Madrid, and the Blues need him to stay if they are going to get back into Champions League contention.
Elsewhere, replacing Antonio Conte with Maurizio Sarri just a year after Conte delivered Chelsea a Premier League title is an eyebrow-raising decision. That change will require adjustments from the coaches and players, who will need to get used to each other quickly to avoid falling behind in the league. At 4/6 odds for a top-four finish with William Hill, it is expected that Chelsea will turn things around, but these question marks will at least make it interesting.
Manchester United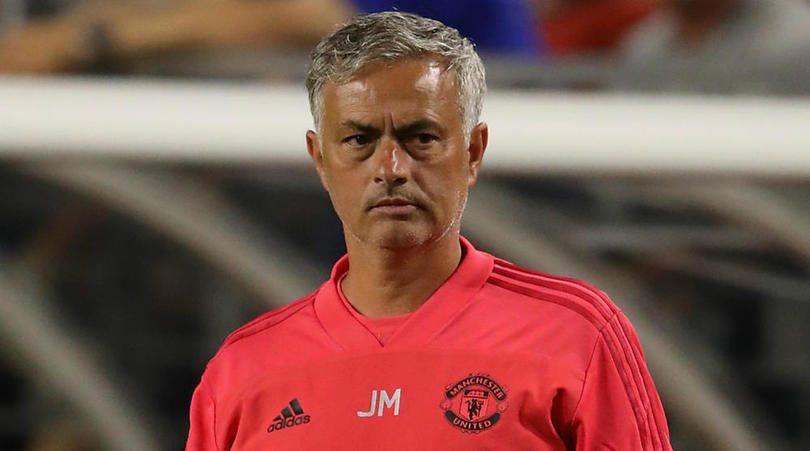 Much has been made about the third-season syndrome that seems to plague Jose Mourinho and his teams wherever they go. With his Manchester United team finishing second last season, and heading into his third season with the team, it isn't far-fetched to think that United could be headed for a rough season. Recent comments from Mourinho haven't done much to alleviate those concerns, either.
Mourinho has called out star midfielder Paul Pogba during pre-season, stating that the midfielder hasn't turned in his best performances for United after watching him help France win the World Cup. While this could be a motivational tactic, it is a strange route to take for a player whose struggles at United are a product of a questionable fit with Mourinho's tactics more than anything else.
Whether or not United fall in the Premier League table, the expectations for United will be sky high, as anything other than surpassing Manchester City will be deemed a failure. For Mourinho, that could be just too high a bar to clear, which could see his tenure at United end at the three-year mark that has plagued him elsewhere.
Both United and Chelsea will have to try and hold their spots or improve their positions in a top half of the Premier League that will be even better than it was last year. With Arsenal bringing in Unai Emery to replace Arsene Wenger, Spurs getting more experienced, and Liverpool and Manchester City looking like contenders both in England and in Europe, both Chelsea and United could be in for long seasons if they don't right their ships quickly.