If you contribute to an FPL website, run a dedicated fantasy Twitter account or can be classed as an FPL writer/contributor in some fashion, then surely you'll want to join the 'FPL Pundit Challenge' mini-league we have set up!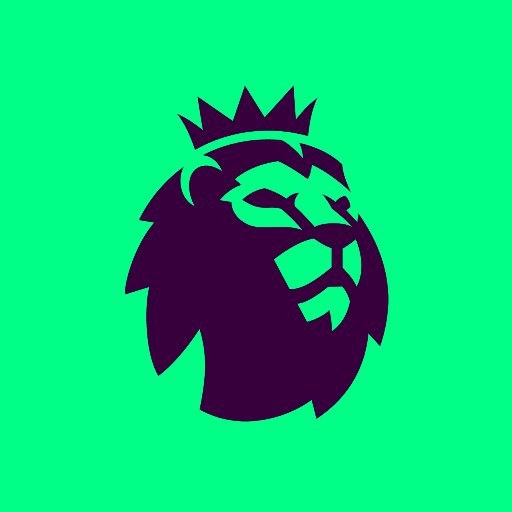 Featuring high-quality fantasy pundits from across the ever-growing FPL community, this mini-league will pit some of the best managers out there against each other. After all, if you're in the business of giving out FPL advice in some form, then you should be pretty handy at the game.
At least, that's the idea…I had an absolute shocker last season. Fortunately, my TSZ colleagues more than made up for my slack!
If you fit the bill and you'd like to join this clash of titans, just send us a quick message via our contact page or DM us on Twitter, and we'll provide you with the code to join the league. Don't forget to let us know who you represent and we'll keep a note.