Tokyo Olympic Games 2020 - New Zealand's chances according to the statistics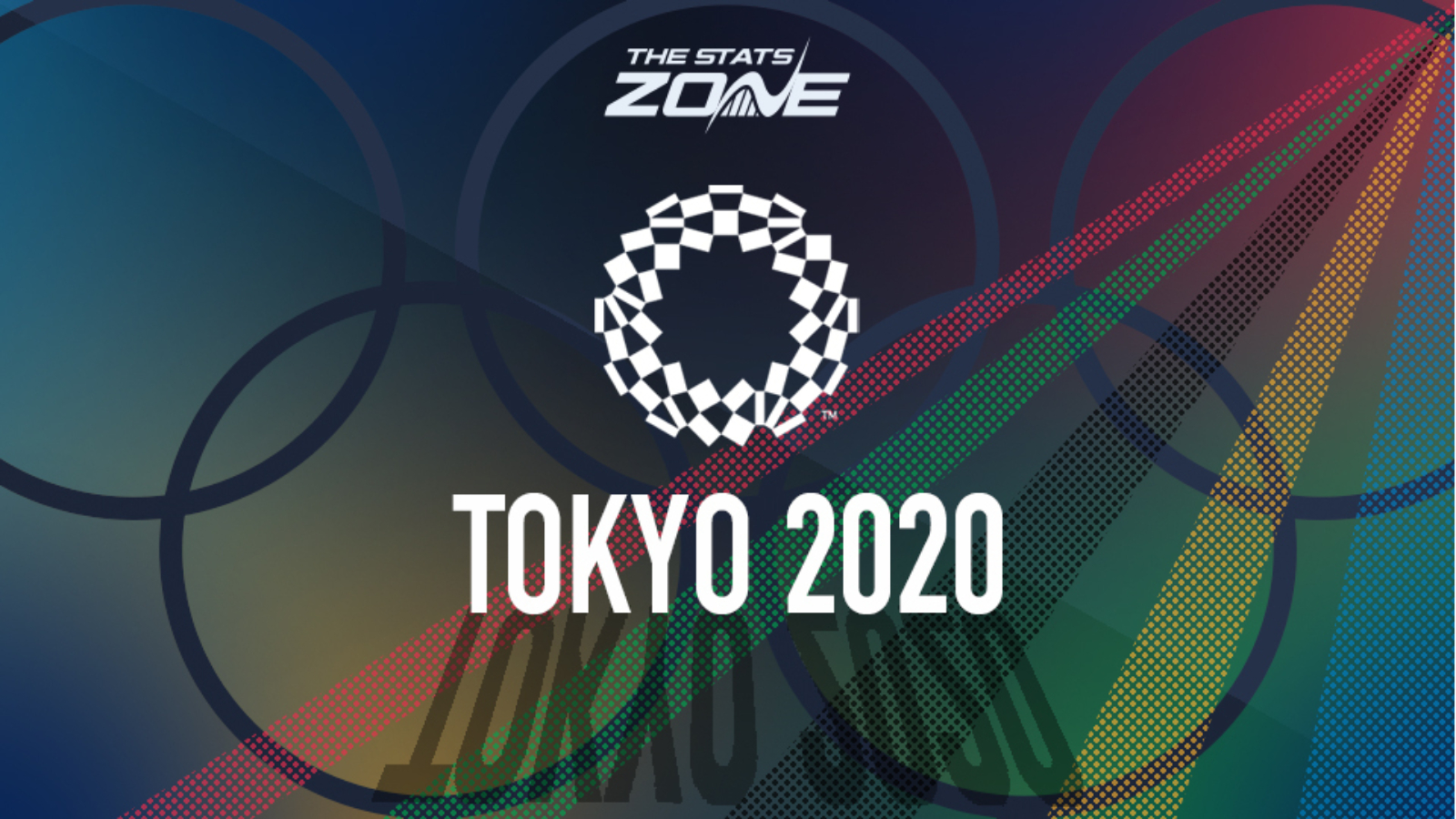 Come July 2020, Tokyo will be buzzing as the Japanese capital is playing host to the 2020 Summer Olympic Games, followed by the 2020 Paralympics across the same venues. A huge opening ceremony will be held on July 24th, with sports fans across the world glued to their television screens waiting for the multi-sports action to begin.
When assessing New Zealand's chances at the games, a delve into the statistics reveals that they have brought home 117 medals from all the Summer Olympics they have attended so far – a figure much lower than countries such as Cuba, Brazil and Ukraine. If you're keen on learning more on what can be expected from the Kiwi contingent going to the 2020 Tokyo Olympic Games, click on the link to find out more.
US expected to top the medal tally
Bookmakers everywhere are expecting USA to top the medals tally. China are being talked about as the next best team to potentially replace US at the top, while Great Britain have been ranked as third favourites to accomplish that feat. Apart from Germany and Russia, all other participating nations have very low odds of reaching anywhere close to United States' projected numbers.
Kiwis expected to exceed expectations
New Zealand are planning to send their biggest ever Summer Olympics contingent to Tokyo in July, so there's a good chance they could surpass their record medal haul of 18, which they achieved in the Rio 2016 Olympics. Multiple sports betting portals offering services in New Zealand are providing odds on New Zealanders beating this mark in Tokyo 2020. This time around, they have been given the goal of 16 medals in total, hence any bet backing them to win six or more golds can't just be termed as a patriotic wager, but instead one which might deliver a win. Many reputed statistics companies across the world are expecting New Zealand to win at least nine golds and three silvers. Hence, it's a fair bet that you can put your money on unless any key Olympians comes down with injuries.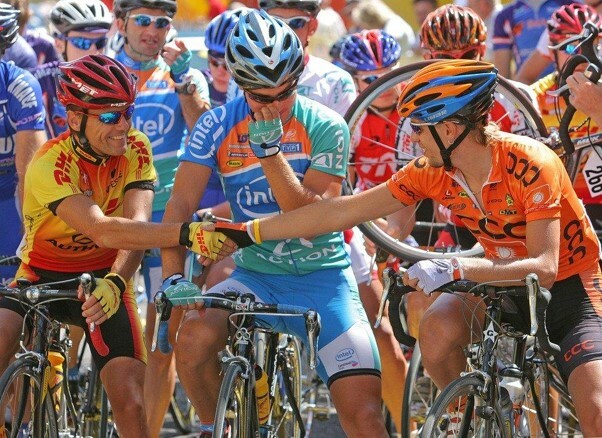 If we look at the most well-performing athletes in the New Zealand contingent who have the biggest chances of winning medals, cycling, equestrianism and rowing are the events where the country have always performed well. As new sports that have been included in the Summer Olympics don't have any form book, one can find favourable odds on Kiwis participating in these events too, such as, surfing, skateboarding and sport climbing. On the other hand, the Rugby Sevens tournament should be given careful consideration as there are other strong teams from United States, England and Fiji who are certainly no pushovers.