September 07, 2021 1:22 PM
Last modified date: September 07, 2021 1:25 PM

The Stats Zone
What has changed since Cristiano Ronaldo last played for Man Utd?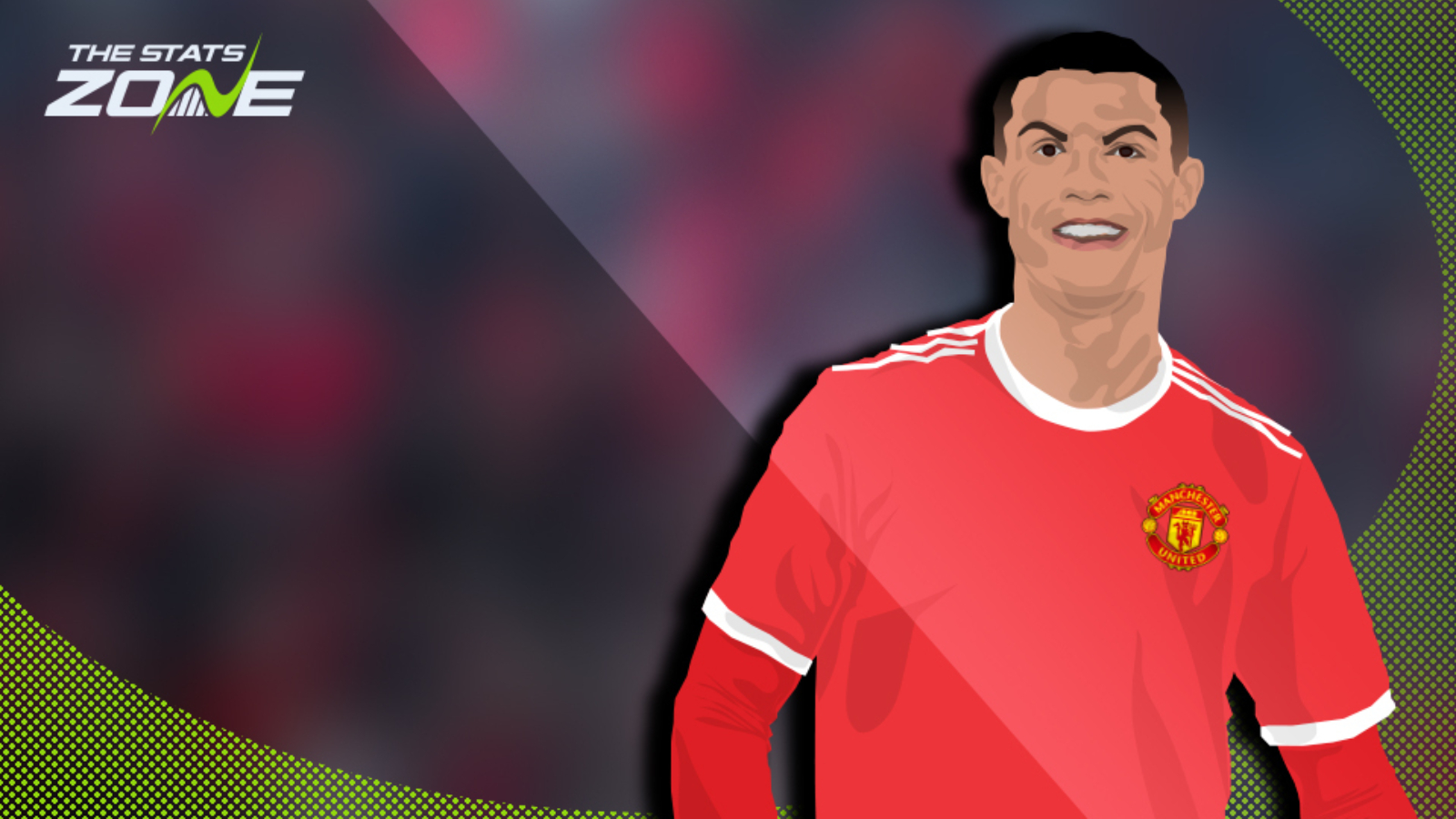 Cristiano Ronaldo is returning to a very different club than the one he departed in 2009. Back then, he helped the Red Devils to claim three Premier League successes in a row while he also helped them to a Champions League title in the 2007-08 season. Since then, the Champions League has eluded them while they have managed to win the Premier League on just two of 12 occasions, the latest of which came back in 2012-13. The drought since then has largely been attributed to the departure of Sir Alex Ferguson, but they have also had some glaring issues among their playing personnel too.
DIFFERENT TEAMMATES
They appear to be in a much better state this season with the additions of Jadon Sancho and Raphael Varane complementing Ronaldo as well as a core of impressive young talent such as Marcus Rashford and Mason Greenwood. However, that may still be a far cry from the likes of Wayne Rooney, Carlos Tevez and Nemanja Vidic who were integral to Man Utd's success alongside the Portuguese star. The former two also forged a good relationship with Ronaldo in the final third and Ole Gunnar Solskjaer will be hoping Ronaldo can do similar with new teammates this time around.
DIFFERENT MANAGER
As touched upon above, there is a major difference for Ronaldo to overcome on his return to Old Trafford. He viewed Sir Alex Ferguson as a father figure and his cited the legendary manager as a big reason behind his return to Man Utd. He has obviously worked under different managers since his departure but will now line-up under former teammate Ole Gunnar Solskjaer. It is likely to be a different kind of relationship to the one he enjoyed the last time he opted to ply his trade in England but having being involved in a dressing room with Solskjaer before should help the pair get along. It is also likely that the manager will lean on Ronaldo for his thoughts and input, especially as the Norwegian aims to get the best out of his new signing.

DIFFERENT ROLE
With a likely change of position since Ronaldo last featured at Old Trafford, it is also something he will have to get used to with the physicality of the Premier League to take into account. He did well in his last stint at Juventus, predominantly playing as a striker where he was able to contribute with a goal every 104 minutes last season alone. That figure is a vast improvement since his last year at Man Utd, when that figure stood at 153 minutes and it is the most recent figure that he will be hoping to replicate.
SAME OUTCOME?
There is arguably more pressure on Ronaldo back at Man Utd than at any other stage of his career. He was a youngster starting out in a successful side first time around, surrounded by superstars at Real Madrid and appeared to be winding down his career on his move to Juventus, again joining a side that had enjoyed plenty of success before joining. However, he has now moved to a side that have struggled under various managers over a long period now and success has been difficult to come by. While Man Utd have made some important moves in this summer transfer window and boast a team capable of challenging for honours, their competitors have also improved.
Ronaldo is a genetic freak and coupled with his scoring record, he has every chance of succeeding once again back in England. He has been heralded at every club he has been at and while he will have every intention of repeating his feats back with the Red Devils, this is arguably the biggest task of his career. All eyes will be on him as the poster boy for attempting to turn Man Utd's fortunes around and get them competing for silverware once again. However, the jury is still out on whether he can do that and while he will be a huge influence, it remains to be seen whether his teammates and manager can match his standards.