October 09, 2020 7:29 PM

The Stats Zone
The rise of competitive gambling in the 21st century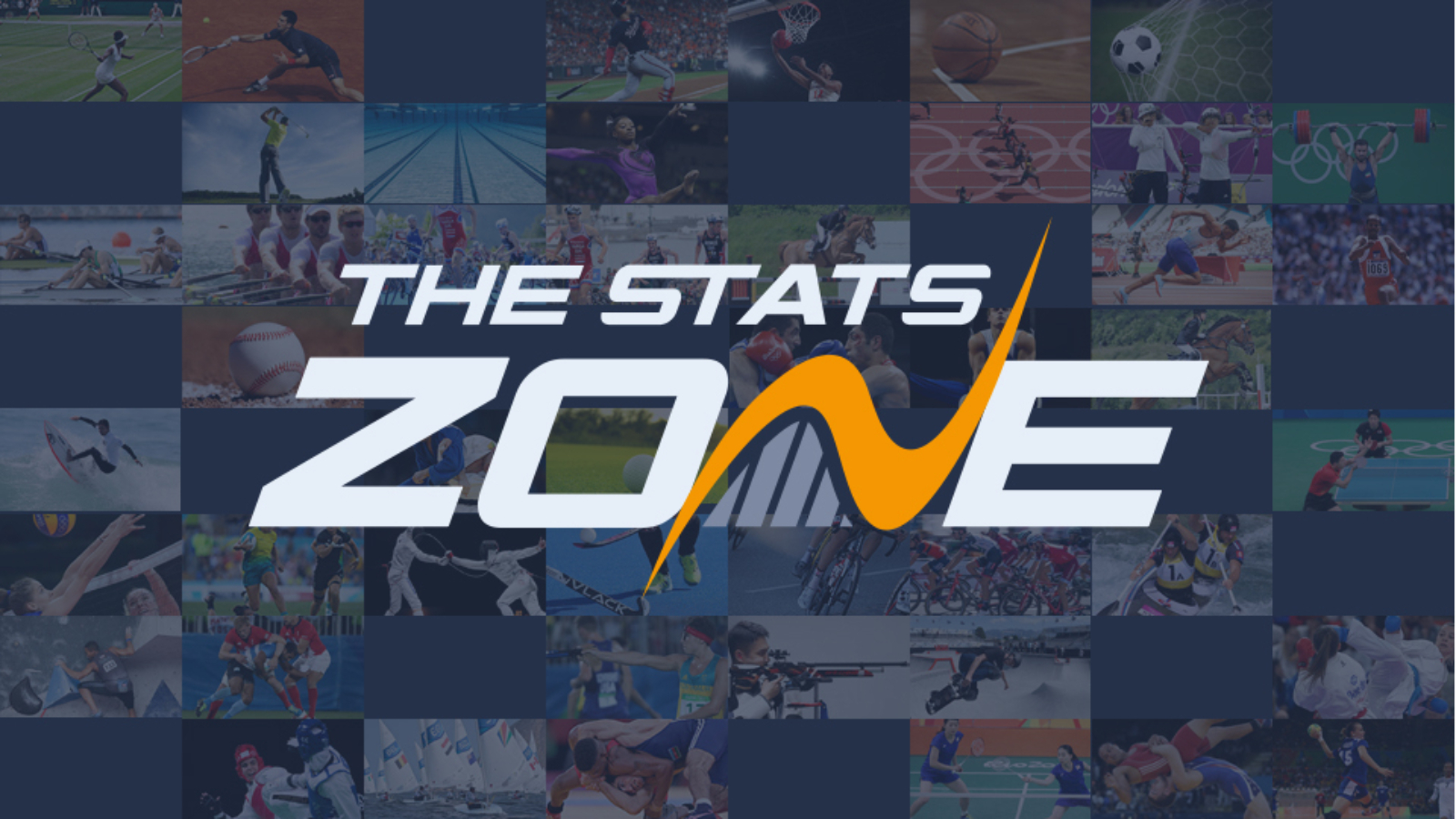 Professional gambling has evolved over the years with the advent of technology, with the internet has improved the quality of professional gambling in recent times. In the early days, betting was only done in a physical location, but things have changed - players can now place a bet in any online casino without having to meet the parties involved in person. Also, players can now enjoy games on either desktop or mobile devices without having to worry about leaving their homes.
Timeline of gambling as an industry
The history of gambling dates back to 1790, where a man named Harry Ogden became the first man to profit from bookmaking. He went to the Newmarket Heath and did what no one has ever done in the business of taking bets. He laid odds about every horse runner on the card. Ogden's technique gained popularity among bookmakers because of its simplicity and effectiveness. This technique also helped him price up every runner and helped to increase his profit.
In 1845, a law was put out which banned card games but left out all types of gambling games on racetracks. This made the "brick and mortar" bookies open up their markets to other sports other than the conventional games. Since the market on games of cards had been restricted, runners and even bookmakers had to embrace new business opportunities. Additionally, bookmakers used pens and papers for taking records on the field before moving to a shop.
However, in 1961, betting shops were legalized in the UK. Then in May, about 10,000 shops were opened for gambling business within the first six months of the legalisation. These betting shops had different people employed for different functions. The bookies were employed to study pages behind the counter while the board-men marked-up prices and results for races. Besides, in January 1961, betting for small money was legalised for games of skill such as bridge. During this period, pubs were also allowed to introduce the slot machine.
In 1986, the invention of technologies like televisions made betting more popular because players could just roll into the pub to get a drink while they watch the television. Also, the betting shop attracted more people who could not afford or were not able to go to the tracks. The addition of fruit machines and computer-based racing tracks made it easy for people to enjoy the betting game without having to go through any middleman - the runner.
The internet age came into full swing in 1998, and betting in online casinos gained popularity among punters. Bookmaking companies, as well as land-based casino owners, began to embrace the change as people started embracing this new wave. Before the internet age, pubs did have fruit machine pokers installed where players could enjoy the game, but the internet opened new business opportunities for companies like Betdaq and Betfair. They both launched online poker sites, as well as bingo.
In 2012, the revenue of the gambling industry increased by 80% as opposed to what it had been in 2008. A revenue of $4 billion accrued for the gambling industry in 2012. The revenue further increased in 2015 because online casinos made various games available on mobile. As a result of this, the revenue rose to $41.4 billion. Players could access table games, video slots, and specialty games on their mobile phones. Punters can also enjoy amazing games on Platin Casino Games.
Gambling in the 21st century
In the 21st century, players have a variety of options they can choose from as the iGaming industry has evolved. Online casinos have finally taken out the land-based casinos because players have seen the ease that comes with betting online. Online casinos improved on the number of games players can enjoy in their casino lobby. Some casino lobby house hundreds of games with different gameplay and thrills such as baccarat, blackjack, roulette and so on. Interestingly, online casinos also have the option of live casino, where players get the feel of the land-based casino while playing online. In this new age, players can enjoy any game online by just downloading the mobile app of the casino. Sometimes players do not even need to download any additional plug-ins before they can enjoy their favourite games. In addition, top casinos make sure that the information of players is safe and secure.
To conclude, gambling has been in existence since many centuries back, where punters bet on winners of a house race. However, it began to improve as technology improved, and technology played and still plays a great role in the rise of competitive gambling.