September 24, 2020 2:27 PM
Last modified date: October 20, 2021 1:13 PM

The Stats Zone
The Highest Earning Poker Players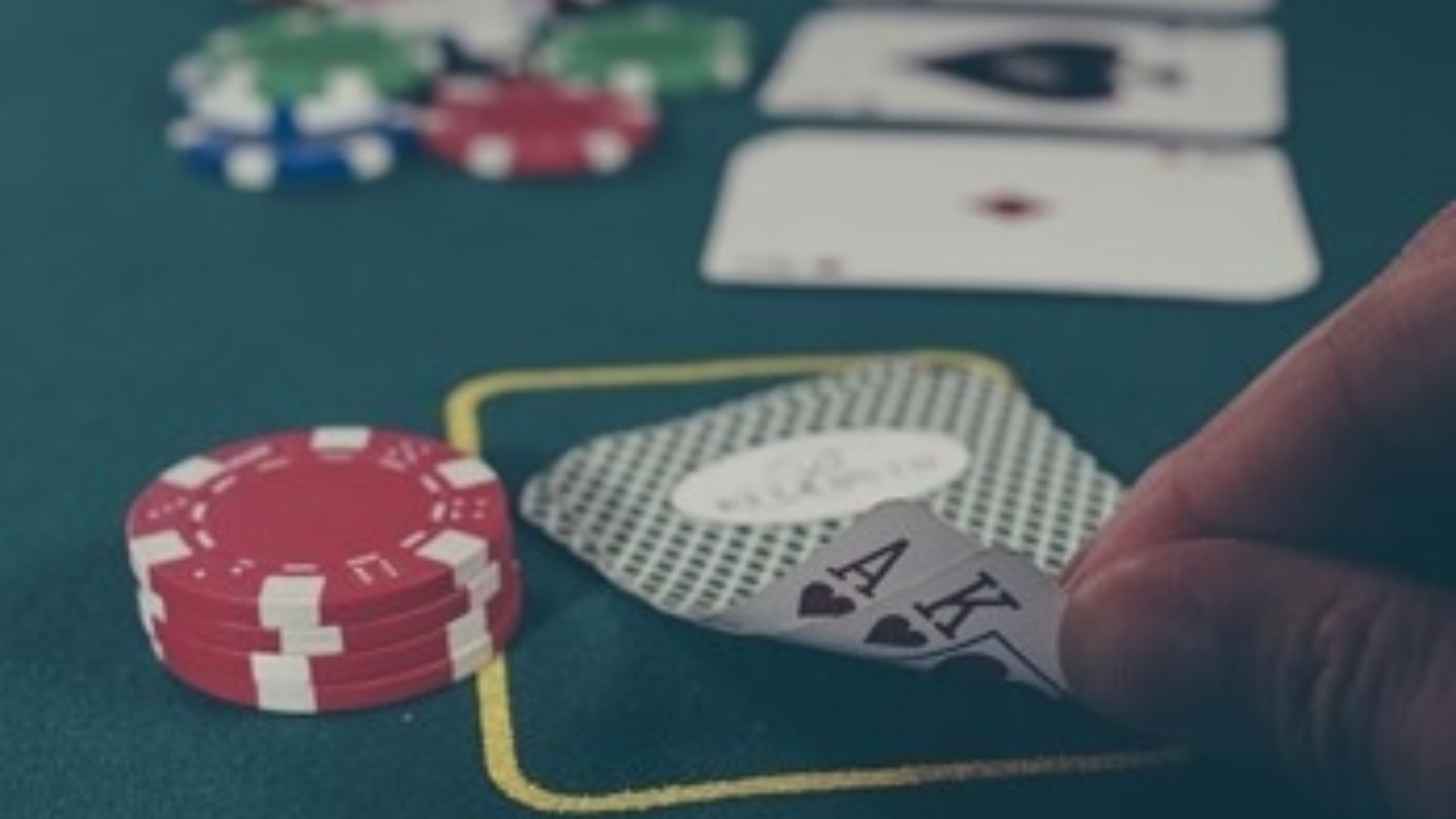 The advent of internet poker has brought the game to a whole new generation of players. This new-found popularity not only increased the number of players, but also the frequency of tournaments and the value of the prizes. From cash games to global championships, there are millions won every year. While most players don't get to land the huge jackpots other than in their dreams, the best poker players are living the dream!

But not everyone gets all their money from the table. Many professionals supplement their winnings with coaching fees and revenues from book deals and image licencing. This makes trying to calculate the highest earning players difficult: do you limit it to just their winnings from tournaments, winnings from all games, or include every penny they make from poker-based activities? There are plenty of rich lists out there, and while they all feature the same players, the order can vary depending on how they calculate their earnings – whether they look at tournament winnings or total net worth. So without trying to put an order to things, here are some of the highest earning and most successful poker players of all time.
Phil Ivey
American Phil Ivey is the proud owner of ten World Series of Poker Bracelets, was Poker Player of the Year in 2005 and 2008 and got inducted into the Poker Hall of Fame in 2017 – all before he turns 45. He has been prolific on the circuit and is widely regarded by those in the business as one of the best poker players active at the moment. His biggest win to date came at the Aussie Millions LK Boutique $250000 Challenge when he walked away from the table with a cool AU $4 million. Ivey's total tournament winnings amount to more than $30 million, but his net worth is more than three times that. Ivey supplements his winnings with sponsorship deals and earnings from teaching online masterclasses.
Daniel Negreanu
Another player who has turned his winnings into an entire franchise, Negreanu has published several poker books aimed at training others to play the game he loves. Until recently he held the record as the biggest live tournament winner of all time, along the way collecting six World Series of Poker bracelets and reaching the final table a commendable 38 different times. Canadian Negreanu is hailed by his peers as the best at reading the opposition, a skill which has helped him to rack up more than $42 million in winnings from all different tournaments.
Bryn Kenney
The man who stole the highest earner spot from Negreanu, Kenney's journey to the top has been fast and furious. He plays prolifically, entering tournaments all over the world. His highest winning pot, the one the sent him rocketing to the top of all the charts, came in August 2019 when Kenney was just 31 years old. He finished second in the £1,050,000 Triton Million charity event in London and walked away with $20,563,324, putting his net worth at more than $56 million. Kenney isn't likely to win any popularity contests with his brash attitude rubbing some of his fellow players the wrong way, but something tells us he isn't in it to make friends anyway. Kenney's reign an earnings champ might only be in its infancy, but he's a player who isn't going anywhere for a while and will continue to defend his record fiercely.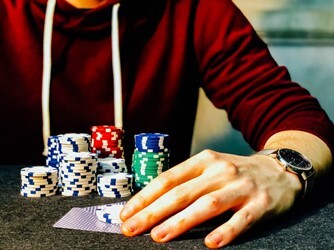 Fedor Holz
The highest ranking non-American or Canadian on the list, Holz hails from Germany and is probably the best professional poker player under 30 currently on the circuit. He has amassed an incredible $32,556,379, with most of it coming from live cashes. He is just starting to make an impact on the international tournament circuit: in 2018 he placed 2nd at the World Series of Poker The Big One for One Drop game and walked away $6 million richer. His big wins continue, with another $1 million dollar prize for finishing first in a WSOP online tournament in September 2020. He might have mentioned stepping back from the circuit to try other things, but it looks like Holz will always be able to find the time to play a round.
Most professional poker players don't earn anywhere near the same amounts as these guys, but that doesn't stop them from dreaming. Sometimes all you need is the right set of cards at the right time and with the right opponents, to go from luckless also-ran to million-dollar champ.