Five of the Greatest Sporting Records Set in the Last Decade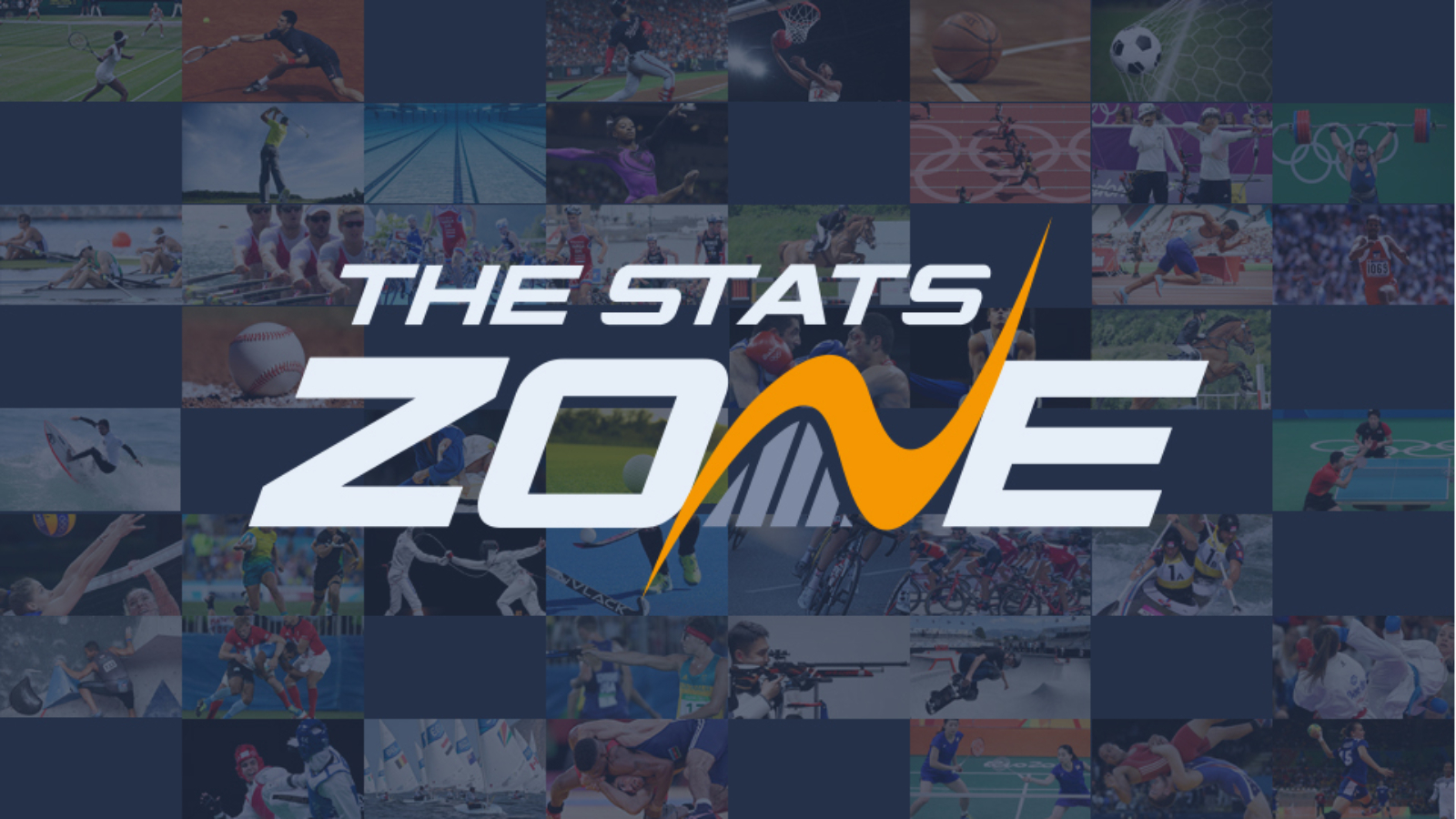 Ever since the concept of recorded sporting events was put into place, professional athletes have been pushing the envelope and trying to make sure their name is immortalised by breaking an important sporting record and setting the bar for those that follow them.

Of course, not every attempt to set or break a record succeeds, but below we'll be looking at five of the greatest sporting records that have been set by some of the world's best athletes over the last ten years.
Baylor Lady Bears Basketball Team
In 2012, the Baylor Lady Bears basketball team, based in Baylor University in Waco, Texas, went on an unprecedented, undefeated 40–0 run to become the NCAA Division I National Champions in Women's College Basketball.
Beating rivals Notre Dame in the final of the NCAA Championship, the Baylor Lady Bears became the first basketball team, male or female, to go 40-0 for an entire season.
Michael Phelps Wins 28 Olympic Medals
Michael Phelps has set the record for winning the most medals, 28, of any Olympic athlete in history, with 23 gold, 3 silver, and 2 bronze. He also holds the record for the athlete with the most medals won in individual events, with 13 gold, 2 silver, and 1 bronze.
He won those medals across four summer Olympics in Athens, Beijing, London, and Rio.
To put that in context, there are only 300 gold medals awarded at each Olympics and nearly 2 billion people in a realistic age bracket capable of competing for one. That puts the odds of winning a gold medal for the average person at 1 in 3.5 million, which means you are 24 times more likely to injure yourself in a bizarre accident involving horseshoes than win a gold medal, and Phelps has 28 of them.

Peyton Manning Throwing 14 4,000+ Yard Seasons
There are a fair number of quarterbacks who have thrown a 4,000+ yard season, but only one of them has managed to consistently throw more than 4,000 yards over the course of 14 years.
Between 1999 and 2014, Payton Manning consistently stood out as one of the best quarterbacks in football. Not content with just throwing 4,000-yard seasons like it was a baseline, Manning has also broken records for single-season passing touchdowns, single-season passing yards, Pro Bowl appearances, and unsurprisingly, AP MVP awards.
Manning has also won more games in a single decade than any quarterback in NFL history, sealing his reputation as one of the legends of the game.
Conor McGregor's 13-second knockout of Jose Aldo
McGregor's almost over-hyped UFC title fight between "The Notorious" and another UFC legend, then featherweight champion Jose Aldo, was both stunning and kind of disappointing.
Aldo never seemed comfortable in the run-up to the fight, seeming out of sorts and nervous right up to the point when he stepped into the ring. The tensions between the fighters had been high before the match, with a little more than the standard pre-match aggression and both fighters refused to touch gloves in the usual pre-fight niceties.
Just 13 seconds later, McGregor tucked inside Aldo's swing and launched a left hook that turned the Brazilian's lights out. That now-famous left hook won the match for McGregor just one second faster than Ronda Rousey's 14-second armbar victory over Cat Zingano, making it the fastest ever knockout in a UFC title fight.
Usain Bolt's "triple-triple"
You don't get the nickname "the fastest man alive" or get to go out drinking with the Swedish women's handball team without putting in the work. Which is exactly what Usain Bolt did.
Between the 2008 Olympic Games in Beijing and the 2016 Summer Games in Rio, Bolt won a total of 9 gold medals, winning the 100m and 200m individual events and following that up each time with the 4 x 100m gold, earning him a famous "triple-triple".