Conor McGregor – Five Career Landmarks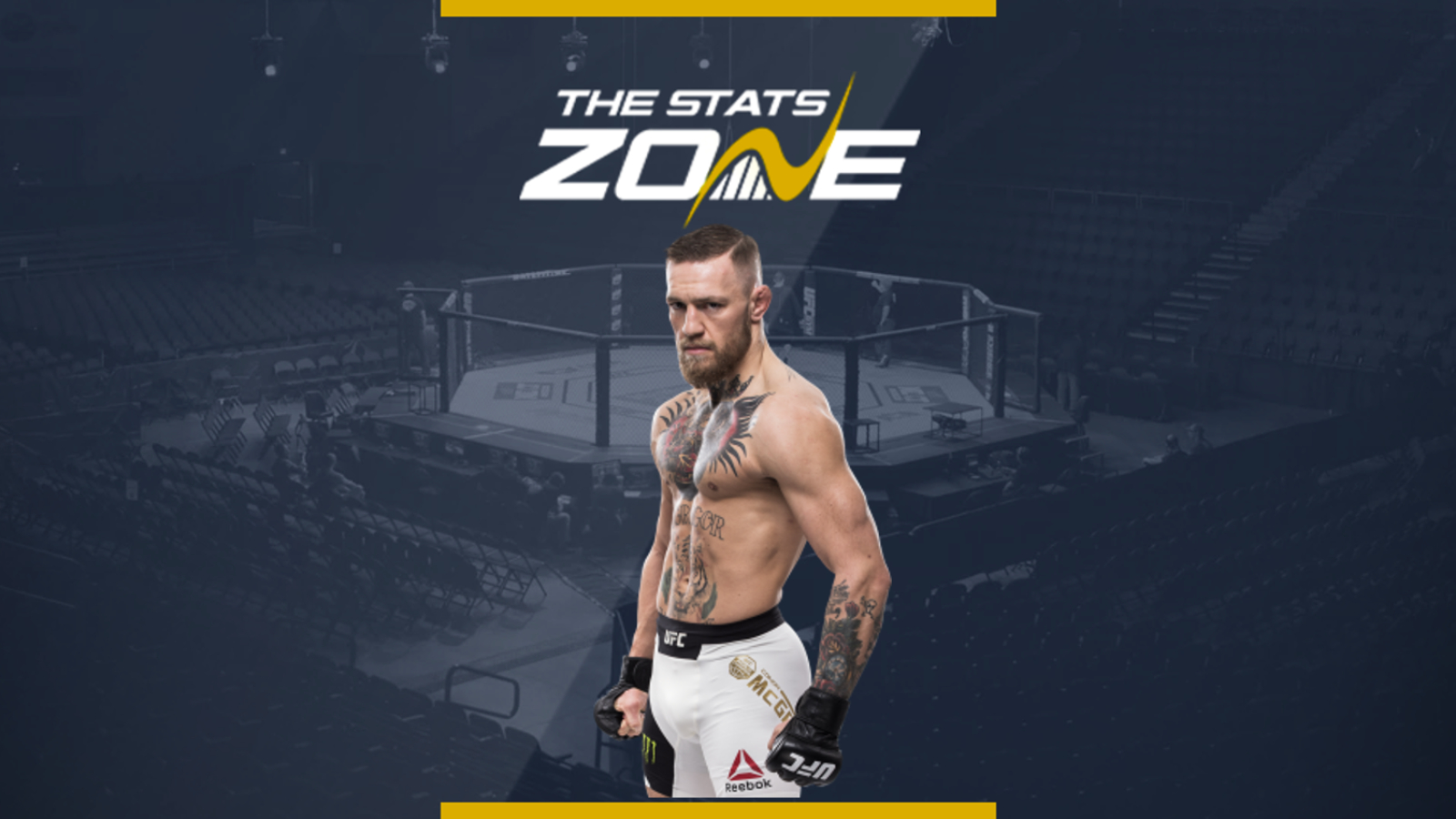 The first European professional MMA fighter to hold titles in two divisions simultaneously
December 2012
In his native Ireland on the final day of 2012, McGregor KO'd Ivan Buchinger in the opening round to add the Cage Warriors Lightweight Championship to the Featherweight title he had picked up six months earlier – making him the first European professional MMA fighter to hold titles in two divisions simultaneously.
"Knockout of the Night" on UFC debut
April 2013
Having signed for the UFC in early 2013 it did not take McGregor long to make an impact with a round one KO victory against Marcus Brimage on his UFC debut at FUEL 9 in Stockholm. The devastating finish saw the Irish fighter win the award for 'Knockout of the Night'.

Blistering KO vs Aldo - Fastest ever knockout in a UFC title fight
December 2015
McGregor's much-hyped fight in Las Vegas at UFC 194 against the formidable UFC featherweight champion Jose Aldo was over in record time as "The Notorious" stunned the MMA world with a 13-second knockout of his opponent to register the fastest ever KO in a UFC title fight.
Record-breaking first UFC champion to hold two belts at the same time.
November 2016
History was made in New York in November 2016 when McGregor became the first fighter in the UFC's history to hold two belts at the same time by knocking out lightweight champion Eddie Alvarez in the second round of their UFC 205 main event bout.
Big money bout against boxing great Floyd Mayweather
August 2017
It seemed like the whole world was watching when McGregor crossed codes in August 2017 to face superstar Floyd Mayweather in a boxing match scheduled for 12 rounds. Although this fight ended in a loss for McGregor - with Mayweather winning via a TKO in the 10th round - the rewards for the Irishman were huge with 30 million USD guaranteed, and, in the end, his total earnings from the bout were reported to have risen to as much as 85 million USD.