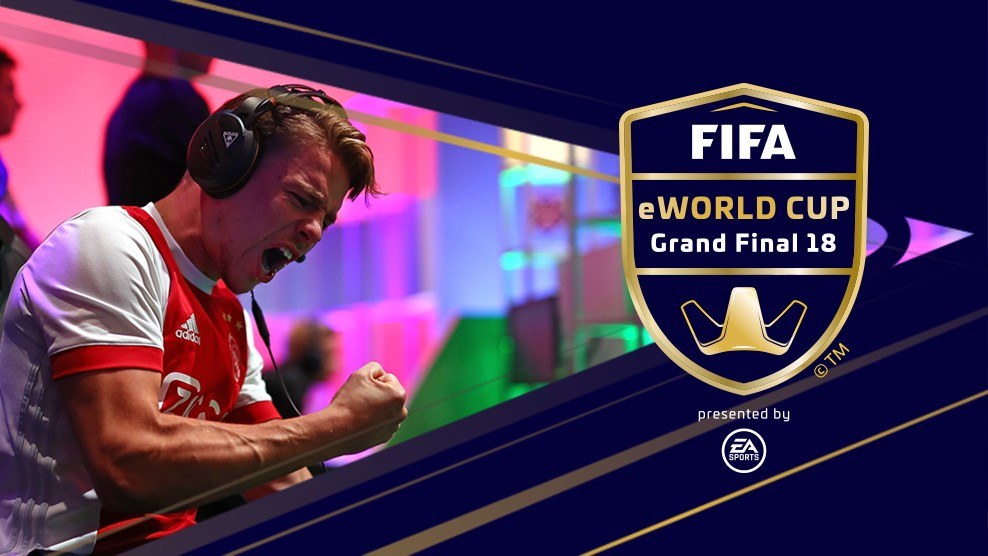 The FIFA eWorld Cup is the biggest online gaming tournament in the world with millions of players participating in the hope of making it to the coveted Grand Finals. Naturally, the qualification process is a long and difficult road with a number of different routes to the prestigious event.
For any prospective players taking part in the FIFA eWorld Cup for the first time, or for any FIFA fans following their favourite pro players in the competition, we've put together a complete qualification structure for the 2018 FIFA eWorld Cup:
Global Series Playoff Qualification
The first step is to qualify for the EA Sports FIFA 18 Global Series Playoffs, giving you the chance to compete for qualification to the FIFA eWorld Cup Grand Finals. There are only two playoffs (one for PlayStation 4 and one for Xbox One) and 64 players can qualify for each event. To grab one of these 64 spots, there are a variety of different ways to qualify.
FIFA Ultimate Team Champions Cups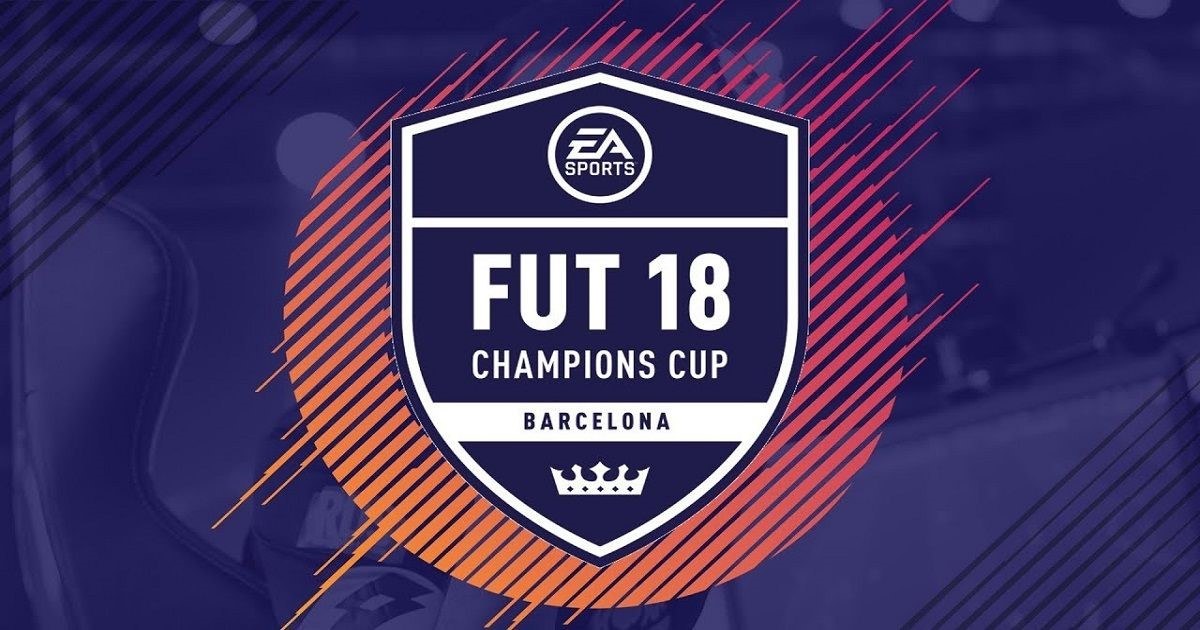 Online qualification for these two cup competitions took place over two separate one-month periods in November 2017 and February 2018. Qualification for each cup is determined by the November and February FUT Champions Monthly Leaderboards. 128 players will qualify to compete in each cup competition (64 for the PlayStation division and 64 for the Xbox division).
The first Champions Cup competition took place on the weekend of January 26th-28th in Barcelona whilst the second took place on the weekend of April 13th-15th in Manchester. In both cups, the top eight players from each console move on to the Global Series Playoffs. Should any player having already qualified for the playoffs in the first cup competition qualify again in the second, an extra spot will be made available in the Last Chance Qualifiers event. Details of that are below.
FUT Champions Last Chance Qualifiers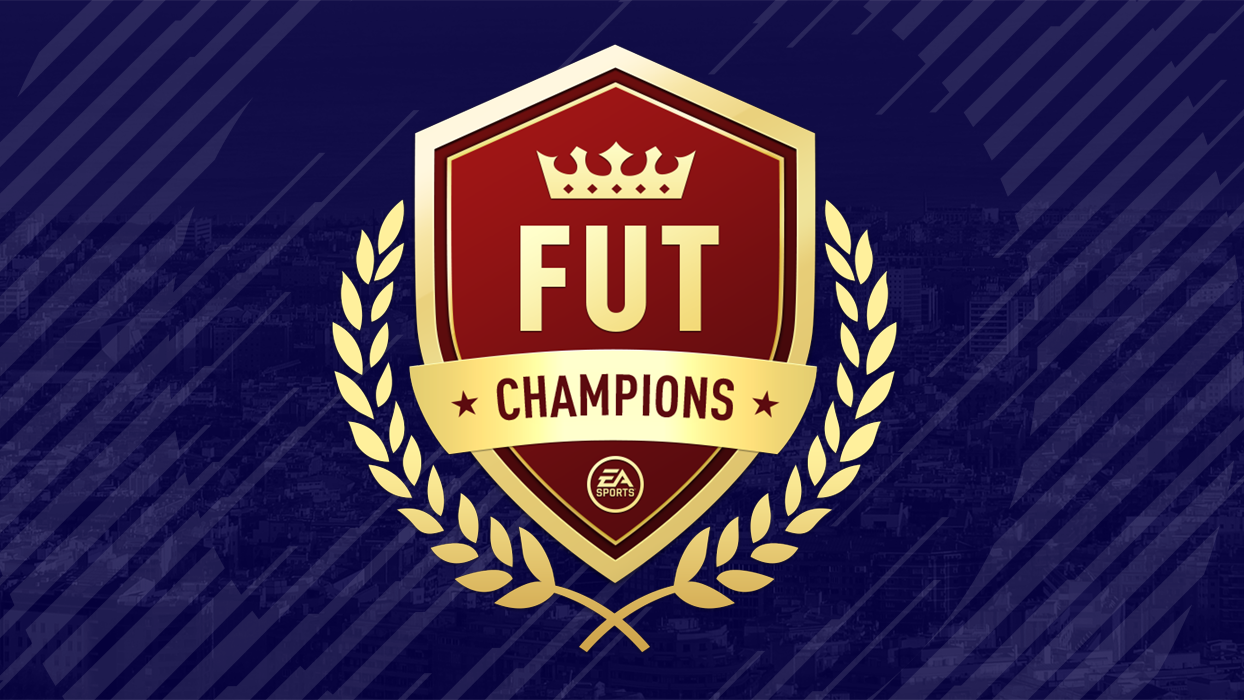 There are three Global Series playoff spots up for grabs for each console via the last chance qualifiers, although more may be made available following the conclusion of the second FUT Champions Cup. This consists of a week long FUT Champions Global Leaderboard which consists of results from the first FUT Champions Weekend League on May 6-7th.
FIFA eClub World Cup
This is a tournament that sees professional FIFA players currently signed to professional teams compete against each other with four playoff spots (two from each console) up for grabs.
Official League Qualifying Competitions
These are competitions organised by official leagues such as the MLS where FIFA players representing their respective teams face off in organised leagues or cup competitions. A list of each official league competition with Global Series playoff spots available for competing players are below:
USA – eMLS Cup April 5-8th (two finalists qualify for POs)
Australia – FFA E-League (winner qualifies for POs)
Germany – Virtual Bundesliga (winners on each console qualifies for POs)
Holland – E-Divisie (winner qualifies for POs)
France – e-Ligue 1 (winner qualifies for POs)
Spain – McDonalds Virtual LaLiga eSports (winners on each console qualifies for POs)
Japan – Meiji Yasuda eJ.League (winner qualifies for POs)
Licensed Qualifying Competitions
These are on-site qualification events organized by third-party competitive gaming organisations and brands passionate about EA SPORTS FIFA where Global Series playoff qualification can be won. A list of such competitions can be found below:
Tropse Masters – A Scandinavian competition taking place on 5th May in Malmo featuring Danish, Norwegian and Swedish players. The finalists of the tournament qualify for POs.
Gfinity Elite Series – A seven-week competition taking place in London from March through to April between ten different players who each represent a team. The winner qualifies for POs.
VS Gaming Cup – A cup competition based in South Africa which takes place in May. A total of 1,024 South African players (512 per console) will compete for a prize pool of R1,510,000 (making it the second most lucrative FIFA tournament in the world behind the FIFA eWorld Cup itself). The winners on each console both receive a cash prize of R400,000 and a place in the POs representing South Africa.
ESWC FIFA18 Paris – A two-day competition that took place in Paris on April 7th-8th. 16 players competed on each console with the two winners earning $5,000 and playoff qualification.
ESWC FIFA18 Sao Paulo – A two-day competition taking place in Sao Paulo on April 28th-29th. 16 players will compete on each console with the two winners earning $5,000 and playoff qualification.
Global Series Playoffs
The two separate Global Series Playoff events take place in June 2018. One will be contested on the PlayStation 4 and the other on the Xbox One. 64 players will compete in each playoff with 16 players from each console advancing to the FIFA eWorld Cup Grand Finals.
FIFA eWorld Cup
After a long road of qualification, the 32 players remaining will advance to the FIFA eWorld Cup grand finals to compete for a $200,000 cash prize and a trip to The Best FIFA Football Awards, where they will rub shoulders with some of the greatest footballers in the world today.