With 8 FA Cup replays on Tuesday and another 2 on Wednesday night, we decided to take a look at the format of cup competitions around Europe. The FA Cup is considered to be one of the more prestigious cup competitions in the world, but does the format of the competition has often been discussed.
For these purposes, we looked at the main cup competitions in each country rather than any other cups such as a League Cup and uncovered a whole array of different formats existing across the continent. Coincidentally, 14 of the 54 nations have a League Cup as well as a main cup!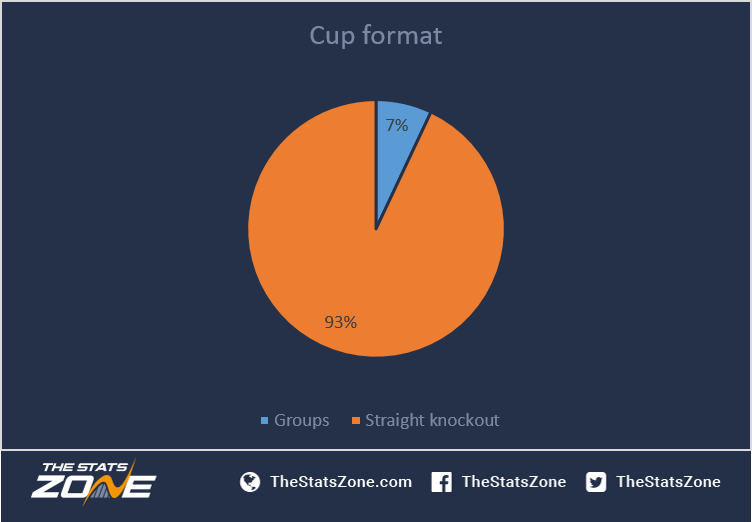 The first point to check was the basic format of the competitions as to whether there were groups or just a straight knockout. Only 4 of the 54 (7%) countries used a group format - Greece, San Marino, Sweden and Turkey. However, with the Scottish Football Association announcing that their League Cup will change to a group phase from next season onwards, this format may be adopted by more nations in future.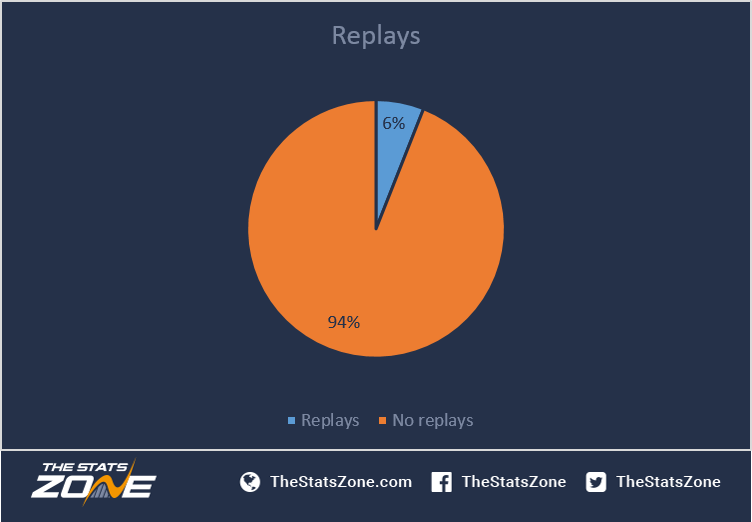 One of the most topical discussions in the UK at least has surrounded replays, and whether they are congesting the fixture calendar. Not only are there additional matches to be played, but the logistical challenges are further reasons why they may not be overly favourable. Interestingly, only 3 countries of the 54 have replays in their structure - England, Scotland and the Republic of Ireland. Over time, these have been removed by many other countries, and could this be the way forward for those nations?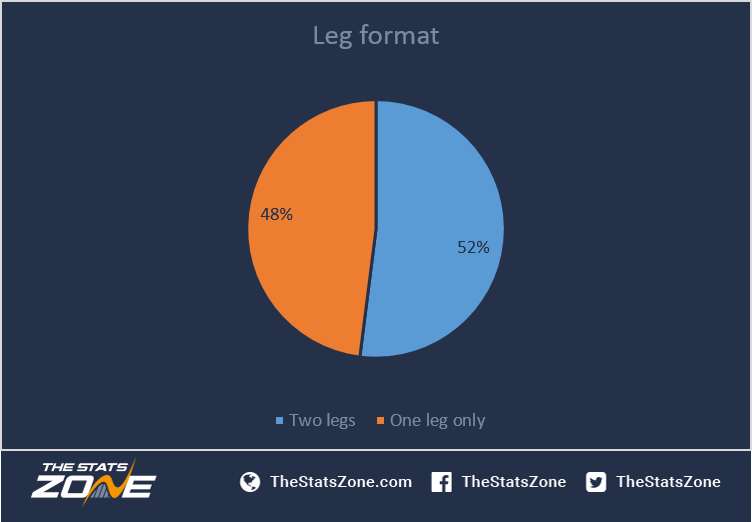 While replays may not be particularly fashionable across Europe, two-legs are played at some stage of 28 of the 54 domestic cup competitions. This number does include competitions which move to two-legs even just for the semi-final phase which is common. Bosnia & Herzegovina is the only nation which has a two-legged cup final.
The most common specific format however is a one-leg straight knockout format with extra-time and penalties which is used in 17 domestic cup competitions. No issues with replays, no multiple legs, no groups. Sometimes, simplicity is best.