29th January 2018
With the transfer deadline day looming once again, Premier League teams are spending more money than ever in desperate attempts to fight off relegation and David Moyes and West Ham are no different.
Since replacing Slaven Bilic at the start of November, Moyes has kept the Hammers competitive and just above the relegation zone but the threat of the drop still looms very large over the club. After unsuccessful spells at Man Utd, Real Sociedad and Sunderland, Moyes promised fans when he was introduced as the new manager that he was evolving as a coach and would not fall into many of the same traps he fell in during his stint in the North East especially, asking the fans to get behind him and the team.
Owners Gold and Sullivan have backed Moyes already in this transfer window with a couple of marquee signings. Moyes opened the window by making Darron Gibson his first acquisition to bolster the midfield ranks and give Mark Noble some competition in central midfield. The Irish veteran had been out of favour at Championship side Sunderland but Moyes – reportedly a huge fan of the 30-year-old – is giving him another lease of life.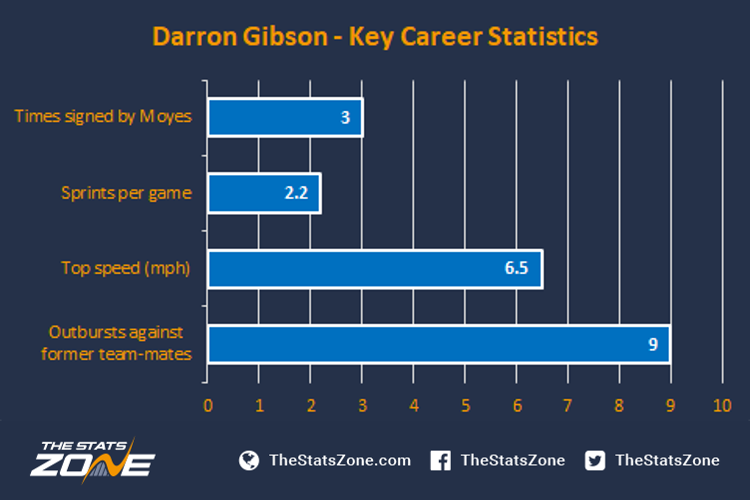 Central defender Joleon Lescott has been another arrival at the club to give further competition to the defence and they are expected to push the boat out and make further signings on deadline day.
We can exclusively reveal his top five transfer targets for this transfer deadline thanks to sources close to Moyes: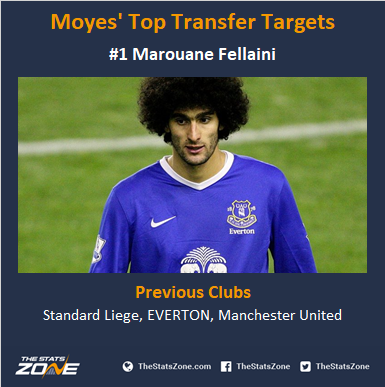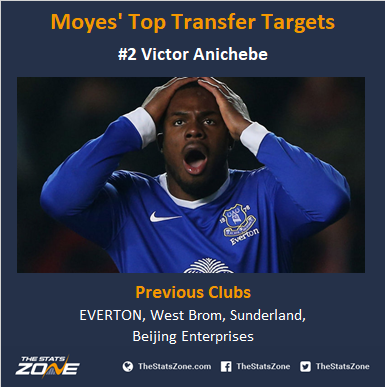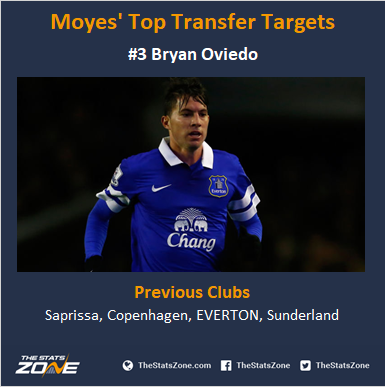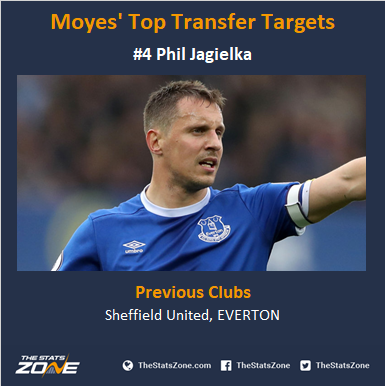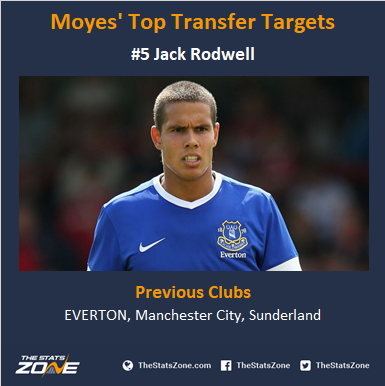 Our own analysts at The Stats Zone have spent hours analysing Moyes' signings and potential transfer targets but have yet to find a correlation in how Moyes is approaching his recruitment given its complexity. Algorithms were thwarted as the sample size of various players was affected by their injury records and that was the main issue with our attempts to reverse engineer Moyes' magical moves.
Gold and Sullivan are reportedly delighted with the impact made by Moyes so far and remain committed to backing their new man. Amid speculation of the club relocating to Merseyside much like Wimbledon and the MK Dons saga in 2003, the owners have refuted such claims and said they were fully focused on survival and investing even more cash in their fight against the drop.
BREAKING NEWS
This just in…Tim Howard has been spotted enjoying a lengthy lunch with Moyes in East London, with the 38-year-old allegedly on the verge of signing a lucrative five-year deal with the Hammers.