MMA Preview – Tony Ferguson vs Justin Gaethje at UFC 249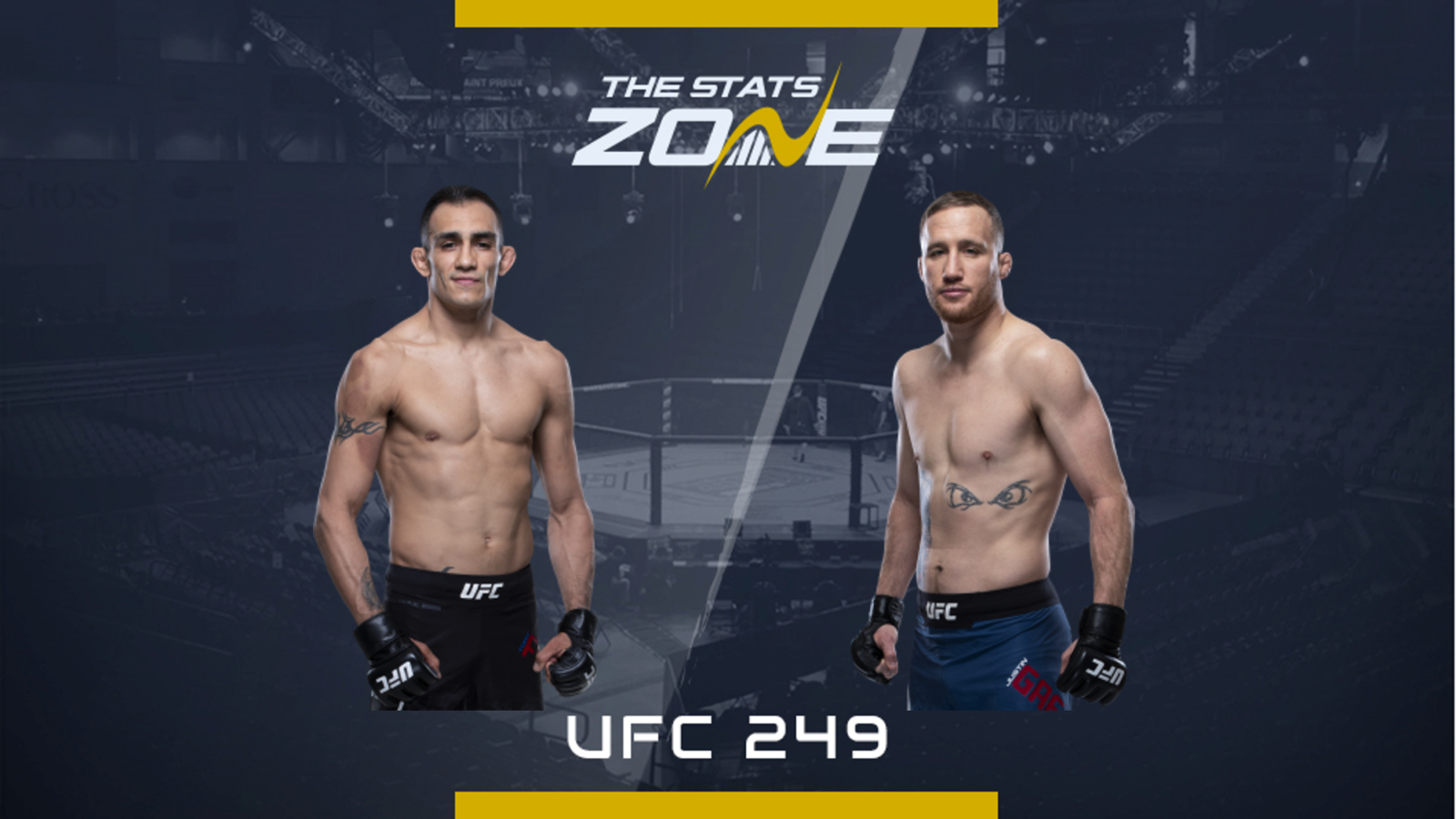 THE LOWDOWN
UFC 249 has been a circus with Dana White battling with COVID-19 and the authorities to make an event. We don't have a lightweight title fight with Khabib Nurmagomedov but we do have Tony Ferguson vs Justin Gaethje headlining one of the deepest cards the UFC have ever put together.
You can call it brave or stupid, but Ferguson is risking everything for his long-awaited title shot. He is on the longest winning streak in lightweight history (12) and there isn't a fighter who deserves this shot more yet he has accepted the challenge of Gaethje who is one of the biggest threats in the division. Let's just hope 'El Cucuy' is getting paid handsomely for this.
The showstopper is back to his ruthless winning ways after suffering his first two losses to Eddie Alvarez and Dustin Poirier. He dispatched James Vick, Edson Barboza and Donald Cerrone which seemingly earnt him the 'red panty night' with Conor McGregor but this opportunity has arisen in the wildest of circumstances.
THE PREDICTION
Ferguson's decision to finish his weight cut a couple PF weeks ago may be deemed as a 'boss move' but it makes no sense and can't be healthy.
Ferguson will be the faviourite but with Gaethje's skill set, he has every chance of stealing his number one contender spot. He has superb wrestling and vicious one-punch knockout power that can easily catch Ferguson in the scrambles. He also fights more cerebrally, conserving his energy. However, his best bet may be to throw caution to the wind and hunt an early knockout.
Ferguson's cardio is arguably the best in the UFC and a fight-ready Ferguson is a different animal. His offence will be unpredictable with elbows, trips, rolls, submission attempts etc all at a relentless pace and the damage will build up and up. So, Gaethje has got to find the chin early which could force a brawl.
In a brawl anything could happen but Ferguson is often the last man standing in these circumstances.
Winner: Ferguson via KO/TKO
Striking and grappling stats sourced via FightMetric.