MMA Preview – Paulo Costa vs Yoel Romero at UFC 241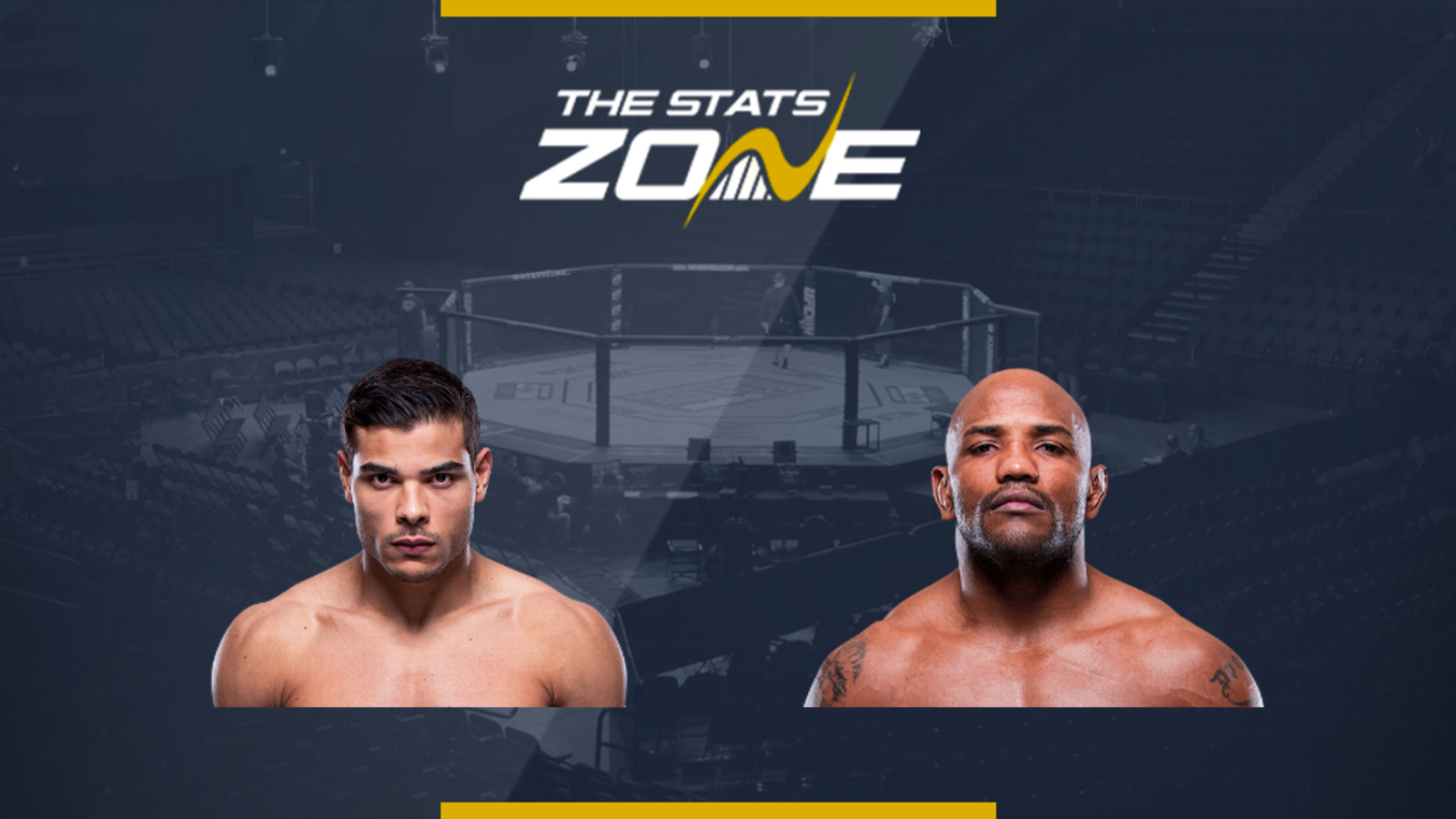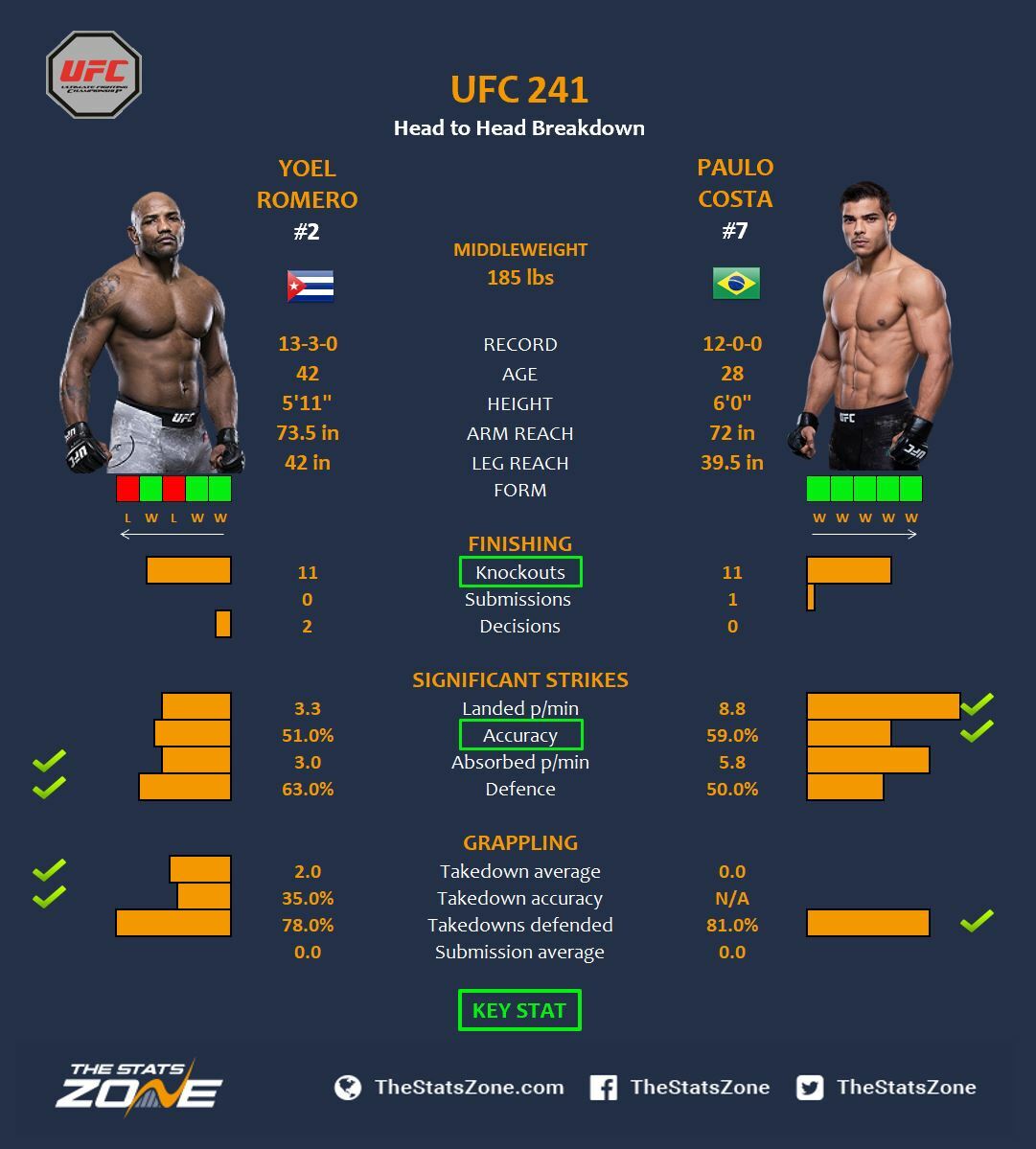 THE LOWDOWN
This clash of titans has been scheduled four times with the bouts scrapped for various reasons but thankfully these two specimens have been squeezed on to the stacked UFC 241 card. Yoel 'The Soldier of God' Romero and Paulo 'Borrachinha' Costa look to make a statement in the only way they know how – a violent knockout.
Romero has not fought for over a year since his second loss to Robert Whittaker. They were both title shots and close decisions but the Aussie is the only man to have his number in recent years. At the age of 42 he is desperate for another chance at gold and the Olympic silver medallist possesses a physique that belongs on stage and athleticism a 21-year-old linebacker would be blessed to have.
One of the only fighters that matches the Cuban's physical attributes is Costa. He is like a stick of dynamite with devastating power and explosiveness. He has won all four of his UFC fights, erasing his opponents via knockout, and is coming off his most impressive win against Uriah Hall. These four wins continued his 100% finish rate which includes 11 knockouts and a submission.
THE PREDICTION
You just have to look at their finishing stats to predict these fighters' game plans. Romero is an Olympic wrestler and Costa a black belt under Antonio Rodrigo Nogueira, but they will likely stay standing and throw heat.
Romero will be patient and attack in predatory bursts so Costa's instinct to press forward has to be calculated. If he times his attacks well he can catch Romero sleeping but if not he could get dusted by a knee, elbow or punch he just doesn't see coming.
They are so fast and explosive a knockout on either side in any round is possible but Costa has not fought anyone on Romero's level yet and this experience gives the Cuban the edge.
Winner: Romero via KO/TKO
Striking and grappling stats sourced via FightMetric.