MMA Preview – Khabib Nurmagomedov vs Dustin Poirier at UFC 242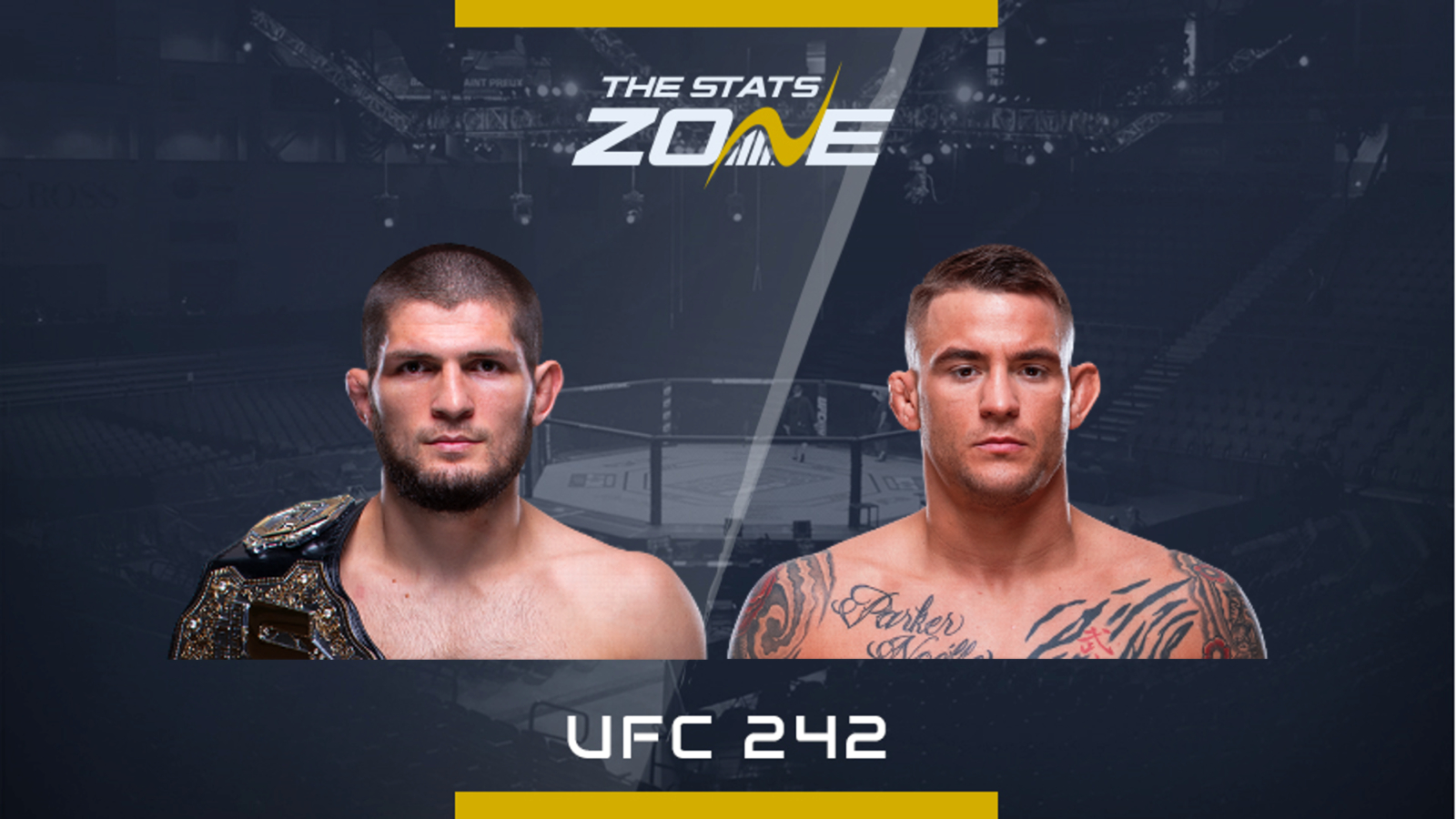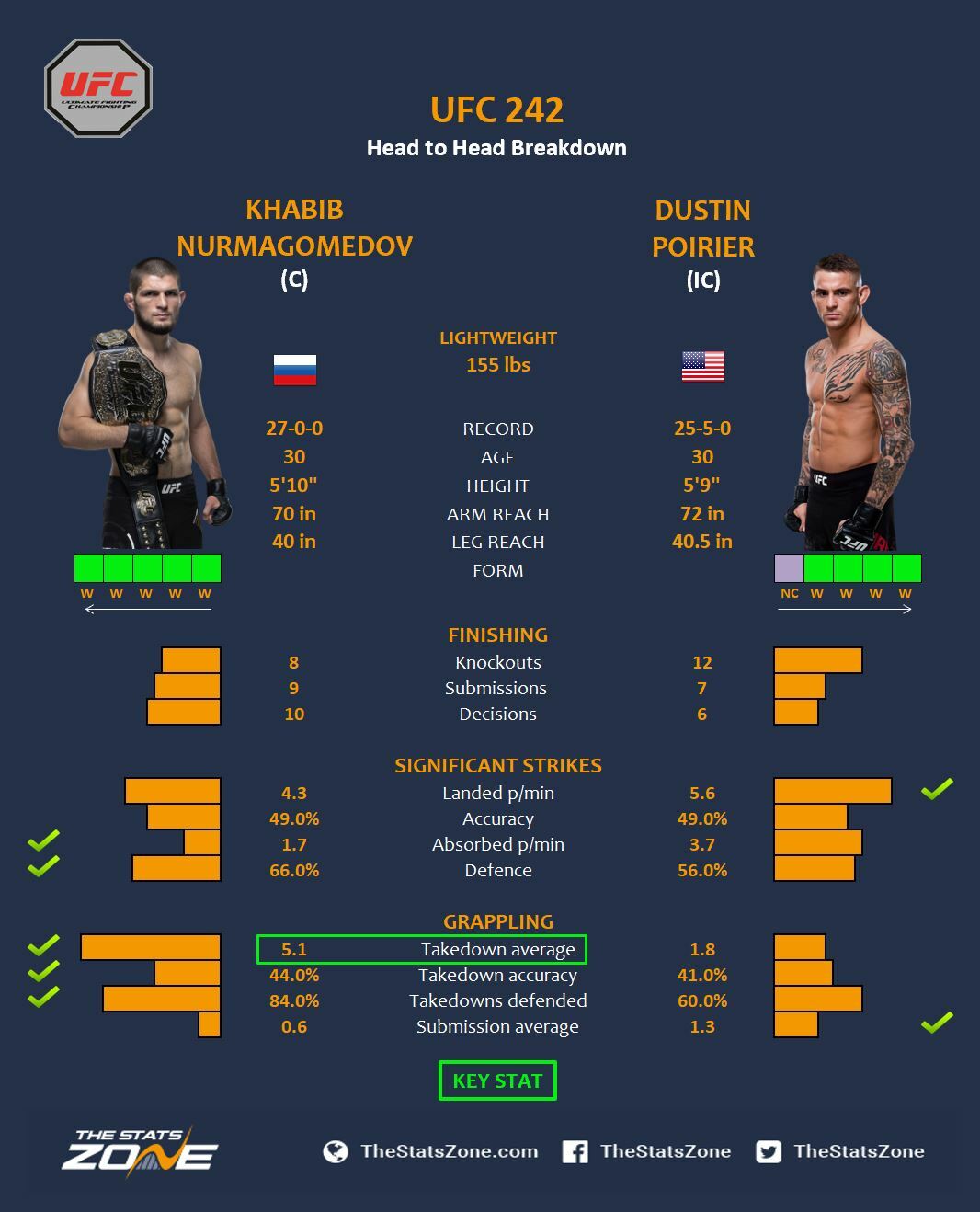 THE LOWDOWN
Khabib Nurmagomedov continues to edge towards greatness as no opponents have yet to challenge his unblemished record but his toughest test has arisen in the form of an experienced veteran in his prime – Dustin Poirier.
Although this is only Nurmagomedov's second title defence, he is currently ranked the #2 best pound-for-pound fighter in the world and though that may be premature in terms of the opponents he has faced, he has the skill set to surpass that and become one of the best fighters of all time.
After the circus that was UFC 223, Nurmagomedov ended up fighting Al Iaquinta for the vacant title and successfully defended it against Conor McGregor back in October last year. Thankfully, he is more active which means we get to witness epic match-ups like this which the lightweight division has been threatening for years.
Dustin Poirier makes his 23rd UFC appearance and is in the form of his life. He has lost once in his last 11 fights and is coming off a dispatching of four top contenders. He finished Anthony Pettis, Justin Gaethje, Eddie Alvarez and just earned a hard-fought decision against one of the pound-for-pound best Max Holloway.
THE PREDICTION
This will not be a matter of if Nurmagomedov can take Poirier down but when. Poirier is one of the most complete fighters on the roster with elite striking and jiu-jitsu but the Dagestani's wrestling is on such a level that he can nullify all of these skills.
Poirier will no doubt be preparing to fight off his back where he will offer a threat but Nurmagomedov will drain the energy out of him by controlling him, making him work and breaking him down with ground-and-pound.
That said, Poirier has every chance to cause the upset. McGregor is the best striker the Russian has fought so far and he was too hesitant to throw in fear of being taken down but Poirier won't have that fear. He is a seasoned grappler with phenomenal cardio and will be a threat throughout the fight.
Poirier's best chance is to catch Nurmagomedov early with a knockout being his most realistic method of victory. This should be Nurmagomedov's hardest fight so far in his career but he is still expected to keep Poirier on the mat for the majority of the fight. He will look for a finish but Poirier should force this into a decision.
Winner: Nurmagomedov via Decision
Striking and grappling stats sourced via FightMetric.