MMA Preview – Dan Hooker vs Michael Chandler at UFC 257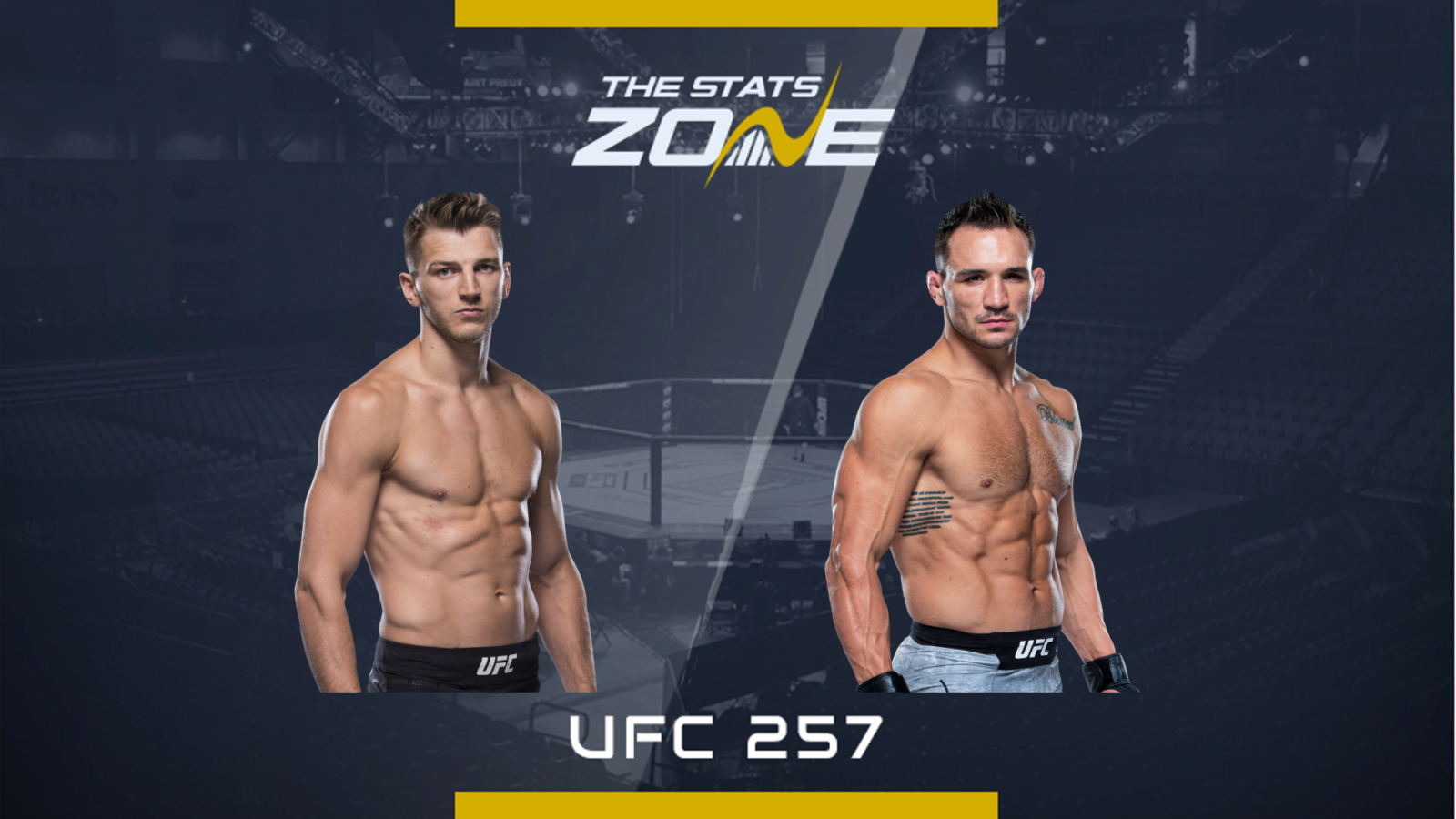 DAN HOOKER VS MICHAEL CHANDLER LOWDOWN
Dan Hooker (20-9) puts his hand up to welcome the Bellator star to the UFC. He is coming off a loss, but it was a 'Fight of the Night' performance with Dustin Poirier. It was an incredible war going toe-to-toe with the former title challenger but eventually fell on the wrong side of a unanimous decision. That loss snapped a very impressive win streak including a knockout over James Vick and two decisions over Al Iaquinta and Paul Felder.
Michael Chandler (21-5) makes his long-waited UFC debut after a Fight Island dry run serving as the back-up for the Khabib Nurmagomedov and Justin Gaethje title fight back in October. Chandler is the former lightweight Bellator champion and holds a plethora of Bellator records including the most stoppage wins, tied most wins and most title bouts in Bellator history. After eventually taking his belt back from Brent Primus, he lost it for a third time in his sole loss in his last six fights. He took on Patricio Freire who got vengeance for his knockout loss back in 2016 with a knockout of his own. A controversial and frustrating loss, losing his title again but he bounced back with two blistering knockouts over Sidney Outlaw and Benson Henderson.
DAN HOOKER VS MICHAEL CHANDLER PREDICTION
Hooker is a very tough match-up for Chandler's debut. The kiwi will boast a four-inch height and reach advantage and stylistically, he has the tools to counter the wrestler.
Chandler has an extremely dangerous skillset all based around his wrestling. He has slick jiu-jitsu and a bomb of the right hand which is set up by the threat of his takedown. Hooker has trained takedown defence his whole MMA career and his leg kicks, long punches and knees up the middle can also be the perfect counter as Chandler shoots in.
Hooker has an impressive 79% takedown defence and he has come up against good grapplers such as Jim Miller, Gilbert Burns and Al Iaquinta but they are no NCAA Division 1 wrestler. Hooker will put up a fight up against the cage, but he will struggle to prevent Chandler's power double in the centre of the octagon.
Hooker needs to circle and not stop moving to keep this on the feet. If he succeeds, he could easily find a knockout within the three rounds. Especially, if he can coax Chandler into a brawl which he has been sucked into numerous times in his Bellator career. Chandler's right hand will be a huge threat on the feet, but he has to be calculated as Hooker will chew him up with kicks, uppercuts and elbows.
Apart from Freire, none of Chandler's recent opponents are on Hooker's level and he may get a rude awakening if he tries to win a stand-up battle with him. However, Chandler is not interested in putting on a show or getting a highlight reel knockout. He just needs a win to show his new audience and casual fans that he is a legitimate contender for the belt. He will take a win however he gets it and if that means wrestling him for three rounds, that is what he will do.
If Chandler sticks to a game plan of wrestling, threatening his right hand, he can grind out a win, but Hooker has the potential to inflict an embarrassing knockout loss.
Prediction: Chandler via Decision