MMA Preview – Andrew Sanchez vs Makmud Muradov at UFC 257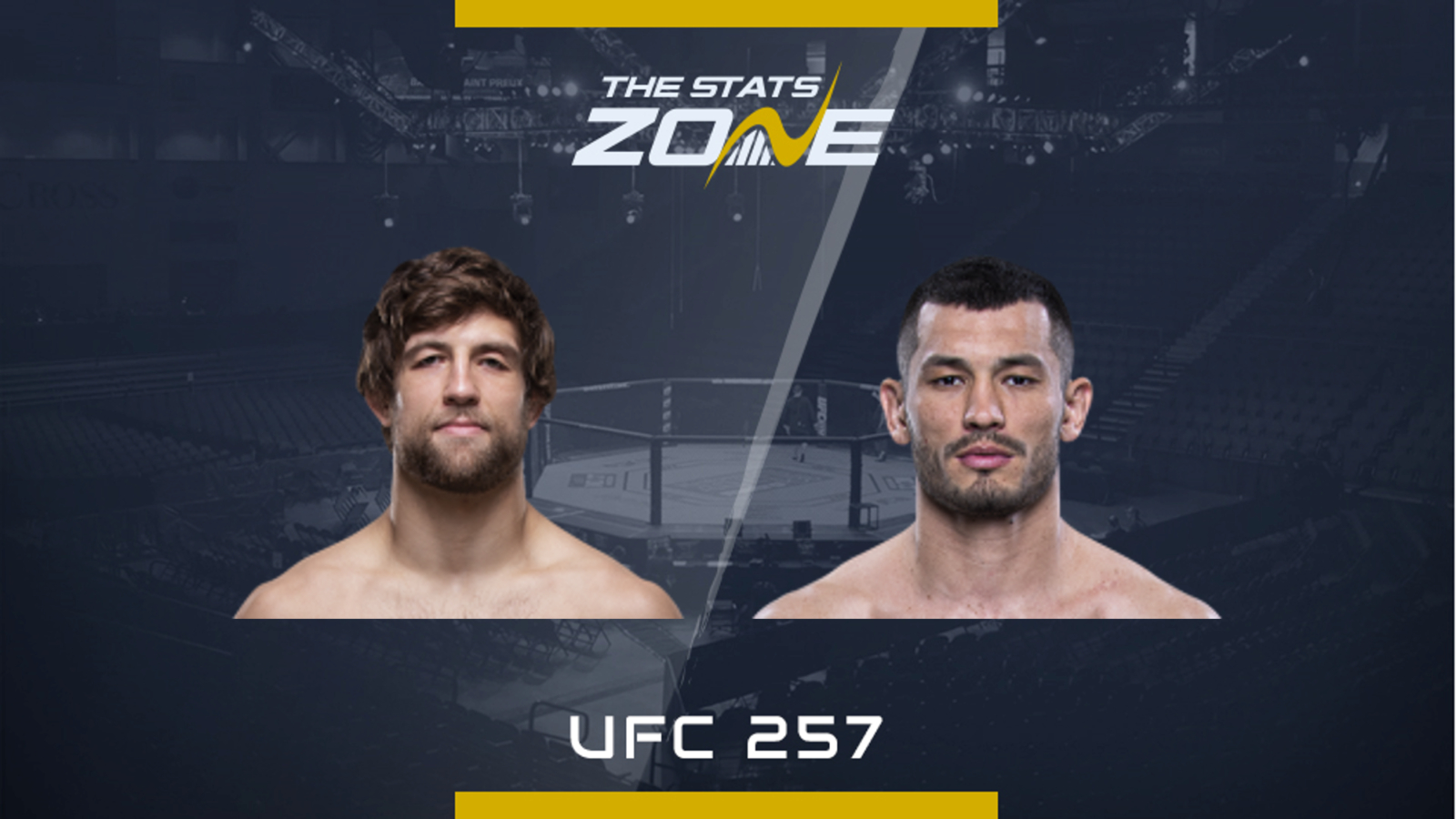 ANDREW SANCHEZ VS MAKMUD MURADOV LOWDOWN
Andrew Sanchez (12-5) is coming off his most impressive win to date. He met Wellington Turman back in August and showed the power of the mullet sparking him in the first round claiming his first 'performance of the night' bonus. That made it 5-3 in the UFC for Sanchez and he needs a long run to make any impression in the middleweight division.
The perfect opportunity for an impression is a win over Makmud Muradov (24-6) who is on a 13-fight win streak and touted as future top contender. He has only had two UFC fights but his debut was a unanimous decision over Alessio Di Chirico and then followed it up with a ruthless knockout over Trevor Smith. However, that last appearance was in December 2019 and considering that was his sixth fight that year, he is not used to being inctive.
ANDREW SANCHEZ VS MAKMUD MURADOV PREDICTION
This is a step-up in competition for Muradov, but we expect the same result. Sanchez is a wrestler by trade and that has to be his plan 'A' and only plan as Muradov is an absolute weapon on the feet.
Considering how good Sanchez looked against Turman, he may have the confidence to stand with the Uzbekistan native and if he does, it will not end well. If Sanchez looks for the early takedowns, he can win each round but the longer he stands the more likely a knockout is as Muradov has the technique to match his raw power.
Prediction: Muradov via KO/TKO