PLAYER OF THE WEEK: WEEK 1 (AMY HART)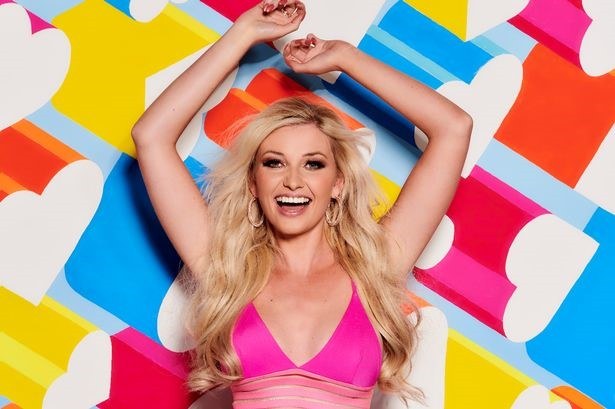 As we delve deeper into the uncertain waters of our Love Island coverage, we'll develop more stats to support this pseudo-tournament of love. Today we bring you two shorter pieces instead of the Match Report, those being Player of the Week and Power Couple, because there are only so many jokes I can make about fire pits.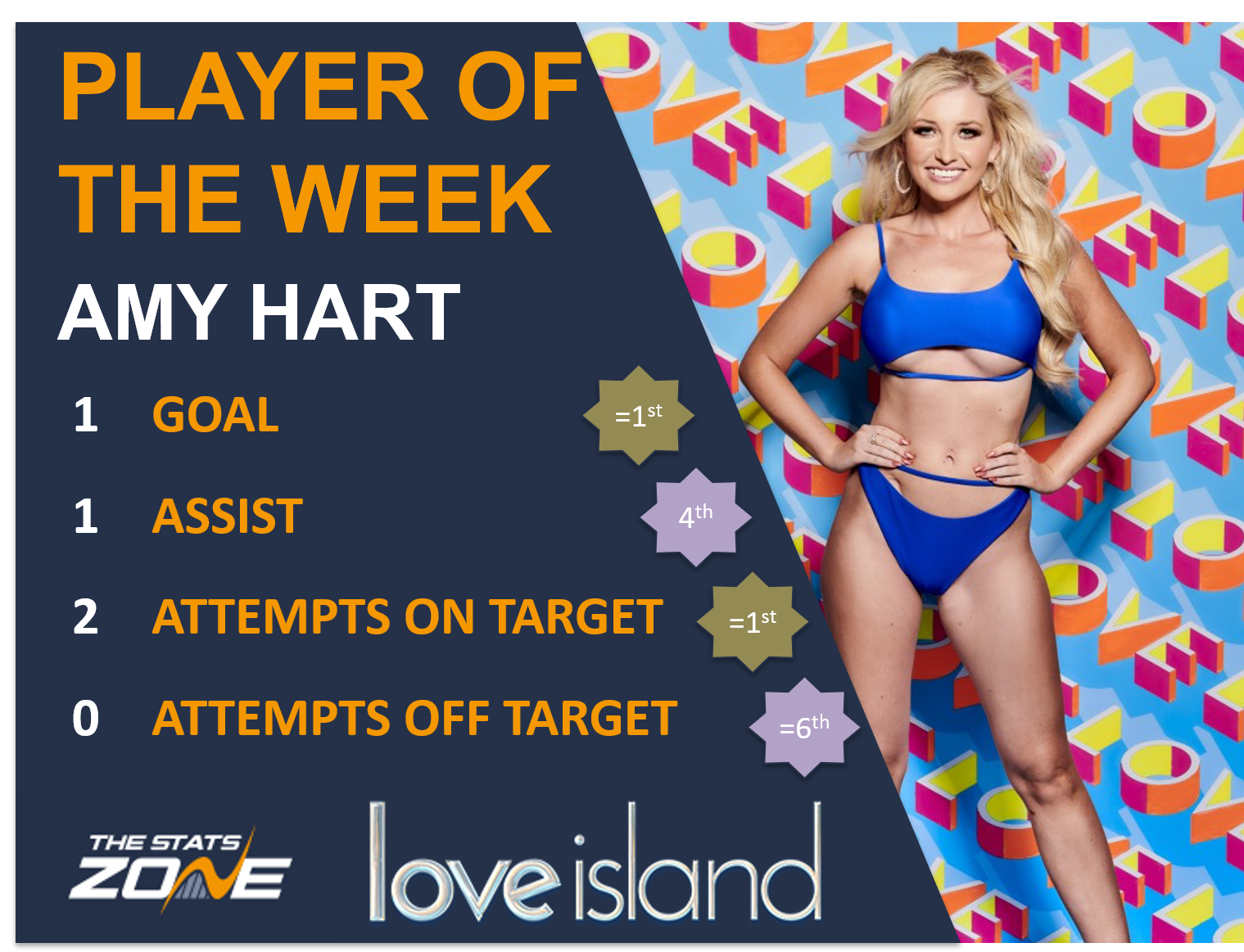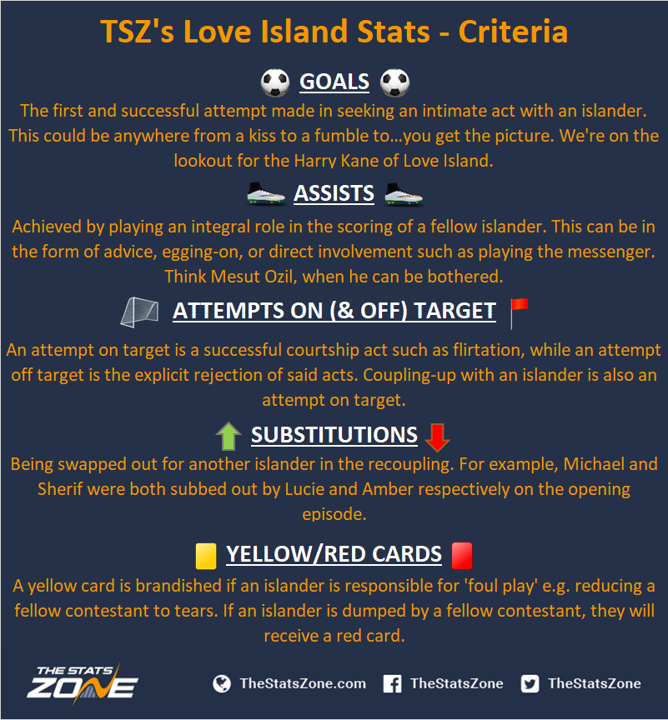 It may come as no surprise to you that Amy is our first Player of the Week (#POTW) after her stellar performance in the series so far. As a Day One-er, she stepped forward early for Anton, before she could discover how insufferable he was, and then graciously accepted his apology for attempting to make waves with Lucie. One of Amy's great strengths is that she entirely understands the game she's in, both for herself and her fellow Islanders. She barely dwelled on Anton's limp dismissal before waltzing into Curtis on Day 2 with her casual attitude and actually half-decent sense of humour.

Amy's stats speak for themselves. However, as I am being paid to write this, I'll speak for them. In just four days of match play, she has a 100% conversion rate in attempts, one on target in stepping forward for Anton and one on target for her attraction of Curtis. Furthermore, as of last night's episode, she and Curtis became the second couple to score a goal after an under-the-cover kiss. If you missed this, it was before the bit with Lucie, Tommy and Joe and also after the bit with Lucie, Tommy and Joe.

Amy has also opened her assists account after her Love Island debrief with a rather stressed Lucie, as she relayed the public's opinion that Joe's possessive nature was alarming. Indeed, Amy may well be instrumental in whomever Lucie ends up going for this Sunday, and she appears to be taking up the Dani Dyer mantle of Villa 'Agony Aunt'. Alongside 'Understanding Uncle' Curtis, Amy is our current favourite for the Love Island title. Hashtag, Player of the Week.