Deadline day is here and the scramble for last minute signatures is truly upon us. History tells us that the signings made can range from the outright exceptional (Luis Suarez) to the downright dreadful (Fernando Torres). So, are the signings made on January deadline day ever truly worth it or would clubs have been better off waiting until the summer? Here at TSZ, we have already brought you the best and worst signings from last year's transfer window, so now we bring you our top five best and worst January deadline day signings of all time.
Before we reveal our hits and misses though, let's take a look at which clubs tend to be most active on the winter deadline day: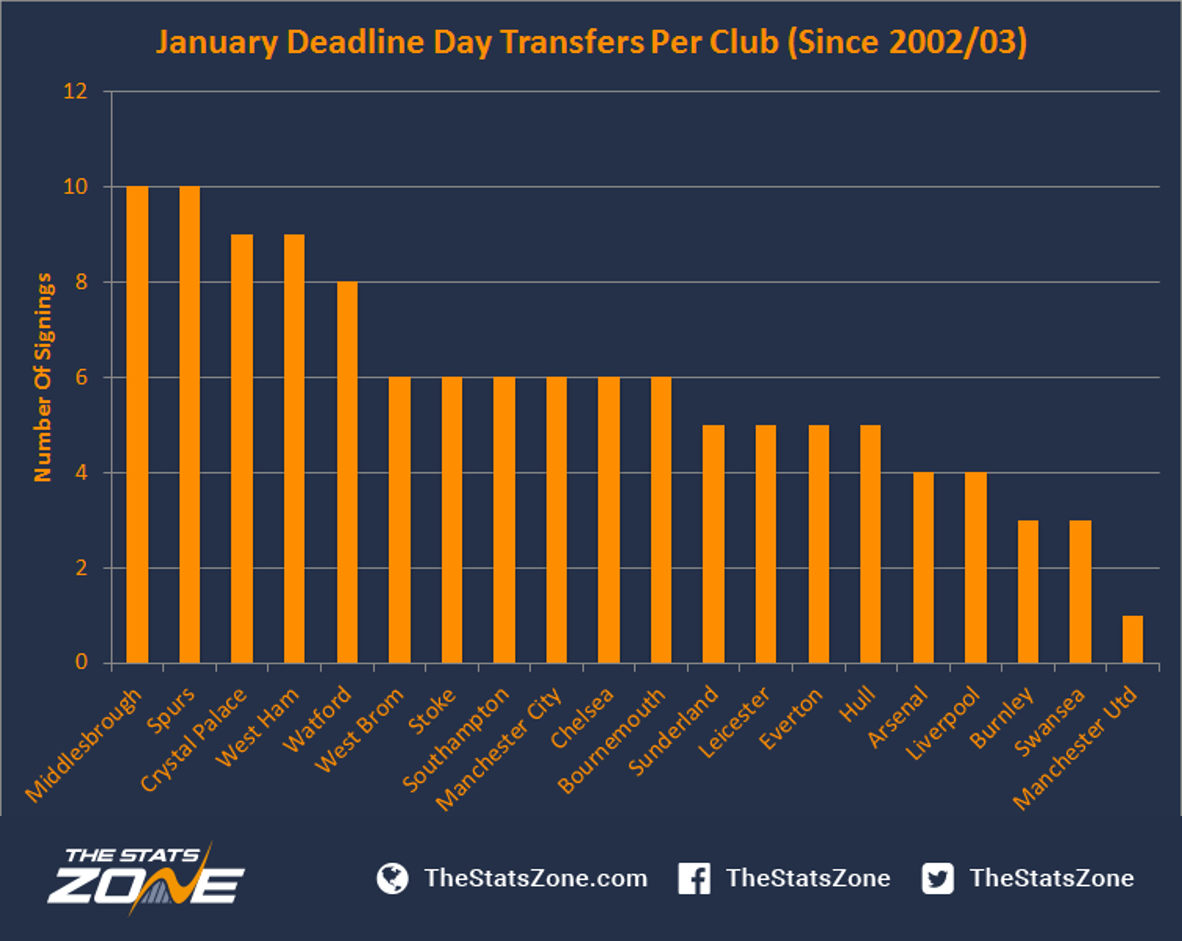 Middlesbrough and Spurs have both made 10 deadline day signings each since the January window was introduced in the 2002/03 season – more than any other Premier League team.
Crystal Palace and West Brom also tend to conduct late business in the window, making nine signings apiece on deadline day.
Manchester United are rarely active on January deadline day, having made just one signing in the transfer rush.
Top Five Hits
No. 5 – Ryan Bertrand; Chelsea to Southampton for (estimated) £10 million; 2nd February 2015
After failing to establish himself in the Chelsea first team, Ryan Bertrand started the 2014/15 season on loan at Southampton as their replacement for Luke Shaw. The club quickly realized what an exceptional talent Bertrand was and moved to sign him on a permanent deal in January of 2015. Since his £10 million move, Bertrand has quickly established himself as one of the premier left-backs in the country and topped his debut season at the club by being named as the only Southampton player in the PFA Team of the Year.

No. 4 – Darren Fletcher; Manchester United to West Brom on a free; 2nd February 2015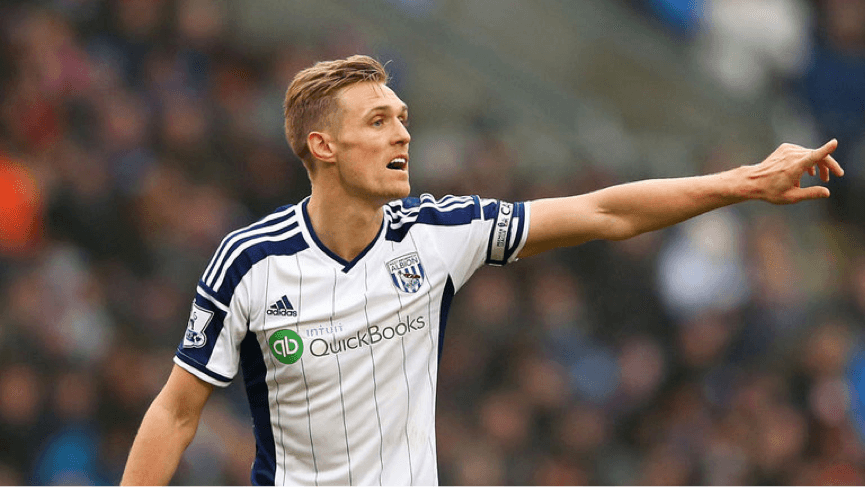 On the same year Saints were signing Bertrand, West Brom were busy making one of the shrewdest transfers of this, or any other, winter deadline day. Rarely does a national captain and four time Premier League champion become available on a free but that's exactly what happened in January 2015. Arriving from Old Trafford with the Midlands club placed precariously above the drop zone, Fletcher was instantly handed the captain's armband and has been an ever-present in the side since. His tenacity, experience and professionalism have been integral in West Brom not only surviving but also thriving in the Premier League.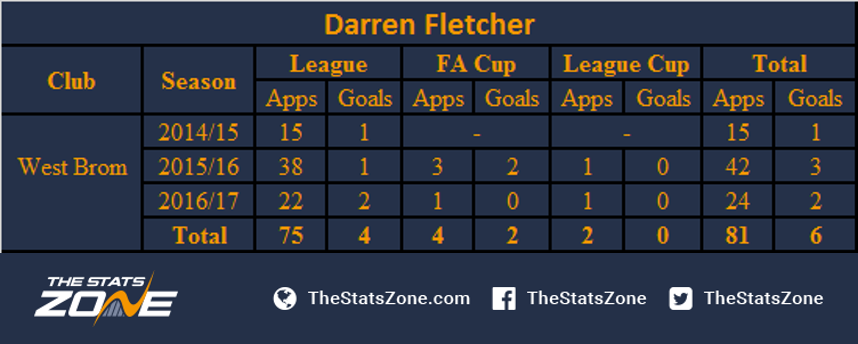 No. 3 – John Stones; Barnsley to Everton for £3 million; 31st January 2013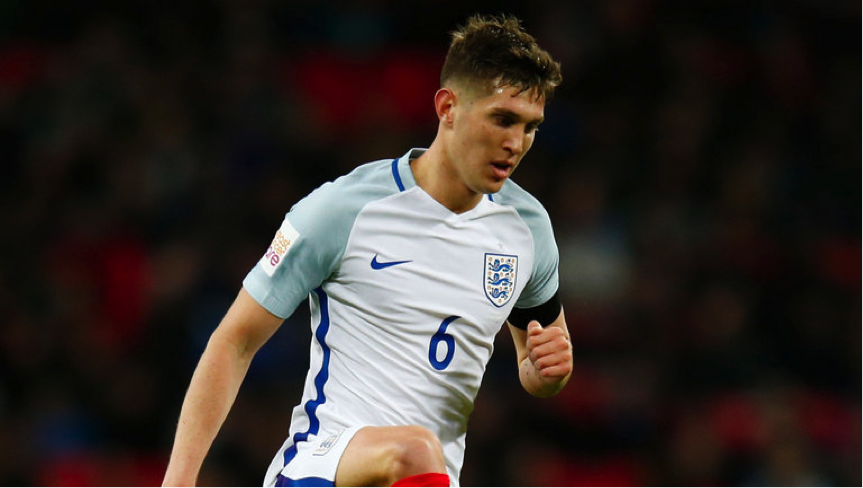 Before John Stones was being lambasted for his performances this season at Manchester City, he was rightly seen (and should still be) as one of the hottest English prospects this country has. After two good first seasons at Everton, it was the 2015/16 campaign when Stones really established himself in the upper echelons of English talent. Following a year of standout performances, Stones was awarded the Everton Supporter's Club Player of the Year award and a summer move to Manchester City soon followed. With the move to City putting the Citizens back £47.5 million, Stones became the world's second most expensive defender and netted Everton a cool £44.5 million profit in the process.
No. 2 – Dele Alli; MK Dons to Spurs for £5 million; 2nd February 2015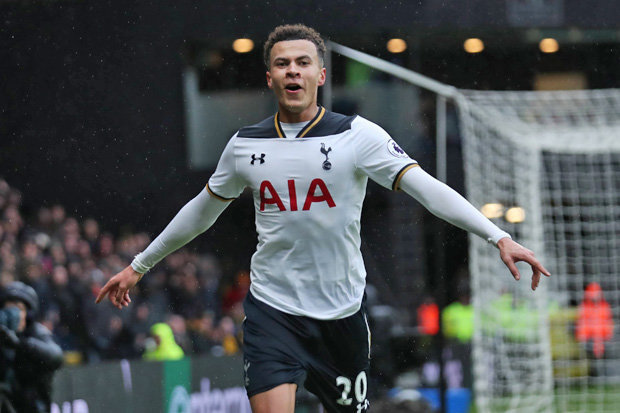 Signed on deadline day of 2015, Alli was immediately loaned back to MK Dons for the remainder of the season and justified Tottenham's outlay when he was chosen as the Young Player of the Year at the Football League Awards. Quickly establishing himself as a first team regular under Mauricio Pochettino, Alli followed up this first award with a second when he was voted the PFA Young Player of the Year in his first season at the Lane. Now halfway through his second season at White Hart Lane, Alli has established himself as an England regular and was recently ranked ninth in a list of the most valuable footballers in the world, at £97 million.

No. 1 – Luis Suarez; Ajax to Liverpool for £22.8 million; 31st January 2011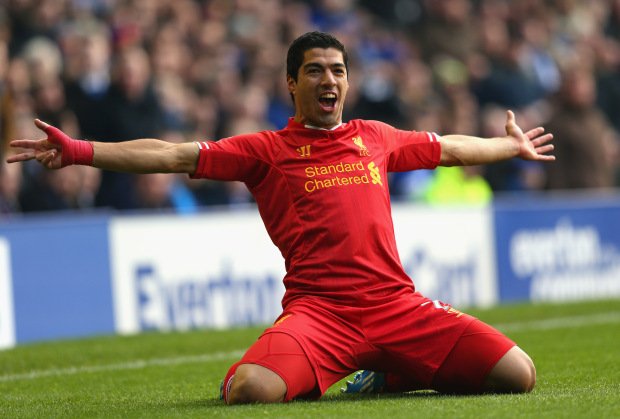 How could it not be Luis Suarez at No. 1? Signed in January of the 2010/11 season using the Torres money, Suarez became perhaps the greatest striker to ply his trade at Anfield since Liverpool's glory days. The £22.8 million outlay now seems like a small price to have paid for a four-year service that yielded 82 goals in 133 matches and so nearly the Premier League title in 2013/14. His interplay with Sturridge and Sterling in particular terrified opposing defence and whilst the league was just out of reach, his final season was a successful one on a personal note as he collected the Football Writers' Award and the PFA Player of the Year, becoming the first non-European to win the award.

Top 5 Misses
No. 5 – Giannelli Imbula; Porto to Stoke for £18.3 million; 1st February 2016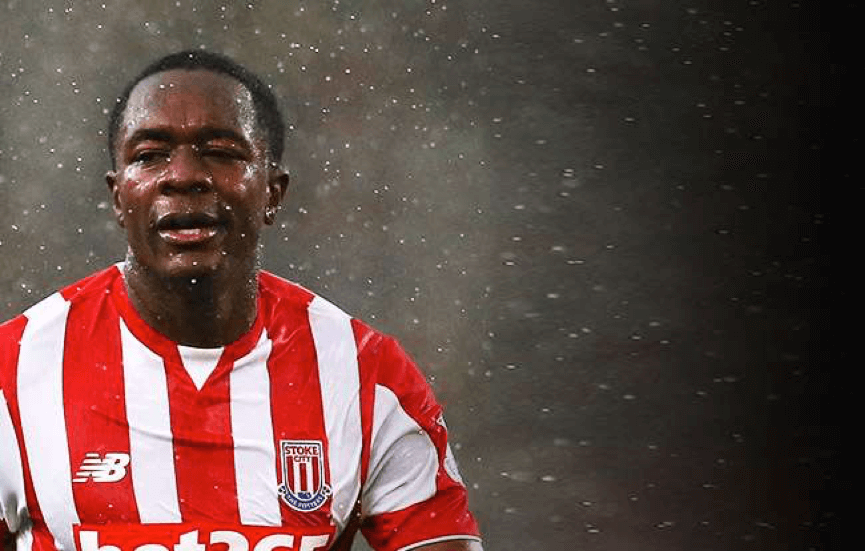 Signed just a short twelve months ago, Imbula has been nothing short of a major bust after Stoke shelled out £18.3 million on their record signing. While he started fast with a man of the match performance on his debut, the form did not last and since then he has been very much on the periphery on the first team. Indeed, Stoke fans (and Imbula) must be hoping history is not repeating itself. Upon becoming Portuguese football's record signing when Imbula signed with Porto for a reported fee of €20 million, he was frozen out of the first team and sold to Stoke seven months later.

No. 4 – Afonso Alves; Heerenveen to Middlesbrough for (estimated) £12.7 million; 31st January 2008

Bought for a club record £12.7 million, Alves arrived on Teeside to a fanfare, with fans excited by the prospect that was lighting it up in Holland. Out of the traps quickly with a brace against Manchester United and a memorable hat-trick vs Manchester City, the goals soon dried up the following season. In a disastrous second campaign, where Alves scored only four Premier League goals, Middlesbrough were relegated. After turning up two days late to pre-season training in 2009/10, Alves was promptly sold to Qatar club Al-Sadd for an estimated £7 million. He left the Teeside club with a record of 13 goals in 47 matches. Unfortunately, that still wasn't the last Boro fans had heard from Alves as he then went on to attempt to sue the club for unpaid image rights.

No. 3 – Juan Cuadrado; Fiorentina to Chelsea for (estimated) £26.1 million; 2nd February 2015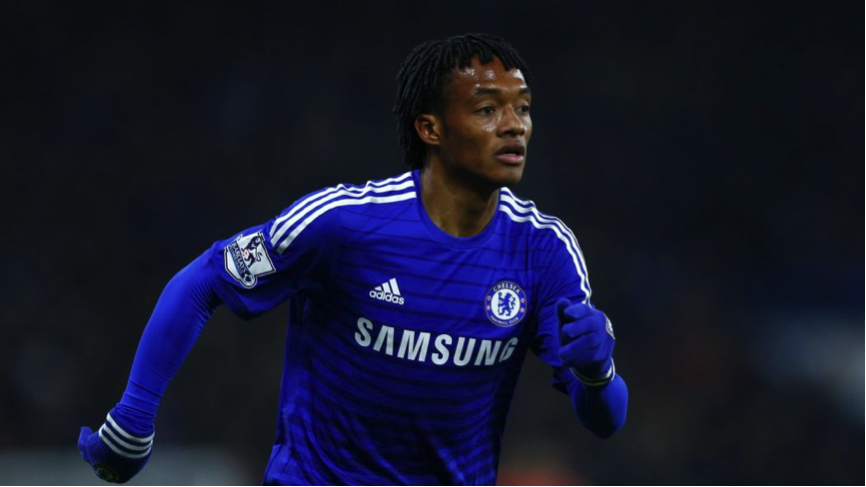 Bought on the winter deadline day of the 2014/15 season, much was expected by the fans of Chelsea after Cuadrado's scintillating World Cup performances and form for Fiorentina. However, Cuadrado's Chelsea career never got off the ground as a perceived lack of work-rate meant Mourinho often picked Willian ahead of him. In total, he made only 15 appearances for Chelsea before being sent back to Italy on loan. Such a poor return for the money invested represents a huge swing and a miss for the Blues.

No. 2 – Andy Carroll; Newcastle to Liverpool for £35 million; 31st January 2011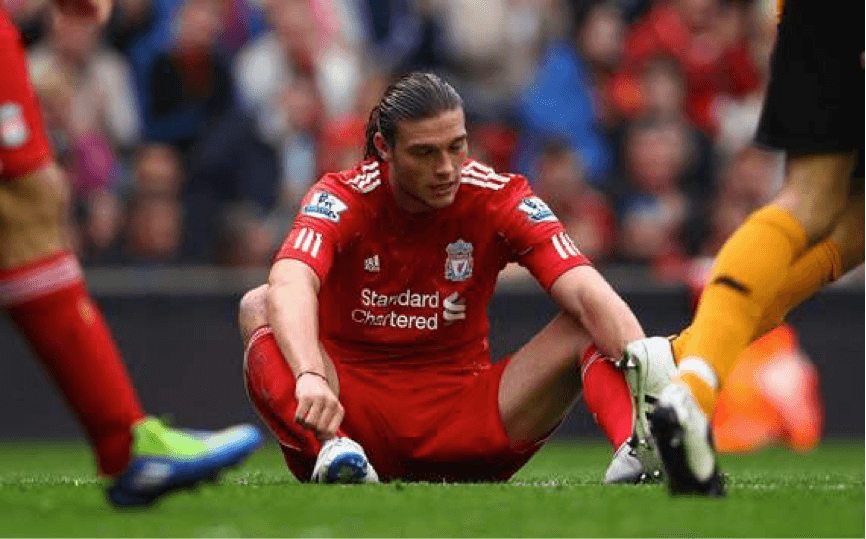 It's hard to believe that Andy Carroll was once made Liverpool's record signing. Upon selling Torres to Chelsea for £50 million, the Merseysiders sent £35 million up to Newcastle in order to bring the loveable Geordie down from the Toon. Despite being an exciting British prospect, it was still an incredible amount of money to pay for, what was essentially, an inexperienced goal scorer at the top level. The then 22-year old was instantly given the number 9 shirt vacated by Torres and (along with Suarez) expected to provide the goals Torres had done previously. What followed was a fruitless two seasons in which, instead of playing to Carroll's strengths, Liverpool persisted in attempting to get him fit to their style of play. With a contribution of 11 goals in 58 appearances, Carroll was sold to West Ham for £15.5 million (becoming their record signing in the process), at a loss of £20 million.

No. 1 – Fernando Torres; Liverpool to Chelsea for £50 million; 31st January 2011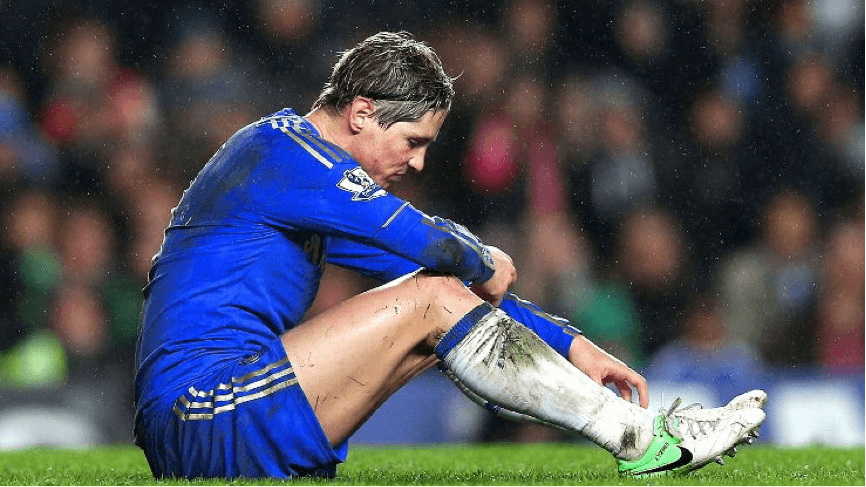 Chelsea's second flirtation with deadline day busts just goes to show that all the money doesn't necessarily guarantee success. While no one can deny Fernando Torres' prowess in front of goal during his period at Liverpool, by the time Chelsea decided to raid the Anfield side for his services, indications of his decline had already begun to take shape. Following the £50 million outlay, Torres managed 45 goals in 172 appearances over four seasons; a figure which works out at over £1 million per goal scored.