The value of statistics in sports betting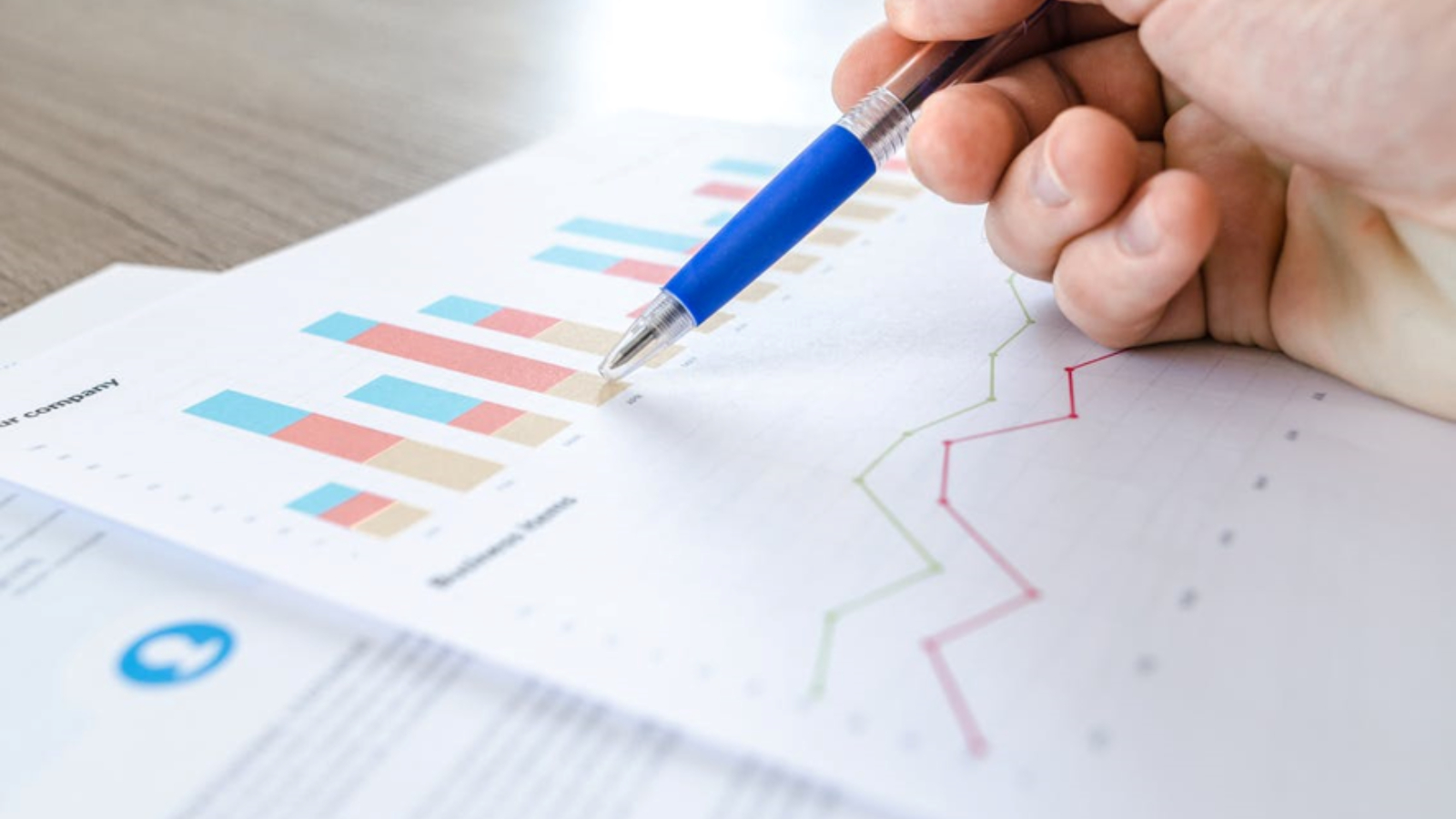 For many, betting is a bit of fun, especially when it comes to sports. Most fans put next to no preparation into their sports bets, relying instead on a hunch or anecdotal evidence.
Making a winning sports bet relies on so much more than those two factors, but what about the role of statistics? Can scouring through page upon page of sports stats transform your bets from no-hopers to a sure thing? Read on to find out.
What sports to bet on?
In New Jersey, there are no shortage of sports to play, view and bet on. Hockey is perhaps the biggest sport in New Jersey with the city's team the Devils mixing it regularly in the National Hockey League.
Outside of the rink soccer is another hugely popular sport in the area, with the state being home to a number of high quality teams.
Of course, American favourites such as basketball, baseball and football are all hugely popular in New Jersey as well, regularly drawing crowds of thousands of fans to packed up sports stadia up and down the state.
If you're looking to bet on any of the aforementioned sports, make sure you check out this list of legal betting sites in NJ.
Are stats important to betting?
Yes, massively. Statistics form the main basis of bookmaker's odds, so you have to treat them with respect when it comes to taking a punt. The stats that are of interest though, are not the superficial ones that you find collated in newspaper tables. The stats of interest are the ones that require a deep dive of research.
Simple stats like top points scorers give you a generic overview which, if you follow a sport closely anyway, you should already be familiar with. To use stats effectively, you need to analyse them and look for trends that could inform your bet.
Take the MLS for example. New York City finished top of the Eastern Conference last season, scoring 63 goals along the way. Ahead of their play-off semi-final against Toronto, they were seen as the heavy favourites to win, but ended up losing 2-1.
That result would have been easier to predict if you had analysed New York City's xG. The relatively new xG stat analyses every shot taken on the field and attributes to it an xG figure based on its difficulty and its probability of hitting the back of the net.
In the league campaign, New York City had an xG of 48.9 goals for and 37.6 goals against – hardly Championship winning stuff. Their actual stats were 63 goals scored and 39 goals conceded, which highlighted that they had either been consistently performing above expectations in the league, or that they had been quite lucky.
Against a team like Toronto with a much more consistent xG rating, New York City were the underdogs from this perspective.
The clash between New York City and Toronto in the play-off semi-final went to stats, rather than conventional thinking.
Other betting considerations
Form – Sport more than any other leisure activity relies on confidence, which is brought about by winning and performing well. When a team or an individual is high on confidence, it appears that everything they touch turns to gold.
Conversely, when low on confidence a team and its players can crumble in high-stakes encounters. When placing a bet, most sports fans will look at league standings to inform them who will win an upcoming game.
That is a foolhardy technique as it completely ignores form and therefore confidence. The team at the top of the table may be experiencing a sticky patch of form, whereas their opponents could be riding the crest of a wave.
In these scenarios, form plays a much more important role in deciding the outcome of a game than league standings.
History – In 2015, the Detroit Lions beat the Green Bay Packers in Wisconsin for the first time since 1991. Their losing run before then had stretched to 24 games and had included a play-off loss in 1994.
During those 24 years, there had been numerous seasons in which the Lions were better than the Packers, yet they still couldn't overcome the curse. In sport, the longer that streaks go on, the harder they are to overcome.
Fans, pundits and former players all begin to infect the current playing squad with thoughts of curses and hoodoos. Suddenly, players are not only facing up against their opponents, they are also going head-to-head with the full weight of history.
Understanding trends like this can help you to make astute betting decisions, even when the odds are heavily stacked against your choice. History in sport often plays a more decisive role than statistics.
What makes a good sports bet?
Ignore your hunch, for it is often wrong. In fact, it is such a bad way to bet that many bookmakers actively encourage punters to follow it.
A hunch or a gut-feeling is most likely has no bearing on the outcome of a game. Instead, look to the stats, the deep stats that highlight trends and predict future outcomes.
Keep your eye on mitigating factors such as form and previous head-to-head records too, for they can be crucial in tipping the scale between a good and a bad bet. Finally, try and avoid backing your own team to win. There's no point in increasing the feeling of desolation when they wind up losing anyway…