The top trainers in Cheltenham Festival history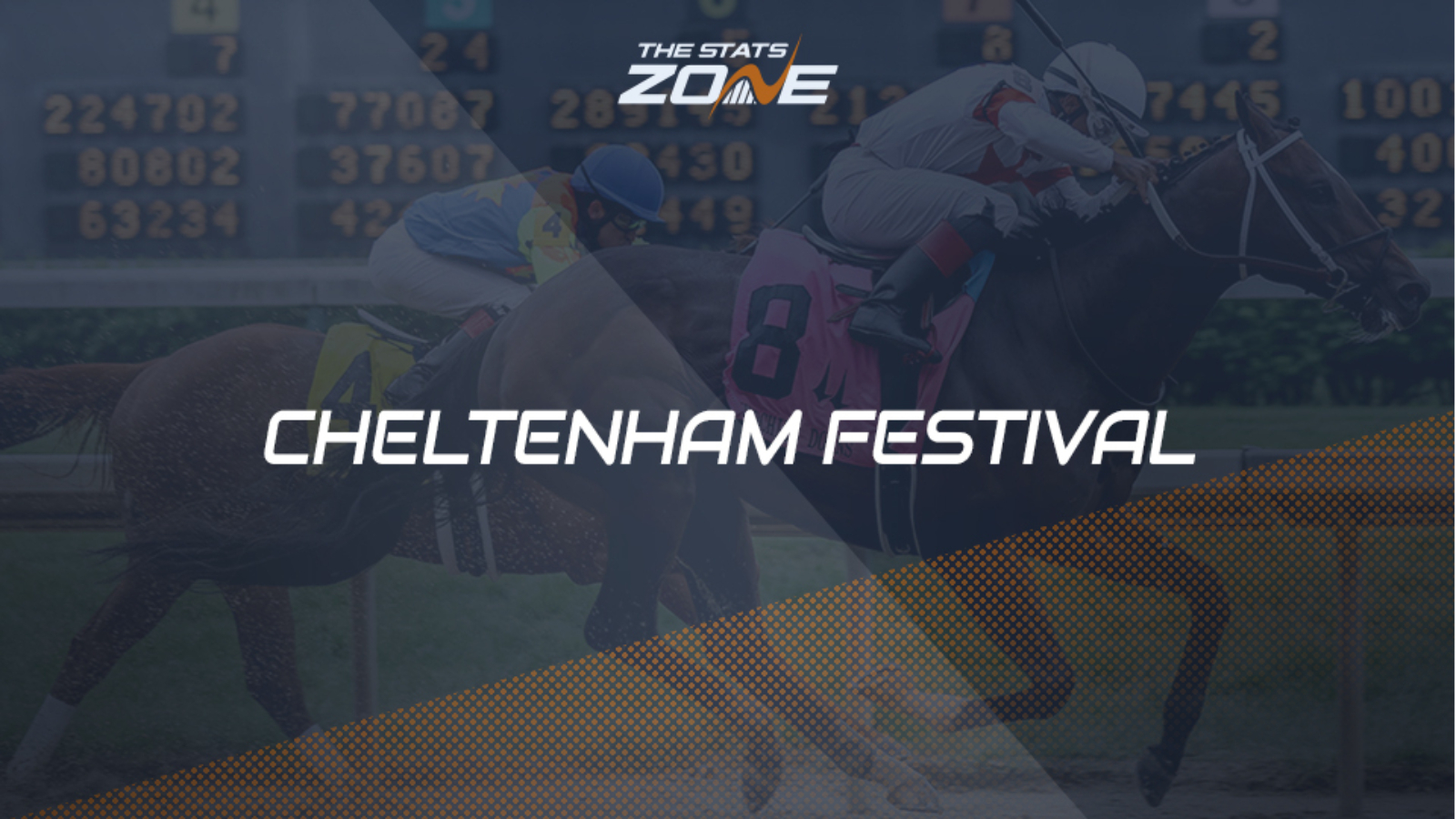 The Prestbury Cup is always an exciting side-note to Cheltenham Festival as the best of the British horses take on the best of the Irish. The winning side are usually aided by having the leading trainer at the Festival with that title going to Willie Mullins in five of the last seven years. Gordon Elliott broke his dominance in 2017 and won the award again in 2018 before Mullins' four winners last year proved enough to reclaim the crown.
Mullins is the most successful trainer in Cheltenham Festival history with 65 winners to his name but Nicky Henderson is just one back with 64 winners and that pair have many brilliant chances once again. Elliott is also in the mix to be the leading trainer and will be keen to retake the title he last claimed with a record-equalling eight winners in 2018.
Below is a list of the trainers who have won the leading trainer award at each Festival since 1980 (number of wins in brackets):
2019 - Willie Mullins (4)
2018 - Gordon Elliott (8)
2017 - Gordon Elliott (6)
2016 - Willie Mullins (7)
2015 - Willie Mullins (8)
2014 - Willie Mullins (4)
2013 - Willie Mullins (5)
2012 - Nicky Henderson (6)
2011 - Willie Mullins (4)
2010 - Nicky Henderson (3)
2009 - Paul Nicholls (5)
2008 - Paul Nicholls (3)
2007 - Paul Nicholls (4)
2006 - Paul Nicholls (3)
2005 - Howard Johnson (3)
2004 - Paul Nicholls (4)
2003 - Jonjo O'Neill (3)
2002 - Martin Pipe (3)
2000 - Nicky Henderson (4)
1999 - Paul Nicholls (3)
1998 - Martin Pipe (4)
1997 - Martin Pipe (4)
1996 - Ferdy Murphy, Edward O'Grady & Martin Pipe (2)
1995 - David Nicholson (3)
1994 - David Nicholson, Edward O'Grady & Martin Pipe (2)
1993 - Nicky Henderson, Martin Pipe & Nigel Twiston-Davies (2)
1992 - Nicky Henderson, David Nicholson & Simon Sherwood (2)
1991 - Martin Pipe (3)
1990 - Nicky Henderson (2)
1989 - Toby Balding, John Edwards, David Elsworth, Josh Gifford & Martin Pipe (2)
1988 - Josh Gifford (3)
1987 - Toby Balding, Nicky Henderson & Fred Winter (2)
1986 - Nicky Henderson (3)
1985 - Nicky Henderson (3)
1984 - Michael Dickinson (3)
1983 - Michael Dickinson (3)
1982 - Michael Dickinson & Fulke Walwyn (2)
1981 - Peter Easterby (3)
1980 - John Edwards, Edward O'Grady, Bob Turnell & Fred Winter (2)