Tottenham's Harry Kane needed a break and his injury will benefit England at Euro 2020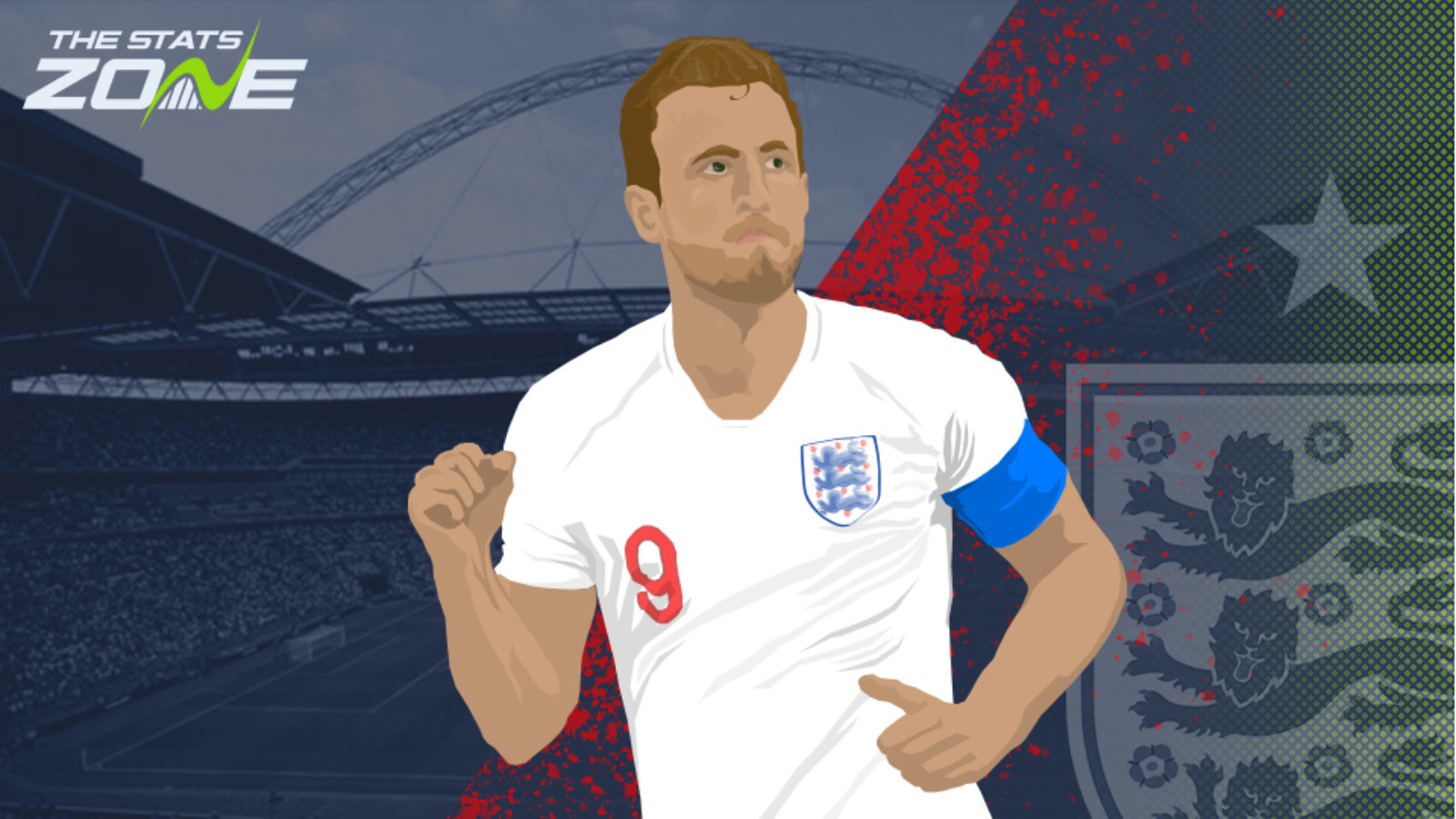 Harry Kane's hamstring injury was seen as being the end of England's chances at Euro 2020 and, admittedly, it isn't ideal that England's star striker has injured his hamstring to the extent in which he has. A ruptured tendon is one of the more serious injuries to the hamstring a player can suffer, but it is by no means a career-ender.
It does, however, require quite a lengthy spell on the sidelines and, seeing as Kane suffered this injury on New Year's Day, and now that Jose Mourinho expects Kane to only return on the 9th of May, it will be a total of five months that the England captain would have missed out on. That's bordering on half of the season, and any injury that forces a player to be sidelined for over 150 days during their career is considered to be a serious one.
It is widely accepted that Kane's Premier League season is over and, even if he does appear before the end of Spurs' campaign, it is unlikely he will influence the outcome of their season in any way. Instead, Kane's next football assignment will be to help England win the Euros over the summer. If you were to check out the latest football betting odds on the 2020 UEFA European Championship and the outright winners, then you would see England as the favourites at 4/1, which suggests that the Three Lions are well placed to go all the way this summer
There's even more reason to say that this is the case because of, and not despite, Harry Kane's injury. The Tottenham striker hasn't really had a summer off in two years after England made it to the semi-finals at the 2018 World Cup, only to lose to Croatia. Tellingly, there was a third-place playoff game to contest after that which meant that England played as many games as they would have had they made the final. In essence, they want all the way without going all the way.
The 2019 summer also brought with it demanding commitments as England contested the UEFA Nations League semi-final that they lost to the Netherlands, and, yes you guessed it, then had to play a third-place playoff that they won after beating Switzerland on penalties. Kane has been a busy man over the last 24 months, and five months out now will surely serve to rest him completely and provide him with the break he desperately needs.
There's always the issue of match fitness coming into the Euros, but Kane is the consummate professional who will be in peak physical shape by the time England take on Croatia. He has always relied on his instinct to be in the right place at the right time, and therefore the need to be match-sharp is not the determining factor in his succes. What England do need is a fit Harry Kane who has had time to rest his legs after 24 months of intense pressure.